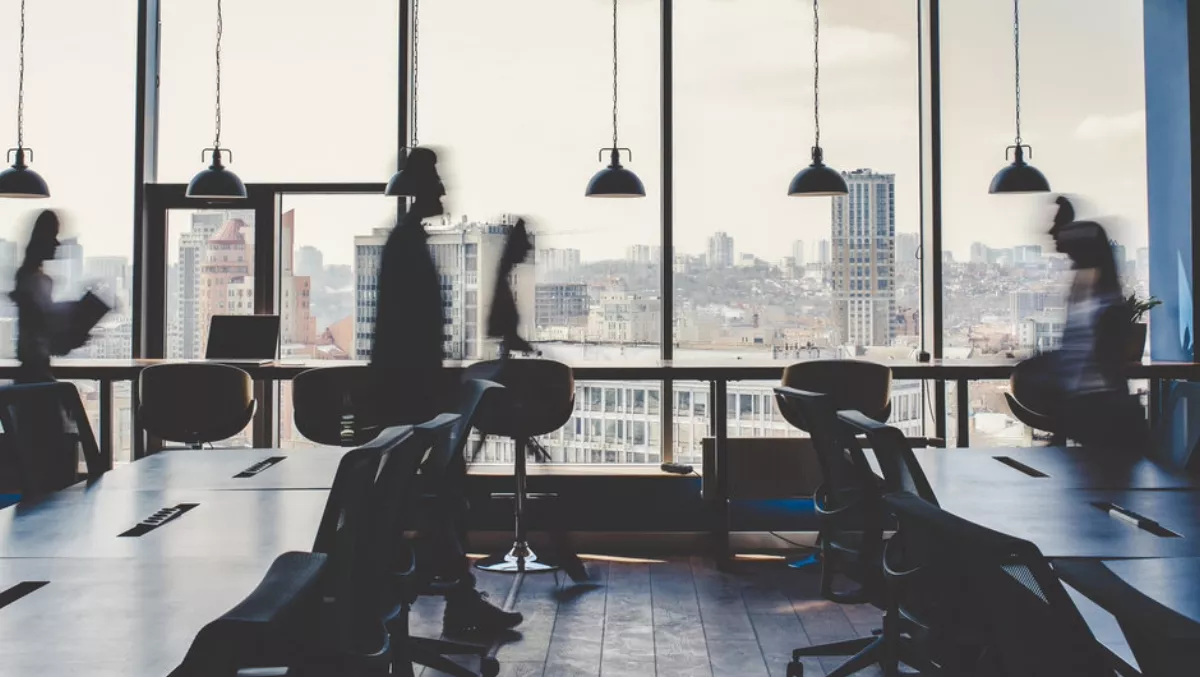 How organisations aim to bring human identity back to employees
FYI, this story is more than a year old
Amid rapid technological, economic and social change, it is important for organisations to move beyond mission statements and social impact programs to put humans at the centre of their business strategies.
In its 2019 Global Human Capital Trends report, "Leading the social enterprise: Reinvent with a human focus," Deloitte examines ways organisations can reinvent themselves on a broad scale, including interacting, motivating, and personalising experiences with the workforce to help build identity and meaning for workers.
Completed by nearly 10,000 respondents in 119 countries, including New Zealand, Deloitte's ninth annual Global Human Capital Trends report is the largest longitudinal survey of its kind. In the report, respondents said the role of the "social enterprise" – organisations that place employees, customers and stakeholders at the centre of their decision making – is more important now than ever, with respondents noting a positive link between these efforts and an organisation's financial performance. However, only 19 per cent of respondents reported being "industry leaders" in their organisation's maturity as a social enterprise.

Deloitte Human Capital partner Hamish Wilson says last year's survey results focused on embedding social awareness within an organisational purpose, but what's missing for many organisations now is the focus on the individual and the day-to-day challenges faced by workers.

"Technology is providing opportunities in all facets of the organisation, but it risks workers losing their identity within the workplace," says Wilson.

"Organisations need to reinvent their approach with the worker in the centre, to personalise the employee experience and create opportunities for continuous learning and development."

This focus on the workforce comes as more than 91 per cent of New Zealand respondents cited reinventing the way people learn as important or very important – the top trend for 2019 both globally and amongst New Zealand organisations.

Amplifying the need for continuous learning is the ongoing adoption of automation technologies. Instead of "robot-apocalypse", organisations should consider redesigning work into a new category of "super jobs", where humans and bots work side by side to improve output and productivity for society and the business, opening up opportunities for mobility, advancement and the rapid adoption of new skills desperately needed today.

"But even as part of the workforce reorganises into super jobs, lower-wage-work across service sectors continues to grow, along with the non-traditional contract, freelance, and gig employment – and it is imperative that these jobs are not left behind," says Wilson.