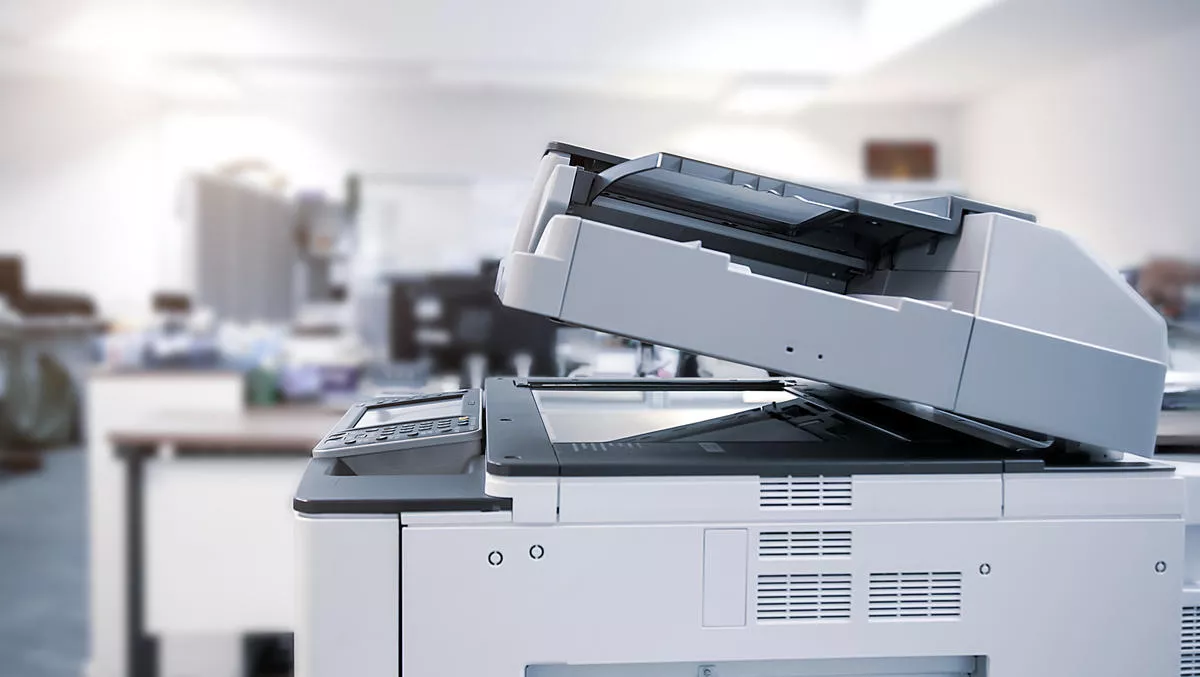 How organisations can enable efficient printing from the home office
Fri, 22nd Jan 2021
FYI, this story is more than a year old
With the arrival of the global COVID-19 pandemic, the home office of the future has become a reality for millions of workers worldwide. Gartner's CFO survey indicates that companies expect to permanently shift workers to more remote work post-COVID-19.
Two-thirds (66%) of corporate employees are now working from home, which means that the decline of the corporate office has accelerated rapidly. For small and medium-sized enterprises (SMEs), access to cloud and edge computing to reduce infrastructure costs and empower printing at home is now more critical than ever.
While the future office has arrived ahead of schedule, it will be here to stay, with many workers preferring the freedom and flexibility and proving that they can be just as productive from wherever they may be working. Businesses need to adjust in many ways to support this shift permanently.
Most home printers are not synched up with office printers or company print management systems when it comes to printing.
It's a security concern for businesses when employees print sensitive company documents at home. Bypassing the company's print infrastructure means it's also impossible to detect who prints what, and important metrics, including print system metadata, get lost for good.
With the right solutions, SMEs can access an efficient and affordable cloud-based printing system with print management features for security and accountability. These solutions combine on-premise computing and cloud-based storage and analysis. However, edge computing can also be used for printers in the home office.
There are three use cases for printing in the work-from-home world:
Print from a home printer
The home worker has a serverless edge device in their home office local area network (LAN) connecting the home printer to the company's Microsoft 365 cloud. The home worker submits print jobs as usual and output is on a secure print queue to the home printer.
The company is satisfied that printing is secure through Universal Print and can account for document tracking and costs, reimbursing the employee as needed.
Print from home to an office printer
There are many situations where in-office workers are processing shipments or doing other tasks and rely on prints from co-workers who are now at home. The office has the serverless edge device that can support many printers. Printers in the company offices are now available to the home worker through the Microsoft 365 cloud.
Print from office to a home printer
Likewise, in-office workers may want to print to their own home printer. With the serverless edge device in place in the home and the office, the home printer can be chosen as the output destination.
Whether employees are in the office or working from home, SMEs need to keep their business running. That means supporting home workers with printers and a serverless edge device to ensure security and accountability.