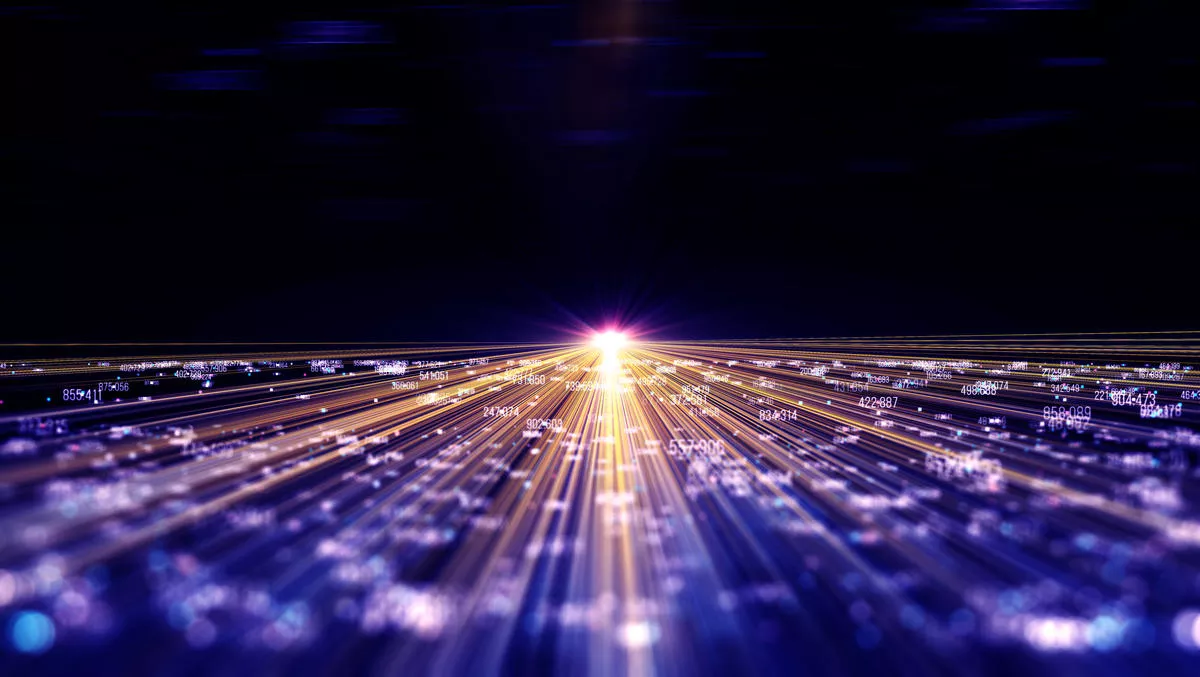 How organisations can get started on their recovery
FYI, this story is more than a year old
As some businesses begin to move into a recovery and innovation phase post-COVID-19, attention is turning to how to strengthen and prepare them for a changed future. Organisations that plan to 'get back to normal' will need to take a strategic approach to thrive in a changed business landscape.
Some of the things that may have changed for businesses could include a permanent shift to remote working for at least some team members; shift-based work to reduce the number of people in the office; and new processes to reduce the amount of movement required in the office.
While making these changes may carry an initial cost, organisations need to look at this as an investment in the future. With an approach that accounts for current and future business opportunities, organisations will be able to see what changes make the most sense for their team and how to implement them with minimal disruption.
Here are three ways businesses can revitalise for the road to recovery:
Add digital workers
As organisations embark on the next stage of the business's evolution and development, people are likely to remain the most valuable asset.
With a great team in place, the business can pivot to meet opportunities and continue to grow sustainably.
When people are stuck doing tedious, manual tasks, their productivity and ability to contribute meaningfully to the business is minimised. These tasks are often essential, so it's important to find a way to ensure they are done consistently and error-free.
Digital workers can step in and take on these tasks, freeing up people to add more value and do the jobs they enjoy. Digital workers are sometimes known as robots.
Using robotic process automation (RPA), digital workers can work tirelessly and error-free to complete those mundane tasks such as processing invoices or claims, completing financial processes, or managing HR-related paperwork.
They can complete repetitive tasks faster and with complete accuracy, leading to better outcomes for both staff members and customers.
Supplementing people with a digital workforce can let organisations move faster to take advantage of new opportunities as they arise, focus on customers, and reposition the business for future success.
Reduce paper with digitalisation
The era of big data has proven the financial and competitive value of information.
Even small businesses often have a wealth of valuable data hidden in paper-based archives and filing cabinets. Turning this paper-based information into digital data can deliver significant benefits.
When data is digital, businesses can find it faster and with less disruption and route it through automated workflows, saving time and effort. Digital data can also create powerful insights to drive decision-making for the future, free up physical space currently occupied by paper archives, and comply more confidently with information governance requirements.
Digital data makes businesses more efficient, people more productive, and decision-making more informed.
Help remote workers be productive
As organisations of all sizes shift to accommodate a remote workforce, this brings considerations around how to make sure people get immediate access to the information they need without compromising security, as searching for and retrieving documents can be costly for organisations.
A cloud-based information repository is an ideal solution. It collates all documents into a shared location, accessible by authorised users from a variety of devices and locations.
This lets staff access the information they need, collaborate with colleagues and keep pushing projects forward, all without ever having to come into the office.