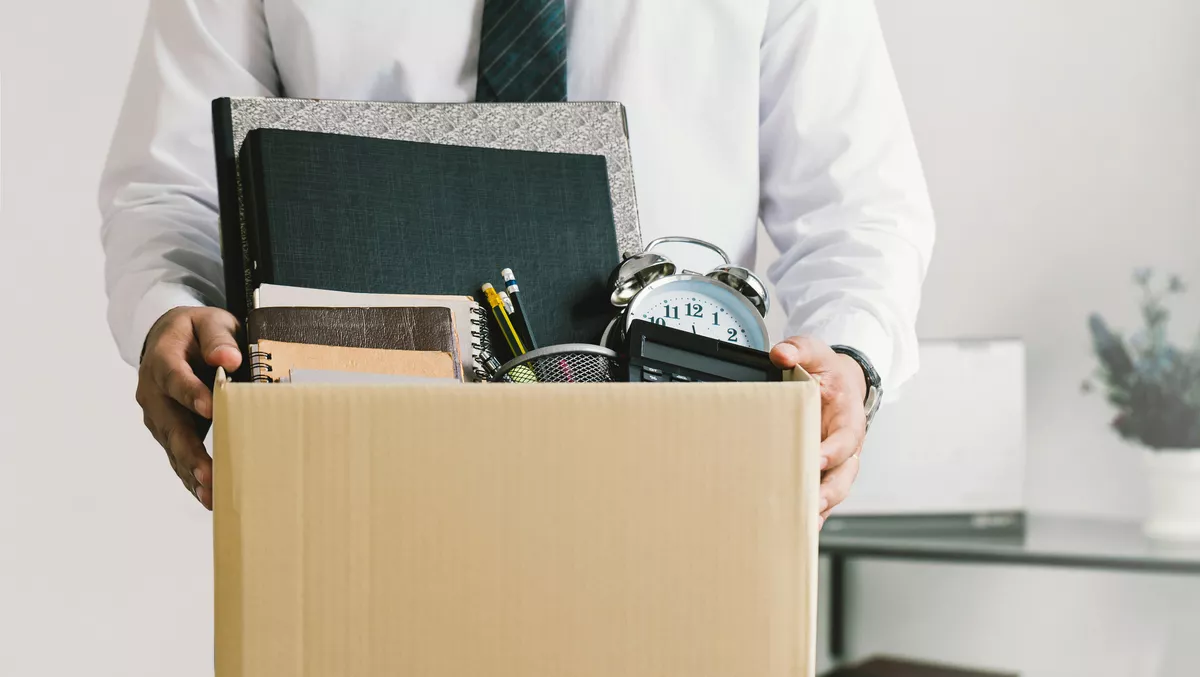 How organisations can meet employees' changing expectations
FYI, this story is more than a year old
The global employment market has shifted dramatically in favour of employees, sparking the so-called great resignation, in which people are leaving unsatisfying roles in search of greener pastures.
This has created an intense war for talent, putting pressure on organisations to prove why they're the best choice for in-demand workers. For organisations that meet employees' changing expectations, attracting and retaining quality staff will be easier.
Unfortunately, many organisations don't entirely understand what makes employees decide to leave, so it's difficult to put measures in place that will make them want to stay. While remuneration and the chance to do meaningful work are significant, there can be other factors at play.
Organisations that can identify and act according to their employees' unique drivers will find themselves the beneficiary of the great resignation, improving their ability to attract and retain good people.
Research by McKinsey shows that 40 per cent of employees are at least somewhat likely to leave their job in the next three to six months, while 18 per cent range from likely to almost certain.
Concerningly, current job satisfaction doesn't necessarily factor into people's decisions, with options for new roles continuing. As the rise of remote working means fewer new roles require people to relocate, the options are broader and more attractive even to otherwise-satisfied employees.
The same research revealed a significant gap between why organisations think employees quit and why they actually quit. The top three reasons employers believed people resigned were compensation, work-life balance, and poor health.
However, the top three reasons people cited for leaving their jobs were that they didn't feel valued by their organisations or managers or didn't feel a sense of belonging at work. Understanding these drivers can help organisations put measures in place to increase employee satisfaction and a sense of being valued and belonging.
While pay isn't necessarily the number one issue affecting all workers, among millennials (the majority of the workforce), pay is the greatest source of dissatisfaction, even before the pandemic.
Therefore, increasing pay and providing better rewards can be significant factors attracting new workers. Combining this with the ability to demonstrate that the employee is valued and belongs will give organisations the best chance of winning the war for talent in both the short and long term.
It can be tempting for managers to believe that employees would quit anyway, that the great resignation is to blame for their leaving, or that there was nothing they could have done to keep the employee. The reality is that people don't leave jobs where they are well-remunerated, recognised, and rewarded. Managing these aspects of the employee experience effectively and accurately minimises the risk of losing valuable team members.
Managing people relies on various soft skills, and a one-size-fits-all approach rarely succeeds; however, organisations can leverage technology solutions to take over the heavy lifting in some areas, leaving managers free to engage more deeply with their people.
Elements such as rostering, payroll, and timekeeping can be simplified and streamlined with the right technology platform, eliminating manual processes that can lead to frustration and errors such as workers being rostered on when they've indicated they are not available.
Great systems form a foundation for an excellent employee experience. When workers know that their payments will be accurate, their entitlements will be correct, and their preferences will be taken into account, they feel more settled and secure.
For organisations, automating many of those functions reduces the strain on the management and human resources teams, lowers the risk of costly errors, and lets the business focus on creating a people-centric culture. This will help counter the effects of the great resignation, positioning organisations to retain their top employees and attract the best talent.