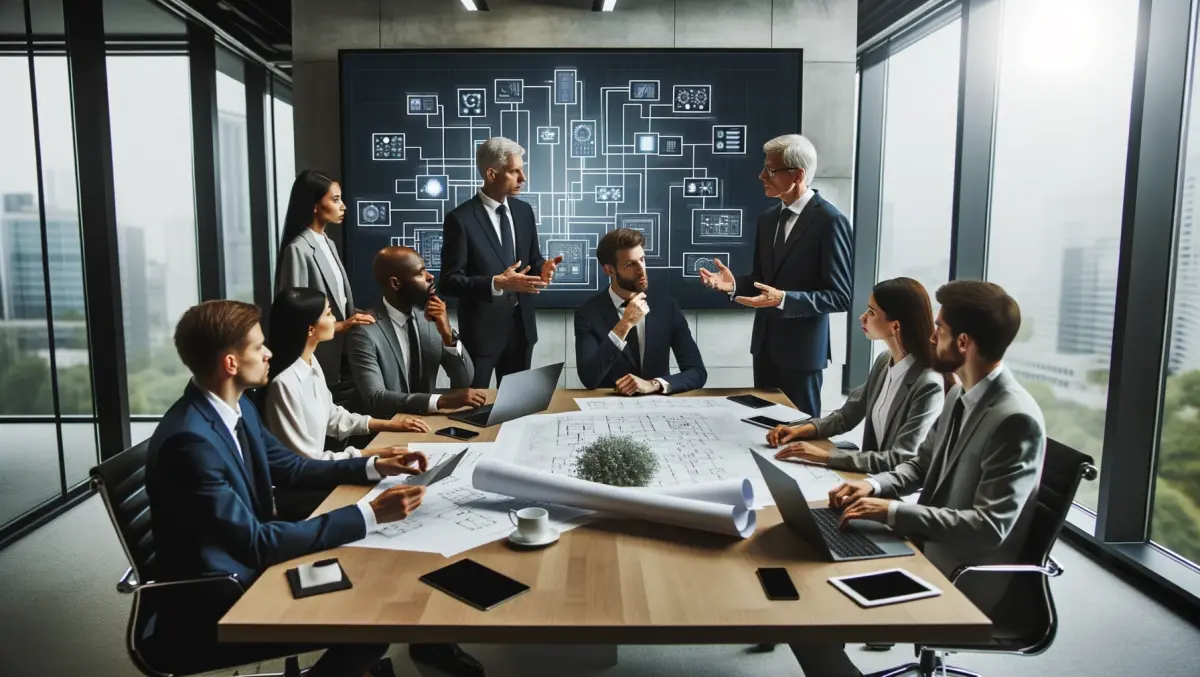 How to plan effectively for your transition to the cloud
By Ben Moore,
Mon 22 Jan 2018
FYI, this story is more than a year old
Moving applications to the cloud is rapidly changing from being a great option to a necessity as every aspect of the business world moves online.
When the time comes to make the transition it is not always easy to decide where to start or to understand how to migrate safely, securely and with minimal business impact.
The process can be a daunting one with most organisations using more than 1,000 applications that they will have to understand or relearn before the move can begin.
Moving all of your applications at once could end in serious downtime for your business, and if something goes wrong that time could build exponentially, but it's not always easy to determine what should go first.
Interactive has produced a white paper that can take you through getting started with your cloud transition journey and will ensure that you are in the best possible place to go forward.
The paper provides a concise and constructive list of tips that can answer the questions that some may not have even thought to ask.
Once you have decided to move, finding the right cloud provider for your business is perhaps the most difficult step, especially with so many companies vying for your attention, and Interactive has even provided advice for how to make that decision.
With Interactive's advice you can discover:
What kind of applications you should begin with.
The laws and restrictions you should be aware of.
Opportunities during migration that you should be thinking about.