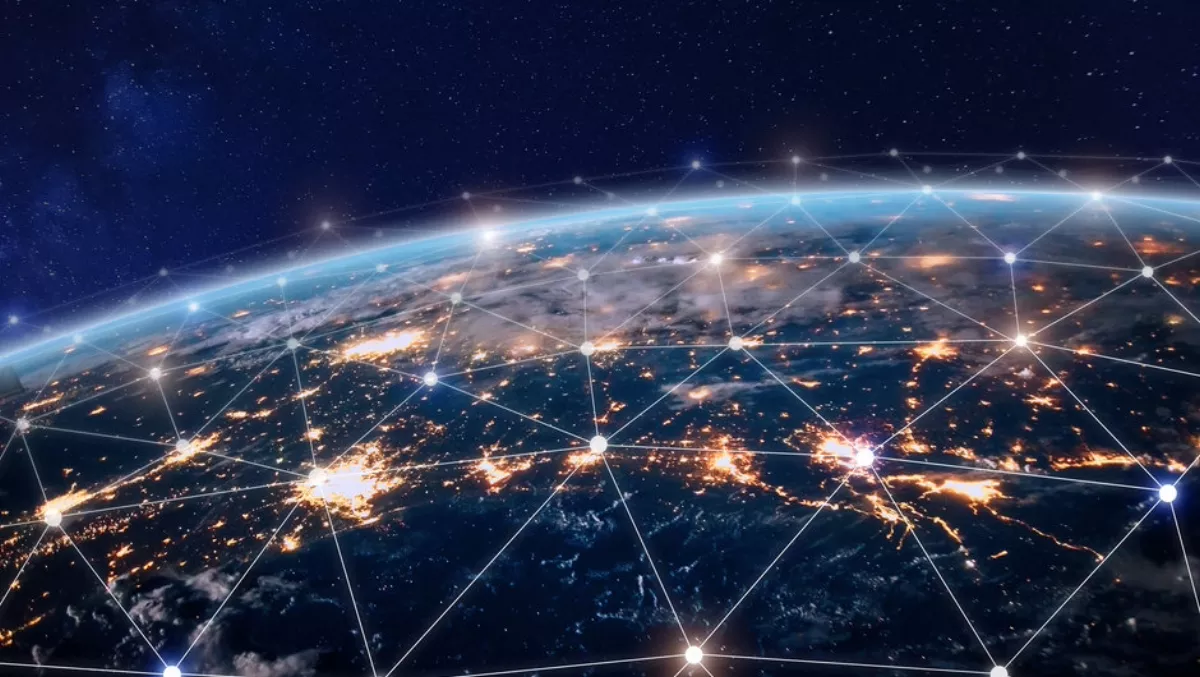 How RackWare aims to encourage enterprise cloud adoption
Fri, 5th Apr 2019
FYI, this story is more than a year old
RackWare launched its new hybrid cloud platform. As a single provisioning and management solution, this cloud management platform is specially designed to unify functionality and leverage it across three solution areas: cloud migration, disaster recovery and backup, and hybrid cloud management.
RackWare's hybrid cloud platform is a distributed software solution that helps cloud Service Providers enable enterprises to increase and maximise cloud use. Its multifunctionality allows enterprises to migrate to the cloud seamlessly, implement a cloud-based approach to disaster recovery and proactively facilitate oversight and control of all cloud resources.
The platform supposedly caters to the most salient challenges faced on the journey to cloud adoption – including security, vendor lock-in, and complexity – and offers unparalleled breadth and depth in its capabilities.
As a single IaaS platform, the hybrid cloud platform reduces complexity, cost, and management overhead for IaaS adoption. It also aims to enable cloud migration for any enterprise to any IaaS environment, between IaaS providers, and eliminates vendor lock-in, enabling seamless cross-platform and cross-cloud solution capabilities.
A common set of features across all clouds creates a vendor agnostic experience. Enterprises can prioritise cost management without compromising infrastructure. At the same time, the centralised easy-to-use platform makes it possible to navigate security or other functions that are otherwise challenging in individual provider platforms.
The hybrid cloud platform goes beyond providing essential data to oversee hybrid cloud deployment. The solution also supposedly reduces the ongoing cost of IaaS resources while paving the way for enterprises to leverage data in RackWare's any-to-any hybrid cloud environment.
The solution can manage migrations involving physical servers, clusters, large databases, network storage, physical-to-virtual, virtual-to-physical and right-sizing.
The same complexities outlined above for migration and deployment can be handled for disaster recovery purposes. In addition, the hybrid cloud platform can failover and fallback in disaster recovery situations.
RackWare CEO Sash Sunkara says, "From provisioning and parking to disaster recovery and backup, this new platform uses sophisticated replication technologies and comprehensive management functions to really put the future of the cloud in the hands of the enterprise.
"We're helping these clients maximise cloud infrastructure by removing some of the barriers they've faced before."