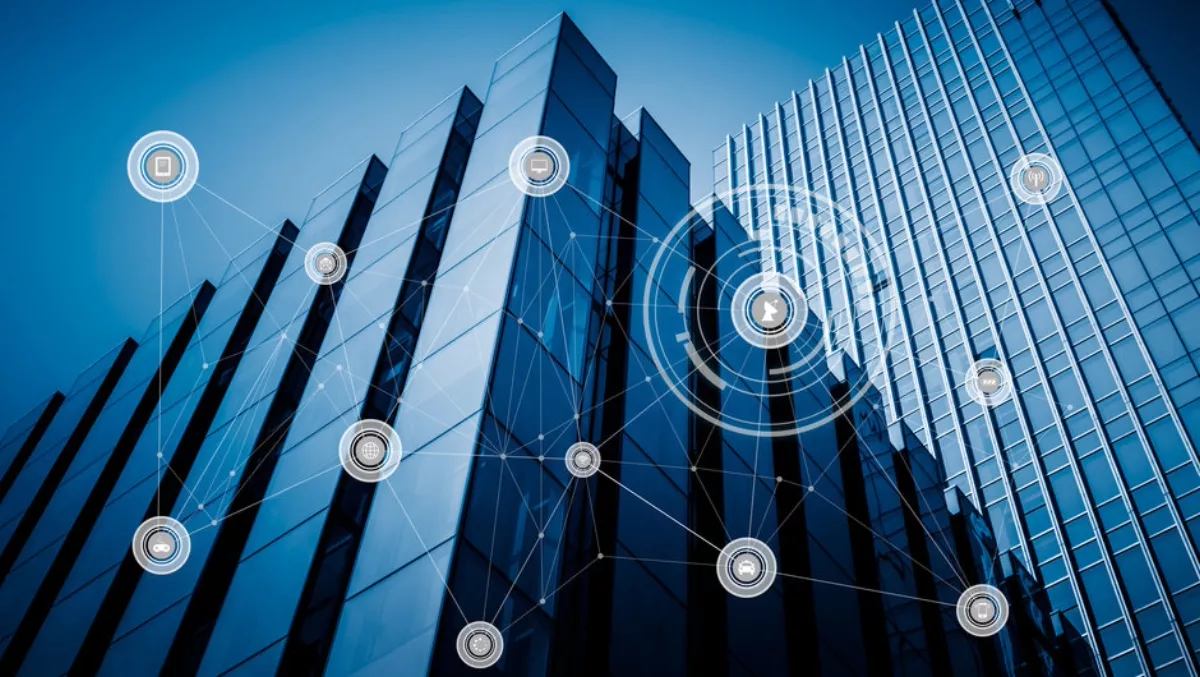 How Renesas aims to simplify building automation
FYI, this story is more than a year old
Renesas Electronics announced it has implemented KNX protocol on its G3-PLC powerline communication (PLC) solution.
Based on the Powerline Modem Solution, Renesas will demonstrate a proof of concept February 26 to 28 to illustrate how to implement KNX networks and take advantage of the flexibility and efficiency offered by modern G3-PLC technology while eliminating the need for new network cable deployment.
Combining data line and power line onto one cable system and using the most efficient modulation techniques, PLC is a cost-efficient way to expand connectivity through the building in particular over long distances and across the walls.
Renesas VP Akihiro Kuroda says, "With the trend toward energy efficiency and green design of commercial buildings, the challenge of renovating existing facilities is growing, particularly for power distribution networks, since most commercial buildings have areas where RF and traditional network cabling do no reach.
"The new Renesas Powerline Modem Solution demonstrates the possibilities for G3-PLC technology to address these needs without requiring new cable deployment by combining the advantages of the open G3-PLC standard with the attractiveness of KNX protocol known to be one of the most popular network protocols for building automation.
"This will enable the deployment of reliable and cost-effective networking solutions for HVAC, lighting, fire and safety, and building access security, among others.
Primarily developed for energy metering applications, the G3-PLC protocol is freely used as an open standard and continuously maintained by the G3-PLC Alliance.
G3-PLC Alliance chairman Marc Delandre commented, "Even though G3-PLC was first adopted for metering applications, its field of usage is not restricted and the Renesas solution opens new horizons for G3-PLC technology adoption in smart building applications.
The Renesas Powerline Modem Solution comprises Renesas' OFDM PLC software modem, a Renesas Synergy microcontroller (MCU) and the ISL15102, which serves as the power line driver.
The software stack is based on the Synergy Software package (SSP) and combines the Renesas G3-PLC stack with a KNX software stack provided by Tapko Technologies GmbH.
The proof of concept allows customers to build KNX over the G3-PLC protocol, offering a smooth migration path from existing KNX standard towards upcoming KNX IoT standard.
Renesas was one of the first suppliers to achieve certifications for all frequency bands defined by the G3-PLC Alliance, including ARIB, CENELEC-A, CENELEC-B and FCC.
With the new proof of concept solution, Renesas aims to continue to support the adoption and deployment of PLC technologies for smart buildings and other energy-efficient building automation environments.