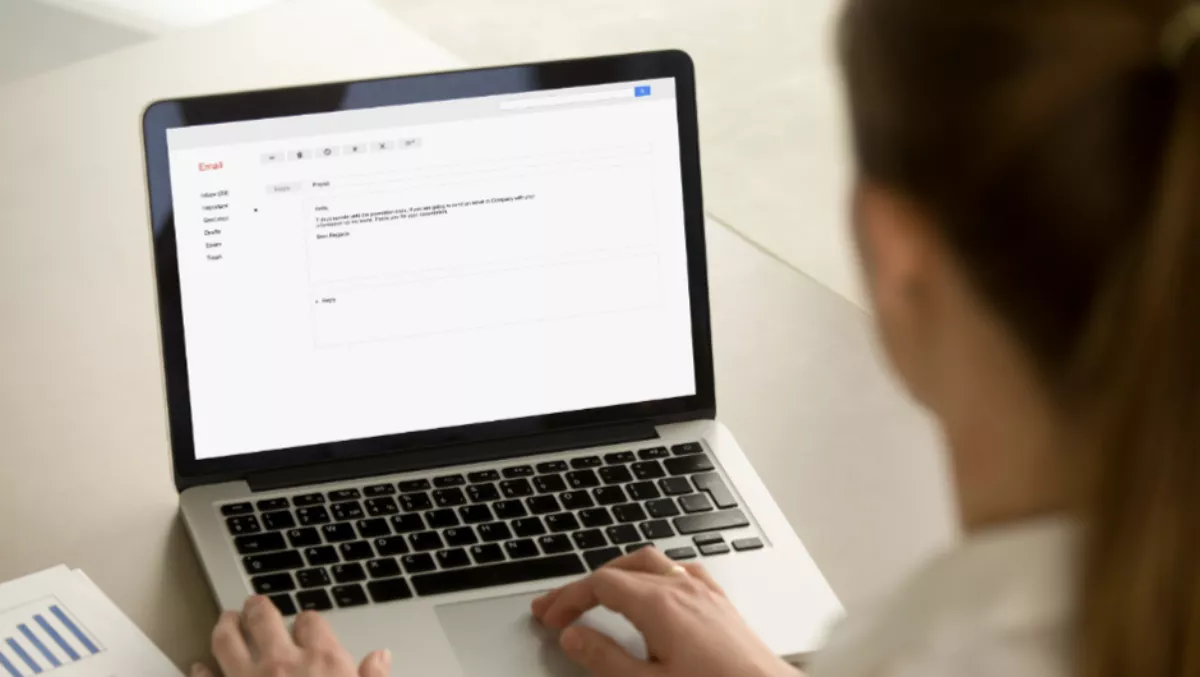 How RingCentral aims to expand its customer engagement portfolio
FYI, this story is more than a year old
RingCentral, a provider of enterprise cloud communications and collaboration solutions, announced that it has entered into a definitive agreement to acquire Connect First, a cloud-based outbound/blended customer engagement platform for midsize and enterprise companies.
Connect First's platform is deployed by customers such as the ASPCA, Carnival Cruise Line, Party City, PBS, United Way, and Business Process Outsourcers (BPOs) for large service providers such as Charter Cable, Comcast, and SiriusXM.
With the Connect First acquisition, the RingCentral Customer Engagement portfolio will now include RingCentral Contact Centre for inbound communications and Workforce Optimisation (WFO), RingCentral Engage for digital customer engagement, and Connect First for outbound/blended customer interactions.
"Maximising agent productivity in today's rapidly changing customer service environment is becoming increasingly challenging. Customer service organisations need to seamlessly blend outbound calling activity with customer callbacks and communications over digital channels," said Jim Dvorkin, Senior Vice President, Customer Engagement, RingCentral.
"The acquisition of Connect First complements our current Customer Engagement portfolio and will provide transformative and differentiated customer experiences. We're excited to welcome the Connect First team to RingCentral.
The Connect First native cloud platform is built from the ground up on a microservices architecture that is highly scalable and reliable and runs on Amazon Web Services (AWS).
All of Connect First's capabilities are available through web-based APIs that enable rapid innovation and easy integration.
"At Connect First, we've been focused on building an innovative outbound/blended customer engagement platform with state-of-the-art architecture," said Geoff Mina, Founder and CEO, Connect First.
"This acquisition validates our technology leadership, and we're confident that by joining forces with RingCentral we will broaden our market reach and scale to deploy our platform to enterprises worldwide.
The Connect First platform supposedly provides key features that improve the outbound/blended customer experience and responsiveness of agents.
The terms of the transaction were not disclosed. The acquisition is expected to close in Q1, 2019 and is estimated to have no material financial impact for the year ending December 31, 2019.