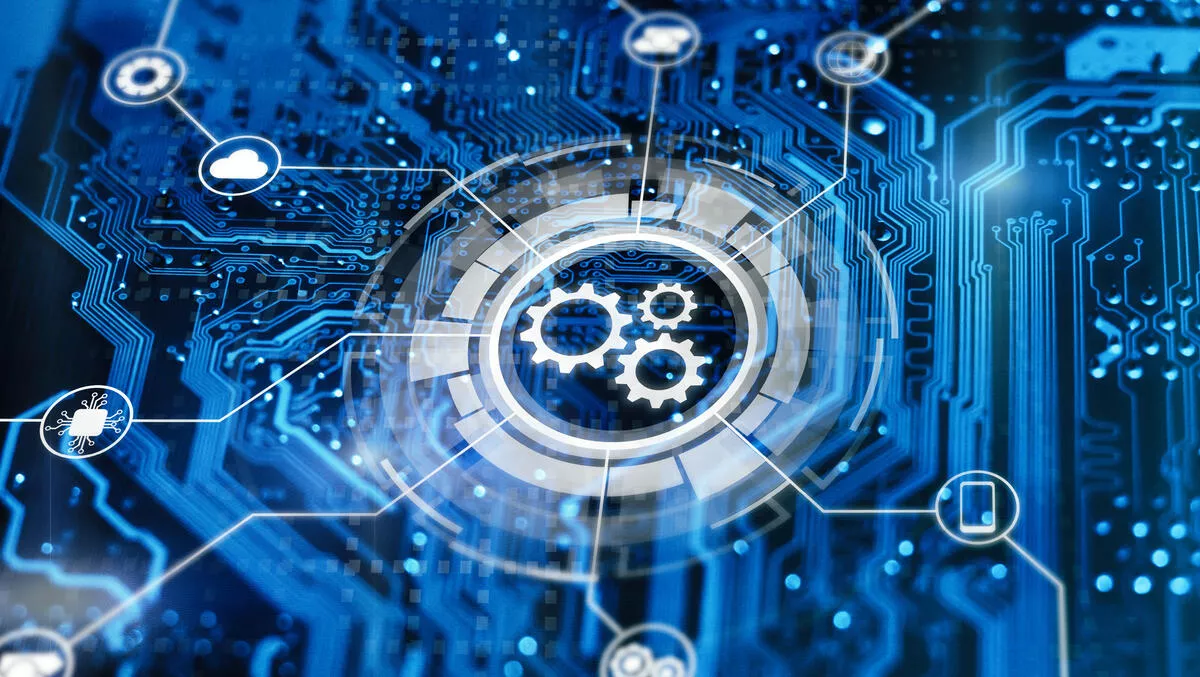 How RPA transformed the tedious processes of insurance underwriters
Mon, 26th Jul 2021
FYI, this story is more than a year old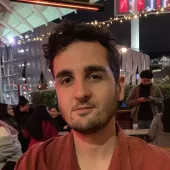 By Nick Forrester, Senior News Editor
Insurance broking, like many other industries, is all about managing and nurturing relationships. Customers are looking for a trusted advisor to guide them through, what is for most people, a complicated purchasing decision. Most customers seek a 'real' person to talk to when they need to make claims.
For this reason, customer experience and engagement are an absolute top priority for brokers — and the biggest impediment to improving customer engagement is repetitive, time-consuming tasks. In fact, brokers end up spending up to three-quarters of their day re-keying information between emails, spreadsheets, and other systems.
Robotic process automation (RPA) is a key antidote to this issue — something that Steadfast Underwriting Agencies discovered firsthand.
Steadfast Underwriting Agencies is the largest underwriting agency group in Australasia. The company has partnered with 25 specialist agencies — each focused on a specific market segment, bringing over 100 insurance solutions together in a single network.
Enter RPA
Years ago, Steadfast Underwriting COO Katrin Stoecker and her team were working hard to constantly optimise the company's customer experience and engagement, all while balancing cost control with business growth. They were keeping afloat, but the juggling act made it feel at times as if the manual processes were holding them back.
Then, Stoecker made a decision to prioritise innovation, and began to frequent IT technology conferences with the aim of freeing her team up from tedious tasks so they could focus on relationships.
It was at one of these conferences that she learned of RPA.
"When we found out about robotics there, at first, that felt too good to be true!" says Stoecker.
RPA had piqued her interest, and so Stoecker reached out to rapidMATION to learn more.

From five minutes to a few seconds
Stoecker engaged rapidMATION initially to solve a specific problem. One Steadfast agency specialises in motor vehicle insurance for high-end luxury cars. Underwriters have to find the average values for these vehicles based on make, model and year. While this is a relatively simple process in the greater underwriting lifecycle, it typically requires five minutes per vehicle.
"If we could reduce [this process] down to a few seconds, or eliminate it full stop, that's a huge saving," says Stoecker.
rapidMATION ran a Proof of Value (PoV) process for Stoecker and her team. When she watched the demo, she was amazed at the RPA bot's speed.
"We had to ask to slow down the recording of the bot's actions, because it is so fast that you can blink and miss it. The five minute process was reduced to a only a few seconds. That was hugely impressive," Stoecker says.
After witnessing the potential of RPA technology in action, the team were convinced. The next step was to extend the automation project to a traditionally 'heavily manual' process: insurance policy renewal.

Renewing the renewal process
Stoecker says before automation was introduced, it took a very long time to engage all relevant customers regarding their renewals. "This meant that the underwriters couldn't focus on the new business quotes that are coming in because they're still busy with the renewal call," she says.
Stoecker wanted this bottleneck removed entirely, making room for underwriters to focus heavily on customer experience-oriented tasks. And that's what rapidMATION did: working side-by-side with the Steadfast team, the RPA experts brought intelligent automation to the renewal process.
"It was a very collaborative approach," says Stoecker. "There wasn't an 'us versus them' mentality — [the team] tuned into how to make our experience a good one."

The results
Since introducing their policy renewal bot, the agency has processed a much higher volume of renewals without increasing headcount. To achieve the same output, they would have had to hire an extra two or three people.
Overall, they've achieved an improvement on the renewal process of between 35% and 80%.
"This is huge," explains Stoecker. "If you compare this to the traditional approach of improving processes through standardisation and taking out low-value steps, you are lucky enough to achieve 25% improvement. Today, 25% is no longer good enough.
Beyond the time and cost-saving, Stoecker is thrilled with the solution's positive impact on both the employee and customer experience.
"Now, no-one can imagine life without the bot working alongside them. The thought actually scares them! It's really interesting because, before, staff were scared that the bot might take away their job. Now, they are scared of the bot being taken away from them.
To learn more about Steadfast Underwriting Agencies, click here.