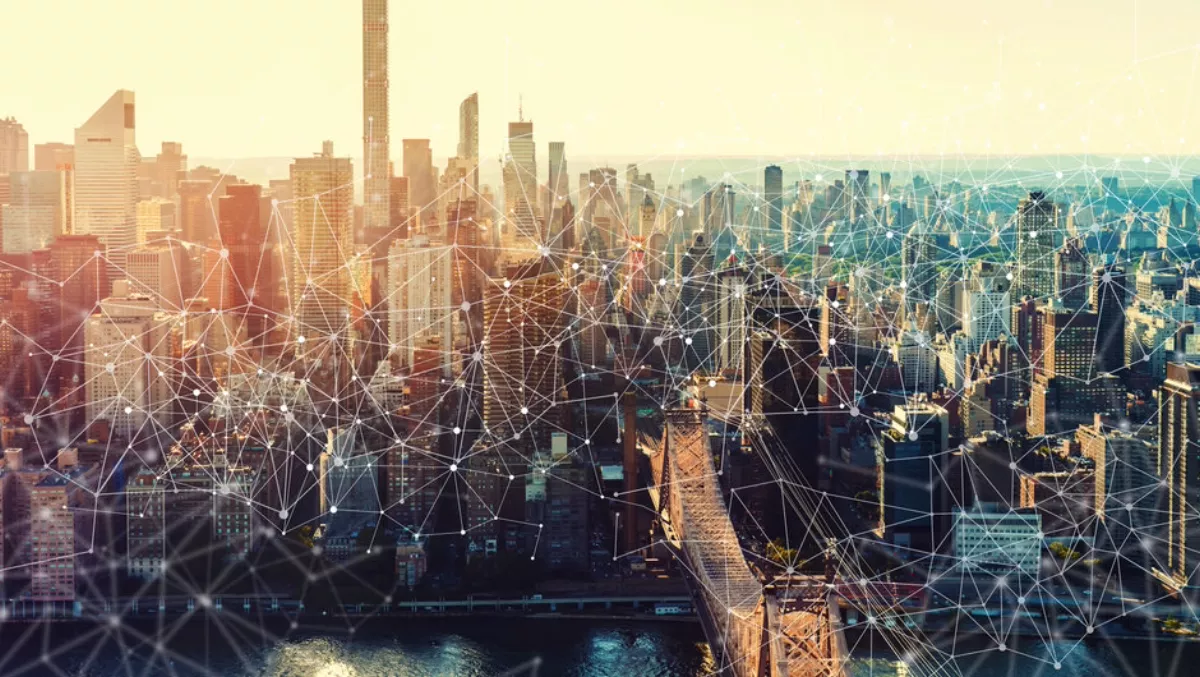 How SAS helps data scientists put analytics in action
FYI, this story is more than a year old
SAS is enhancing its automated analytics platform to help digital disruptors and emerging leaders blaze a trail forward.
The updated SAS Platform delivers additional innovation in artificial intelligence (AI), specifically in the areas of machine learning, computer vision, natural language processing (NLP) and other technologies that underpin AI.
Building on its recently announced $1 billion investment in AI, SAS is also refining computer-vision software to help organisations use visual data to improve business outcomes.
"Our continuous innovation, clearly exhibited in the SAS Platform and in SAS AI technologies, propels front-line business, executives and data scientists to change the trajectory of their organisations with advanced analytics," said SAS CEO Jim Goodnight.
With the latest release of the SAS Platform, SAS automates the complex tasks required to build world-class analytical models. Data cleansing, data transformations, selecting best variables, model building and comparing models, model deployment and retraining tasks are automated while using established best practices.
Operationalising analytics through interpretability and explainability
The SAS Platform automatically compares thousands of analytical models to help choose the best for a given business problem. Using natural language generation (NLG), analytical results are displayed in plain language, so users of all backgrounds can easily interpret them and make informed business decisions faster.
This helps democratise analytics, as business users and executives can use AI technology along with data scientists and analytics experts, and understand how the analytics arrived at its results.
SAS has simplified computer vision for a wide array of applications. New capabilities like automatic segmentation can, for example, help doctors quickly identify changes in the shape and size of tumours and note their colour to better fight disease.
Analytics in action
All these developments are part of SAS' recently announced $1 billion investment in AI to drive software innovation and AI adoption globally. The investment, over the next three years, will build on SAS' strong foundation in AI, machine learning, NLP and computer vision to create more powerful and advanced analytics software.
SAS is also investing in education programs to equip business leaders and data scientists with the technology and skills they need to boldly embrace AI and AI-driven resources and talent.
In banking, health care and other industries, visionary companies of all sizes have embraced advanced analytics and AI-driven capabilities from SAS to help solve big challenges.
Two Dutch hospitals, Amsterdam UMC and University Medical Center (UMC) Utrecht, are improving patient care through computer vision and advanced analytics. And companies like Seacoast Bank are looking to scale their businesses and compete globally.