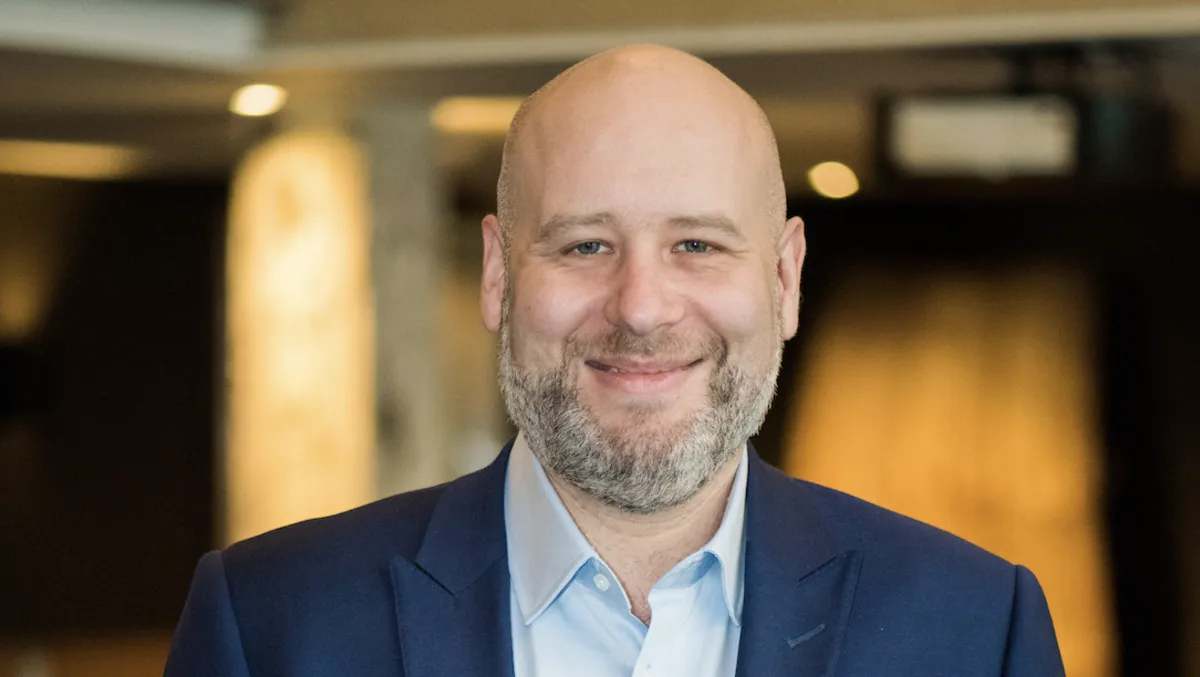 How SD-WAN can streamline network management
FYI, this story is more than a year old
As the complexity of IT networks has increased, the task of ensuring they remain reliable and deliver peak performance has never been more challenging.
IT teams need to constantly monitor multiple elements and respond to equipment outages as soon as they occur. Even short-term disruptions can be very costly and frustrating for both staff and clients.
Disruptions can be caused by a range of different factors. These range from misconfigurations within core components and lack of bandwidth capacity to external forces such as cybercriminals intent on penetrating an IT infrastructure.
The shift to hybrid work has made quickly identifying and resolving problems more complicated. Rather than being protected by perimeter defences, as has traditionally been the case, staff are now much more likely to be working – at least part of the time - from home.
Hybrid work also means that users are increasingly accessing cloud-based resources. IT teams need to ensure that users don't see a difference in network performance, whether they're accessing resources through the cloud or while in an office.
Another factor is the diverse range of devices employees are using to connect to networks and complete their daily tasks. Where the majority may traditionally have used desktop computers, they are now more likely to connect using laptops, tablets, and smartphones.
Achieving reliability and performance
In this evolving landscape, the wide-area network (WAN) edge has become a critical component within enterprise infrastructures. It allows distributed locations such as remote workers, branch offices, and business partners to connect to each other as well as to the resources they require to fulfil their roles.
However, there is a catch. Traditional WAN architectures have used a hub-and-spoke design to manage network traffic, where all traffic goes through the corporate datacentre and then back out to users.
This model is no longer effective. With the volume of remote activity now significantly higher, requiring all traffic to traverse a central point degrades performance and frustrates users.
A better approach is to make use of cloud-based, software-defined WAN (SD-WAN) technology. This allows the network to operate as a mesh with users connecting directly to cloud services or other users.
While traditional WANs typically rely on expensive MPLS circuits to connect remote locations to data centers, SD-WANs can also use alternative connectivity options including broadband, cellular, and even satellite to efficiently route traffic based on route optimisation and application prioritisation.
As a result, operational efficiency and cloud application performance are improved, while traffic handled by the core datacentre is reduced.
Improved security and management
As well as boosting network performance, SD-WANs also come with a built-in set of security mechanisms. These are designed to protect network traffic, devices, and users from cybercriminals.
The mechanisms secure both internal and external traffic by introducing multiple layers of security. These include intrusion detection systems, built-in firewalls, malware protection, and other advanced measures baked into the solution. Most can also be integrated with additional third-party security solutions where required.
An additional benefit of an SD-WAN solution is the ability it provides to leverage a unified management platform. Rather than relying on multiple, disparate management tools, an SD-WAN solution can provide network management teams with 'single-pane-of-glass' visibility into an entire network. This includes visibility into the SD-WAN, wired, and wireless networks.
Having such unified management capabilities enables network management teams to undertake centralised policy creation and provisioning. The bottom line is that network performance, security monitoring, and management are all greatly streamlined.
Organisations taking advantage of the capabilities of SD-WAN solutions will be much better positioned to deliver the performance and security users require. This is particularly important in an era where remote and hybrid working will remain the norm.