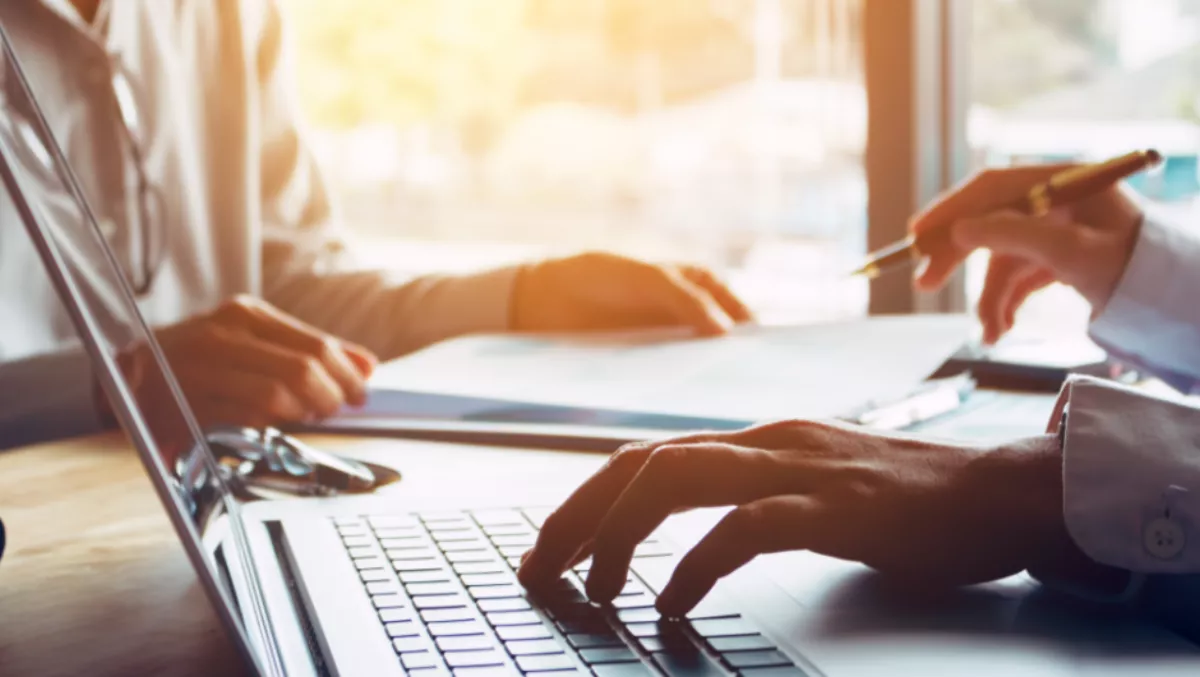 How Skillsoft aims to address growing IT skills gap
Mon, 28th Jan 2019
FYI, this story is more than a year old
Skillsoft unveiled plans for Skillsoft Aspire, a new series of digital learning journeys. Skillsoft Aspire will supposedly provide enterprise technologists and developers with curated learning paths to rapidly advance their proficiency in critical technology roles.
Skillsoft used industry trends and data, anonymised user data and input from clients worldwide to identify the most in-demand technology career paths, including roles related to data analysis, security, programming and machine learning. Skillsoft Aspire will help organisations address the growing skills gap and the dearth of talent in these key technology roles by prescribing instruction and credentials to help, for instance, a Data Analyst become a Data Scientist.
Plotting a career path is critical for technology professionals to address specialisation, certification requirements and the speed of change and disruption. Organisations need help to map the latest career development paths based on future technology roles, cloud operations, security and much more.
Skillsoft is developing a solution of sequenced instruction that methodically helps learners progress toward an aspirational role. The four stages of a Skillsoft Aspire journey deliver roughly 40-50 hours of content comprised of multi-modal learning courses. Each Aspire journey will also include 10-12 hours of practice labs, assessments and a Capstone.
Skillsoft Aspire aims to set a new standard for technical skills attainment. With Skillsoft Aspire, the ability to succeed in a role is measured using criterion-based assessments and demonstrated hands-on experience within practice labs.
Skillsoft Aspire addresses targeted expertise levels that are required to succeed within their career track and ensures that role-definition and capabilities remain consistent across the organisation, resulting in a more transparent, rewarding and effective talent development experience for employees, teams and the business.
Skillsoft's solution has supposedly been developed in conjunction with industry-leading experts who carefully curate multimodal resources into hundreds of learning channels.
These channels incorporate several learning modalities including video learning, hands-on practice labs, virtual mentoring and access to a comprehensive library of leading books and audiobooks for certification preparation. Discussing aspirational roles supposedly helps to inspire and incentivise technology staff while supporting professional development and improving retention.