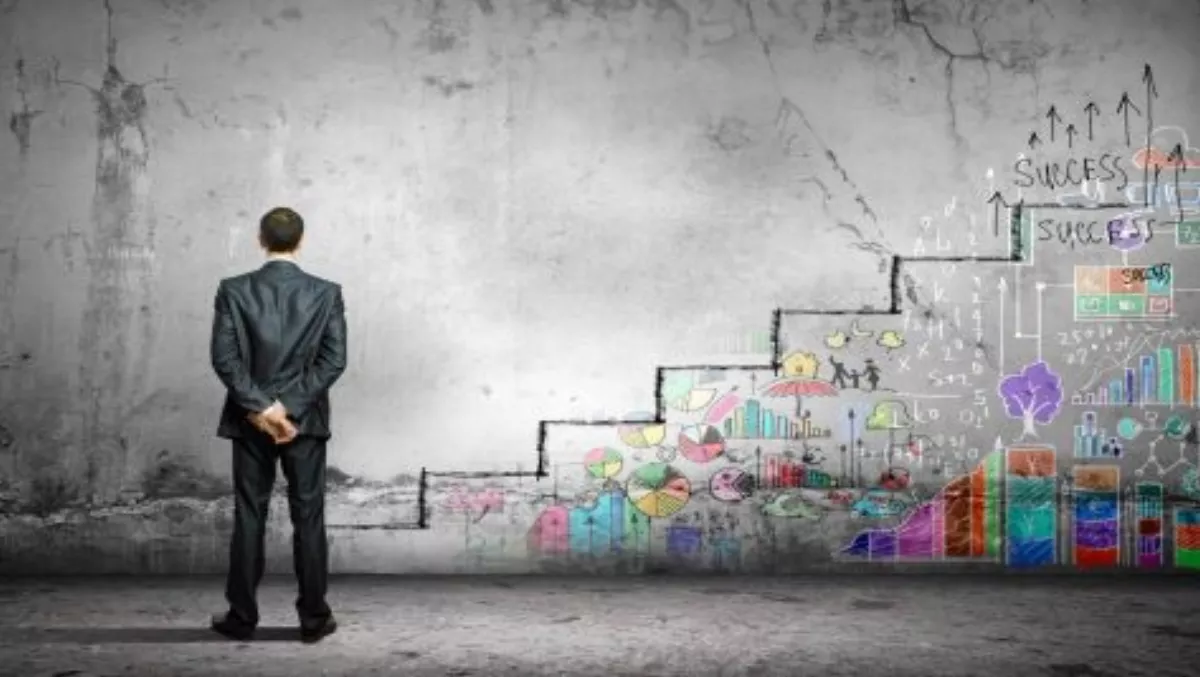 How solutions-based SLAs can protect your enterprise
FYI, this story is more than a year old
More businesses are outsourcing IT infrastructure and services to third-party providers, which can provide benefits such as cost savings and flexibility, but can also increase risk, according to CenturyLink.
For peace of mind, businesses can employ service-level agreements (SLAs) as a form of insurance for outsourced IT operations, the company says.
However, having a standard SLA for outsourced assets will not help if a service provided by an external vendor goes down, CenturyLink says.
Kevin Wee, CenturyLink director Colocation Business Development Asia Pacific, says, "A simple network outage is likely to be covered by a service-specific SLA, so an affected organisation might be able to recoup some losses.
"However, if the outage causes the rest of the enterprise's IT infrastructure to go down, the resulting losses could be severe."
Enterprises often rely on a patchwork of SLAs from an assortment of service providers and find out too late that their coverage is only as good as the weakest SLA link in their service delivery supply chain, the company says.
Companies should look to solutions-based SLAs to help reduce these weak links and protect their outsourced IT assets.
A solutions-based SLA covers an enterprise's entire hybrid IT solutions portfolio, from cloud infrastructure to managed and network services, according to CenturyLink.
While solutions-based SLAs are only now beginning to get attention from many third-party IT providers, CenturyLink suggests ways enterprises can begin implementing them into their business:
Start small. When an outsourced solution is narrowly defined, such as an individual application, it is easier to implement a solutions-based SLA. To do this, selectively identify a business process and its expected outcomes as well as the SLA relationship that gets tied into it, says CenturyLink.
Adapt SLAs based on the size of the enterprise. Solutions-based SLAs are most effective in larger companies where a service provider can craft a custom-tailored solution and the business has the back-office resources to support it. Smaller enterprise can buy an off-the-shelf software-as-a-service (SaaS) solution, which already has an SLA as part of its offering, and build business processes around it, says CenturyLink.
Simplify. In traditional IT environments with numerous discrete components, solutions-based SLAs are not as easy to implement compared to having a single service provider to manage them all. Ideally, your components coalesce, as well as your SLAs, through a single, accountable vendor, CenturyLink says.
Keep the lines of communication open. The communications governance between the service provider and the buyer can often be as critical as the technical solution from which an SLA is drawn. Companies should be able to project what that communication looks like over time so they can deploy the solution and manage it accordingly, according to the company.
Wee says, "A well-constructed solutions-based SLA should be like buying a comprehensive umbrella insurance policy for the home.
"It should provide a broader peace of mind that there will be easier follow up and accountability with one provider in the event that there is an issue."
Related stories
Top stories