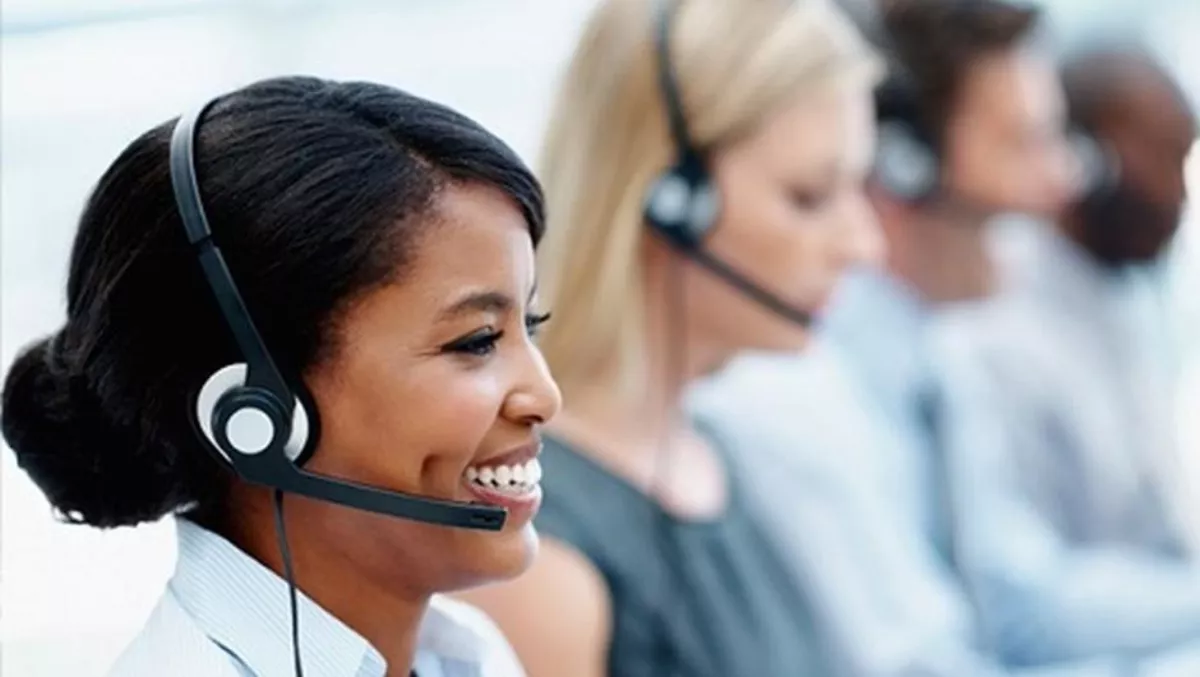 How speech analytics can improve outcomes in the contact centre
FYI, this story is more than a year old
Speech analytics, the technology able to recognise and understand spoken words and sentences, as well as identify emotions behind spoken words, can gather highly useful information from B2C interactions. This information provides businesses with practical steps to take to improve their service to customers, particularly during interactions within the contact centre.
The contact centre is a hub of activity between customers and contact centre agents, where a business can learn a great deal about what is and isn't working for their customers. Speech analytics is one important way for businesses to figure this out and, according to Ross Telfer, the sales and marketing director at Merchants, A Dimension Data Company, "allows you to identify whether a customer has had a positive, neutral or negative experience".
Speech analytics records, transcribes and analyses contact centre calls in real-time to improve contact centre outcomes in a number of ways. One of these ways is to improve agent performance. The analysis of an agent's response to customers can reveal particular shortcomings in training, and provides insights into how they might be able to improve, whether it's a change in script or tone.
Speech analytics can also indicate traits of a particularly well trained agent. By identifying the agents who have the highest success with customers, a business can then look through the analysis of their calls to identify a particular tone and responses that win customers over. Speech analytics falls under sentiment analytics, which "takes advantage of various technologies, such as machine learning, natural language processing and speech analytics, to identify the emotion behind a piece of communication," Telfer says.
Speech analysis not only helps a business's agents to improve, but also to identify key areas in which products can be cross-sold or upsold to customers. Through the analysis of conversations, businesses can identify which techniques work and which don't when agents attempt to offer an additional or upgraded product to a customer. If a majority of customers has responded positively to a technique and an increase in sales is recorded, then a business will know to ensure all agents are trained and are efficient in this technique.
Speech analytics can also offer recommendations to agents from real-time data according to the needs and wants of each individual customer. As Telfer emphasises, speech analytics can help agents by "doing live analytics of the pace, stress, tone or a number of other vocal elements in order to improve a customer interaction by either predicting the nature of a customer's call (for example, if they're calling about a complaint) or by guiding the contact centre agent (for example, to slow down or to clarify if the customer sounds confused)".
The role of Speech Analytics In Customer Experience will only become more important to businesses in the future as customer satisfaction moves further up the priority list. With AI fast improving with the fourth industrial revolution upon us, businesses will soon be able to experience real-time recommendations about what to say, or what not to say during a call. Whether a business makes use of an in-house or external contact centre for business process management, the business can be on top of this fast-growing trend and in control of offering customers the best possible experience.