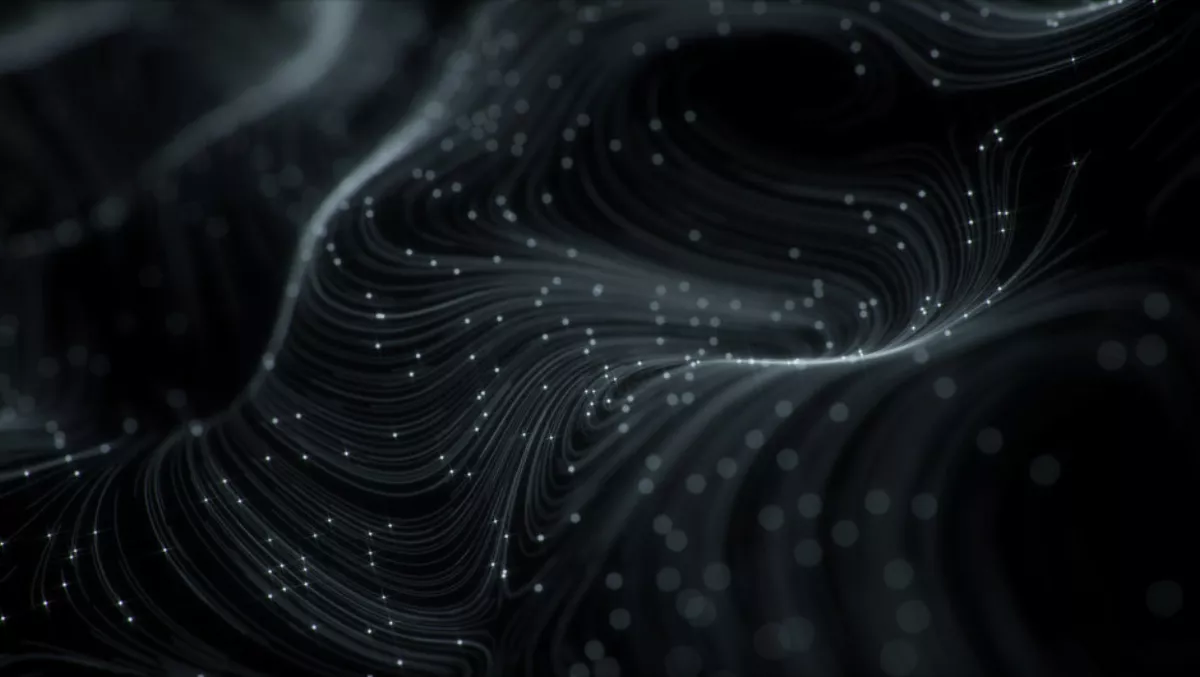 How SugarCRM aims to improve business performance
Mon, 29th Apr 2019
FYI, this story is more than a year old
SugarCRM announced several new platform capabilities to help companies to accelerate their business growth.
These new capabilities will supposedly enable them to resolve customer issues quickly, collaborate more effectively, make faster and more informed decisions about their customers, eliminate time-consuming manual processes, expand real-time mobile access to critical customer information.
New enhancements to help customers collaborate more, know more, do more, sell more, protect more and go faster include:
Collaborate more: New email and comments log features enable customer service representatives to collaborate more effectively, resolve customer issues faster and increase customer satisfaction by providing a more unified and consistent service experience.
Know more: With more than 110 new out-of-the-box reports, more than 60 new chart visualisations and advanced reporting capabilities, customers now can harness the data in Sugar to make better and more informed decisions and optimise their sales and support operations.
Do more: Workflow automation has been taken to a new level with advanced capabilities in the new SugarBPMTM. Customers now can build new process automations faster and more reliably, automate workflows to ensure time-sensitive deals are processed more quickly and eliminate tedious manual steps to focus their teams on revenue-growth activities.
Sell more: To make it faster and easier for customers to sell more, Sugar 9 enables them to create fully customised and personalised quotes, quickly add most frequently quoted line items using the Product Catalog Quickpicks Dashlet and access all of this on mobile devices.
Protect more: To help protect customers, the company has bolstered its security organisational processes and evidence gathering capabilities. As a result, SugarCRM has successfully completed a SOC 2 Type 2 audit, providing third-party validation of the company's commitment to protecting customers and customer information.
Go faster: New optimisations improve performance by 7x, making Sugar 9 one of the fastest solutions on the market today. Customers now can process up to 70% more transactions using the same hardware, giving them a competitive edge to close business faster, win more customers and achieve business growth objectives.