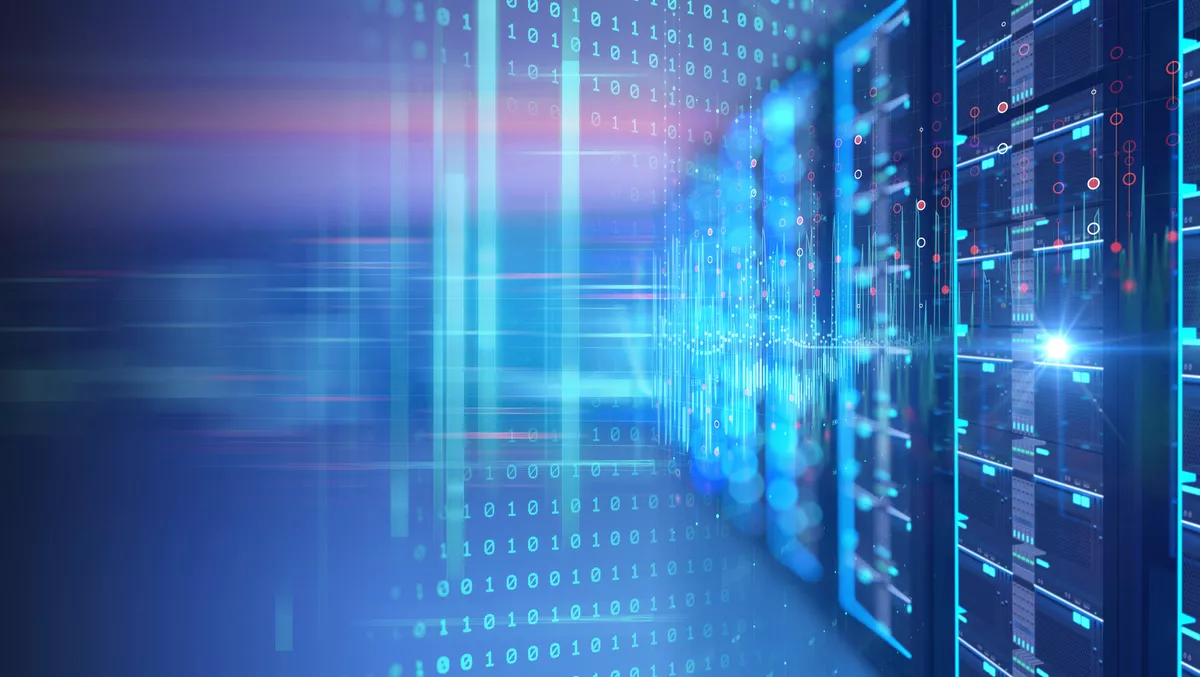 How tech debt from legacy solutions will impact business' bottom line
FYI, this story is more than a year old
Public and private-sector organisations are making massive investments in digital transformation to adapt to the new economy. However, many of these investments rely on building new applications on legacy IT architecture. This technology approach is leading to rising levels of tech debt, impacting organisational performance and increasing cyber-risk.
Organisations that take a half-hearted approach to digital transformation may find themselves with rising levels of tech debt and systems that don't adapt to business changes. A recent McKinsey survey found that tech debt currently accounts for 40% of IT balance sheets. Sixty per cent of chief information officers (CIOs) reported increasing spending on tech debt.
Technical debt occurs because of interdependencies between new systems and legacy IT architecture that often require hard coding. This creates an expensive IT infrastructure for the organisation, which is often challenging to maintain. Clear warning signs of tech debt include hard coding and financial arrangements that masquerade as cloud solutions.
Some tech debt is unavoidable because it is a cost of doing business as part of the transition from old to new technology. However, too much tech debt has severe financial, operational, and security implications for businesses.
Tech debt increases the total cost of ownership of IT for organisations and directly impacts competitiveness because it is prone to security vulnerabilities. It is also unlikely to scale and adapt at the same speed as new technology solutions due to a heavy reliance on manual processes.
Cyber-criminals may find it much easier to target organisations that have higher levels of tech debt due to the likelihood of greater security gaps in IT architecture from disparate systems and a lack of IT integration.
Just like financial debt, organisations cannot afford to sustain tech debt in the long term. It is a critical business issue rather than purely a technology problem. As such, tech debt must be addressed in terms of its broader organisational impacts over the longer term.
There are ways that organisations can cost-effectively address tech debt through using infrastructure and software-as-a-service (SaaS). This approach lets businesses scale and adapt to market changes with minimal risk. However, to achieve this, the infrastructure involved must be flexible and not locked into legacy technology. The senior leadership team must be involved as part of this process and should consider a risk-based approach.
This includes decision-making around business security and finding ways to make people more productive. It involves organisations being smarter in how they approach technology for the storage and management of data. It simply won't work if businesses try to put as-a-service software or infrastructure on inflexible legacy architecture.
To achieve the right balance of legacy and new IT infrastructure to avoid technical debt, organisations are increasingly turning to specialist data management providers.
Data storage and management experts essentially take on the management of reducing tech debt for organisations. Considering the pace at which technology is quickly outdated in the current environment, engaging an outsourced expert IT partner simply makes good business sense.