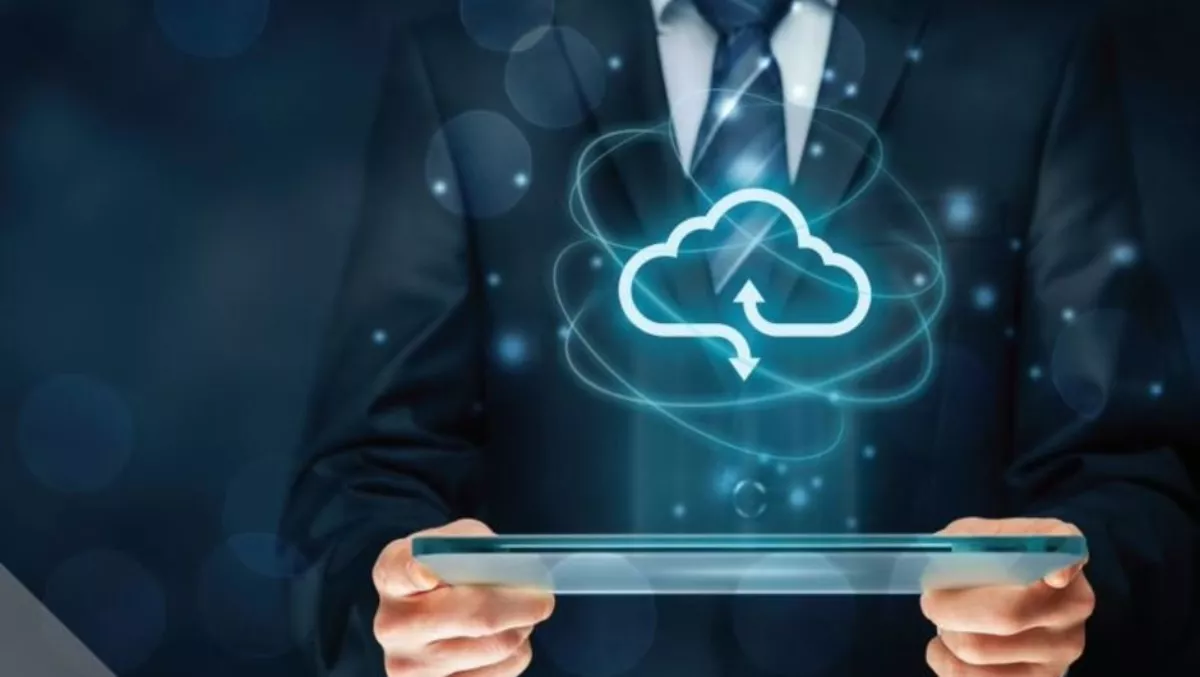 How the cloud can be used to accelerate digital innovation
FYI, this story is more than a year old
Liferay, which makes software that helps companies create digital experiences on the web, mobile and connected devices, announced the release of Liferay DXP Cloud, an enterprise solution that simplifies the deployment, management and scaling of Liferay DXP with PaaS capabilities.
Liferay DXP Cloud brings the benefits of Liferay DXP to the cloud, greatly lessening the need for IT to maintain and manage their own infrastructures so they can focus on delivering new services for the business.
According to Forrester, "In 2018, we'll cross the significant 50% adoption milestone, and cloud applications, platforms, and services will continue to radically change the way enterprises compete for customers."
Liferay DXP Cloud supposedly helps organisations increase agility and respond more quickly to customer needs by bringing Liferay DXP to a cloud platform complete with autoscaling features, development tools, environments, monitoring and much more to accelerate innovation and reduce time-to-market.
"We developed Liferay DXP Cloud because we realised there was a need among enterprise customers to make cloud deployments easier, speed up the development process and deliver business solutions faster," said Eduardo Lundgren, Engineering Director at Liferay. "Liferay DXP Cloud is a complete platform to enable innovation, simplify infrastructure and ensure faster time-to-market."
Using Liferay DXP Cloud, IT departments are able to reduce costs by leveraging deployment best practices and simplifying infrastructure management. Liferay DXP Cloud was developed with input from Liferay's internal consultants and service providers to account for best practices learned over thousands of Liferay DXP deployments in a wide variety of scenarios.
The solution supposedly empowers IT to do more with less by delivering permissioning functionality out-of-the-box, supporting the development of fault tolerance processes, dynamically scaling to meet traffic peaks and delivering detailed application and infrastructure performance metrics.
Liferay DXP Cloud also offers the option to restrict access to services, encrypts data between services and browsers and provides automatic backup and restore functionality so that organisations can enjoy peace of mind knowing that critical data will not be lost.
"DevOps is being asked to do more and do it faster at a time when IT budgets remain largely flat," said Fernando Areias, Business Director for Liferay. "The status quo is simply unsustainable. IT can focus on either quickly responding to business needs and delivering value to customers, or on managing complex deployment environments, but it's quite challenging to do both.
With Liferay DXP Cloud, customers receive supposedly the benefit of Liferay's expertise built over years managing mission-critical deployments to handle underlying infrastructure maintenance so they can focus on what matters: delivering business value."
Related stories
Top stories