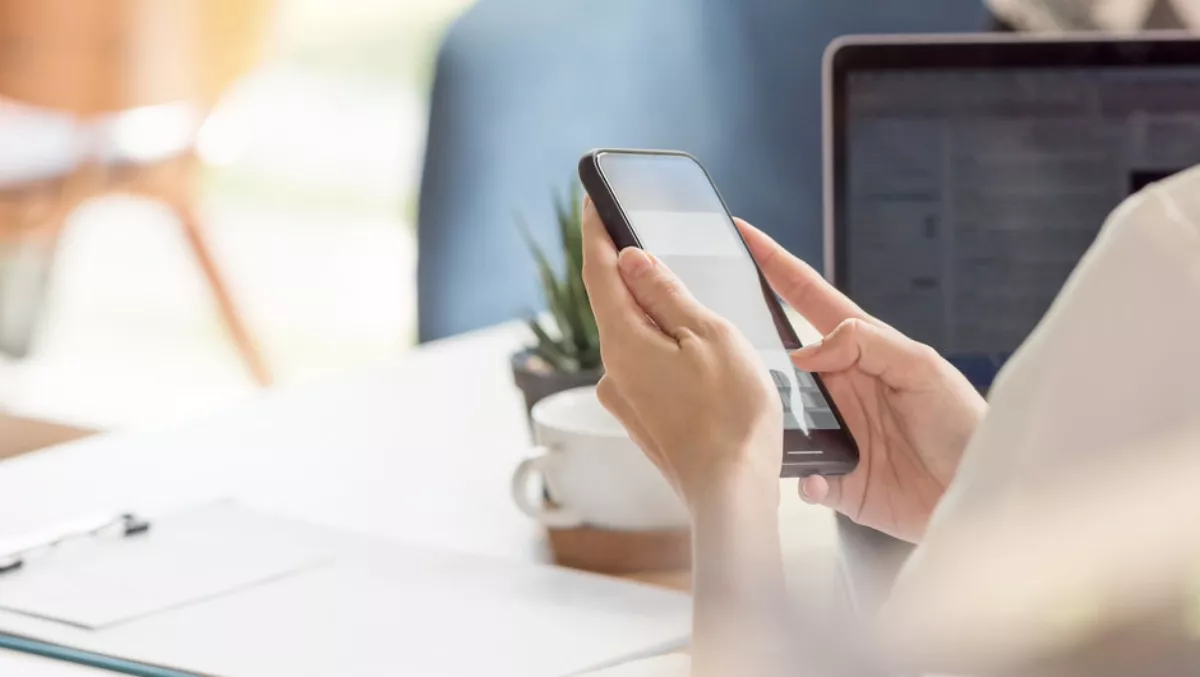 How the right ECM system empowers key business areas
FYI, this story is more than a year old
Most business leaders envision an end-to-end process for their content and document management that centralises assets in a single place.
However, as companies evolve, they soon find that content stored in this way quickly becomes fragmented, unused, and outdated. This is because their systems fail to provide accessibility and alignment for all levels of the organisation, according to M-Files.
M-Files ANZ alliance and partner director Nicholas Delaveris said, "Organisations need solutions that streamline approval processes and team management, providing availability to relevant parties without loss of control. The right enterprise content management (ECM) system supports collaboration and co-authoring aspects of content management, including visibility for all parties associated with key assets.
ECM can provide significant benefits in five key business areas:
1. Executives can make better company-wide decisions.
CEOs, managing directors and other executives are leaders and visionaries who set strategic goals for their companies. They count on operations to function properly but they may be less involved in content development than other team members. However, in today's fast-paced, proactive business environment, company leaders need the same ease of access to mission-critical documents without having to spend time browsing shared drives, asking employees for missing documents, or risking leveraging outdated materials.
ECMs that organise documents based on content and context rather than folders give executives easy access to the documents they need. When all teams and leaders gain an intuitive single point of access to critical information, business leaders don't need to worry about sifting through outdated content. Leaders can stay abreast of the latest updates and focus on innovation and improvements.
2. IT can count on flexible deployment and universal adoption.
The right ECM system supposedly offers flexible deployment options to meet infrastructure needs and an intuitive interface that ensures company-wide acceptance. IT teams should rest easy knowing content is secured, even while they support the collaborative processes that require access from all levels of the organisation, including remote access. An ECM system that facilitates workflow relieves IT teams of direct content management responsibilities and leaves update-related tasks in the capable hands of the people who use those assets most.
3. Quality and compliance teams can achieve better documentation.
Compliance spans industries, some with more stringent requirements than others. The right ECM system will support all compliance requirements and workflows, letting these teams disseminate and enforce policy and procedures without disrupting business processes. In other circumstances, documents with multiple contributors can become a compliance nightmare.
The right ECM will track versioning clearly and concisely, making corrective actions easy and consistent. The system ensures team members and executives access only the most recently-updated materials. This means quality assurance and compliance team members encounter fewer compliance issues, which frees up time to develop improved or preventative methodologies.
4. Finance can streamline and simplify payment processes.
Most finance teams are stuck juggling multiple accounting and payroll formats and delays that affect vendors and employees, not to mention increase the risk of audits. ECM systems can help them maintain appropriate records and their histories without incident and provide easy access to all related parties, regardless of their department or seniority level. They should also be able to streamline slow, traditional processes as well.
That means rising above the tedious manual processes of invoicing and increase team mobility, without risking record-keeping. No matter the requirements, finance should have a consistently up-to-date copy of every file, facilitating even unexpected audits or records pulled by company leaders.
5. Operations can move the company forward with smart management.
Operational requirements change constantly, and updating processes and workflows manually become an enormous drag on the teams responsible for the day-to-day functions of a company.
For operations teams, successful ECM systems streamline project management and relationships with suppliers, empowering them when planning and collaborating. By securing one version of every document, even the most active operations teams can be confident their documentation is up to speed and ready for review by any party, whether internal or external.