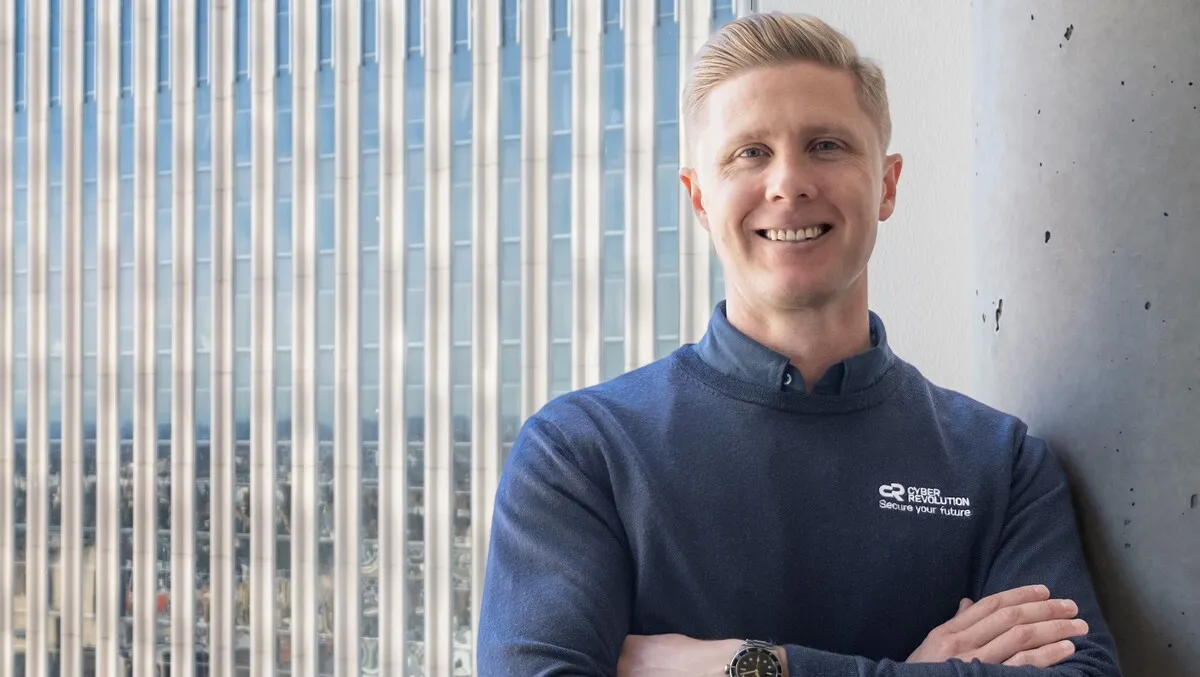 How to attract and retain cyber security talent-Cyber Revolution
Increasing cyber threats, mass data breaches, harsher penalties for businesses, and the proposed removal of the SME exemption from the Privacy Act 1988 means businesses today, both large and small, need to shore up their defences and recruit the right people now to safeguard themselves into the future.
In Australia, a cybercrime takes place every seven minutes. The number of these threats is on the rise, with 13% more attacks occurring in 2021-22 than the previous year. As the threat landscape rapidly evolves, so does the demand for skilled cybersecurity professionals.
Australia faces a significant skills gap in the cybersecurity sector, with 51,000 more cybersecurity workers needed by 2026. A 2023 AIIA Digital State of the Nation survey of the tech sector highlighted cyber security as the number one skill being sought after this year.
The widening gap is attracting a wider array of talent to the sector.
The Great Resignation has seen significantly more employees resigning from their positions. Some of the common reasons include salary expectations, career growth opportunities and inflexible work policies. This has resulted in more movement across the market as people consider their next step.
Career changers and those without IT backgrounds are beginning to realise the multitude of benefits a career in cyber offers. It instils a sense of purpose, offers attractive remuneration, fast career growth as well as job security.
To gain an entry-level cyber security position, budding talent must first attain globally recognised industry certification and practical skills from a training provider or educational institution. This comes at both a time and financial cost. Hence those taking the leap are committed and often also have transferrable soft skills that will help them to succeed, like problem-solving, attention to detail and a love of learning.
To circumvent the widening cyber skills gap, CIOs and CTOs need to throw out the rule book
Historically, the go-to approach to build a talent pipeline in any industry is to leverage recruiters. Yet recruitment companies charge exorbitant fees to place candidates and, in many cases, haven't had anything to do with the person they're putting forward or truly understand their capabilities.
To get ahead of the pack, tech leaders must find new ways to attract and recruit entry-level cybersecurity professionals. They need to go straight to the original source. What is the first point of call these career changers seek out to get a foot in the door? The training provider.
Partnering with a training provider to fill your talent pipeline may seem non-conventional, but it is practical, cost-effective and means you get first dibs at dedicated, passionate people that have invested in their own education with the goal of securing a long-term career in cyber security.
Furthermore, the training provider, if they've done their job well, will have sound knowledge and insights on each of its students' strengths and abilities to make recommendations and put forward appropriate matches.
A winning formula
It makes perfect sense for businesses seeking cyber talent to partner directly with cyber training providers, and it is in the best interests of all involved. Businesses benefit as they get introduced to job-ready professionals who have the right qualifications and who are motivated to succeed. The best part is that, unlike recruiters, training providers don't charge pesky placement fees, so businesses get these invaluable introductions for free!
Students and prospective candidates receive cyber career pathways and job outcomes, making their studies and efforts worthwhile. Finally, the training provider can hang their hat on their proven track record of developing and placing their students. We are proud that all our students that we've placed still work in the industry, and we have a number of quality candidates ready to land their first cyber job.
With the scarcity of cyber security talent, it is paramount that those in the industry partner with each other to facilitate clear and seamless pathways supporting individuals looking to get into the sector from the point of consideration through to when they land their first position.