Partner content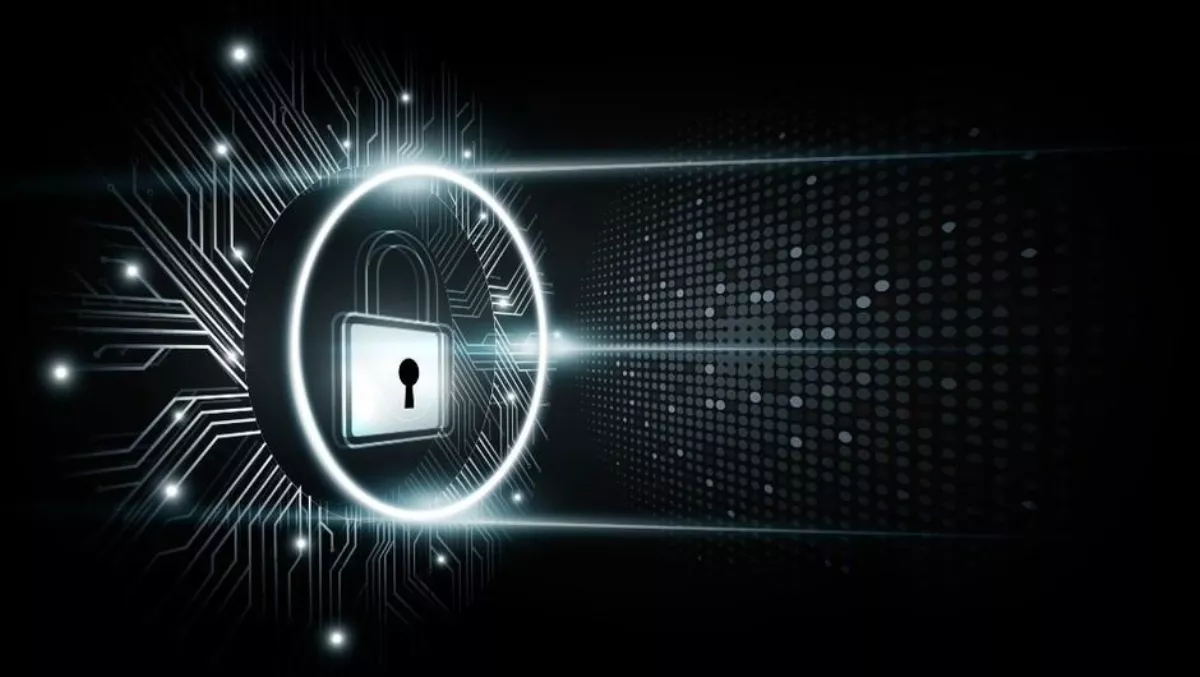 How to effectively implement a software-defined secure network
FYI, this story is more than a year old
Organisations are operating in an environment where trends such as cloud adoption, an increasingly mobile workforce using BYO devices as well as traditional enterprise data centers and sites are all part of the mix.
This causes the traditional approaches to security such as perimeter defences and SoE's increasingly insufficient in protecting corporate information assets. Further organisations are increasingly dependent on multiple disparate controls to address different security needs.
A better approach than this is needed to protect your organisation. One that keeps organisations a step ahead of the threats. Juniper's unified cybersecurity platform delivers adaptive detection, automated enforcement, and one-touch mitigation will do just that
Challenge
These same enterprises are also increasing spending on security to protect new and existing infrastructure, but the breaches continue unabated. Internal records and customer information are still being stolen and sold to the highest bidder, causing irreparable damage to corporate reputations.
Key stakeholders are faced with the realisation that their considerable investments in popular security products have still not yielded the promised protection. This is because typical infrastructure and security products have the following issues:
1. Firewalls preventing the client from reaching outside the corporate network are ineffective and do not protect against lateral threat propagation.
2. The inability of security solutions to communicate with and leverage networking components reduces visibility and restricts the number of enforcement points.
3. Failure to aggregate reports of abnormal behaviour from different knowledge sources such as logging servers, endpoints, and other network elements is a significant weakness in security strategy.
4. Since the security strategy is heavily firewall focused, the complexity of firewall policies can easily overwhelm security teams; this problem is amplified when the enterprise has global footprint.
Solution
This is where Juniper Networks Software-Defined Secure Networks (SDSN) takes enterprise security to the next level. It delivers the end-to-end network visibility enterprises need to secure the entire network, physical and virtual, by leveraging cloud economics to find and stop threats faster.
The unified SDSN platform combines policy, detection, and enforcement with a comprehensive product portfolio that centralizes and automates security to deliver the following benefits:
1. Better and more accurate threat detection.
2. Global policy management and threat analytics across different ecosystems.
3. Granular quarantine capabilities enabled by a greater number of security enforcement points in the network.
4. Rapid and automated threat remediation.
SDSN in Action
Businesses must take a synergistic approach that leverages network and security elements equally in an open, multivendor ecosystem with centralised policy, analytics, and management—to transform their traditional network into a secure network.
To find out more about Juniper ATP visit Juniper's security webpage, The Shield.
Related stories
Top stories