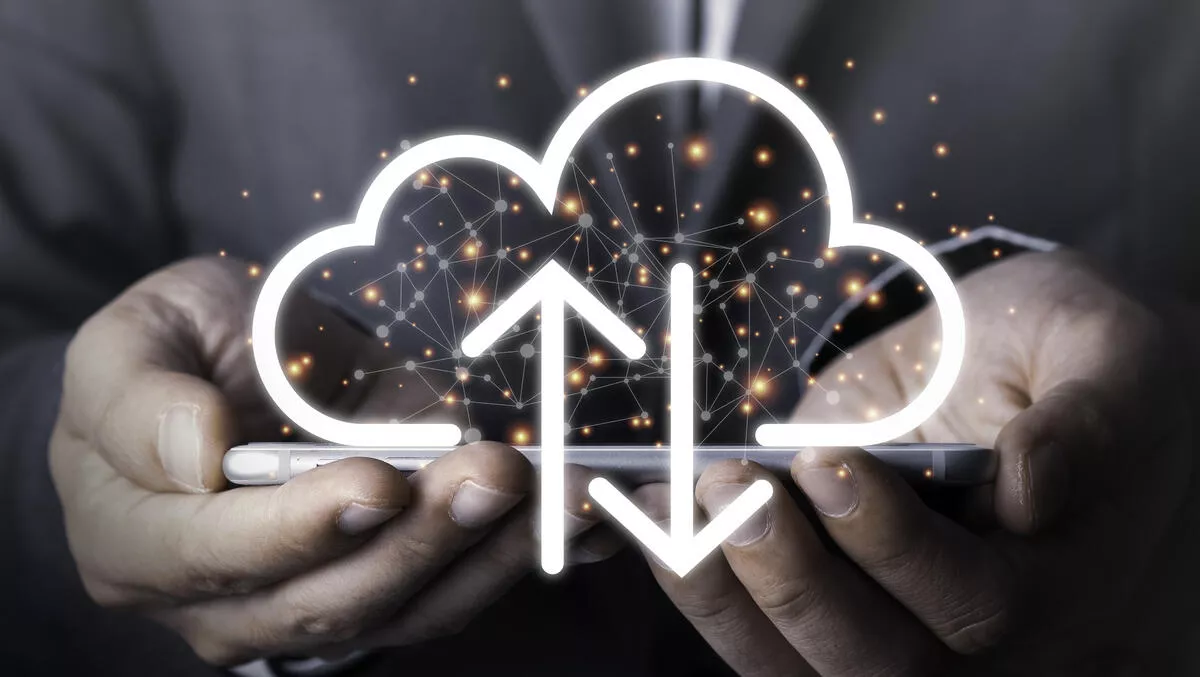 How to ensure business-critical applications are always on
Mon, 5th Jul 2021
FYI, this story is more than a year old
Business-critical applications are sensitive to storage performance and latency, and require a resilient enterprise IT environment to perform as users expect. This is complicated by the increasing use of mixed workloads across different architectures, which can create inefficiencies, lower performance, and introduce security and compliance risks. As a result, organisations need a data-centric architecture to ensure their business-critical applications are always on.
Running disparate systems on a single architecture is the ideal approach to minimise complexity while modernising IT. Consolidating the enterprise onto a single, efficient all-flash data cloud offers predictable performance. Businesses should choose a provider that delivers high availability to meet the needs of an always-on enterprise.
Here are six key ways the right single data-centric architecture can help keep business-critical applications available:
Consolidation — Lets organisations consolidate Tier-1 and Tier-2 applications, databases, big data, analytics, development, test, quality assurance, production, and virtualisation workloads into a single architecture, eliminating silos and complexity.

Scalability — elastic scale with on-demand capacity and performance is essential for modern applications. Scaling shouldn't require forklift upgrades or disruptions.

Performance — Strong performance requires low latency, high density, and usable capacity with an always-on quality of service guarantee.

Management — Managing storage with an easy-to-use, SaaS, cloud-based dashboard lets users manage their arrays with complete visibility into the performance of architecture, so any issues can be addressed before they affect always-on applications.

Multicloud capability — Most organisations need the flexibility to run applications in the cloud or on-premises. The right architecture can burst to public-cloud resources or transport data to the cloud for backup, archive, or disaster recovery.

Resilience — Redundancy is the key to ensuring applications are always on because it leads to resilience. It's crucial to ensure the failure of any component is undetectable to the application. Security is also a vital part of resilience, so it's crucial to choose a solution that offers built-in, always-on storage security.
Choosing the right solution can also help reduce costs significantly by reducing the data center footprint along with the cooling and power requirements. And, by ensuring business-critical applications are consistently performing well, it can help organisations operate more competitively.
Data is the essential layer for every business application. Without always-on access to data, organisations risk not being able to operate at speed.
The right data management solution drives efficiencies and eliminates downtime, so the business can accelerate decision-making and improve customer experiences at scale. When the business leaders can worry less about availability and more about driving growth, the business can set a trajectory for success.