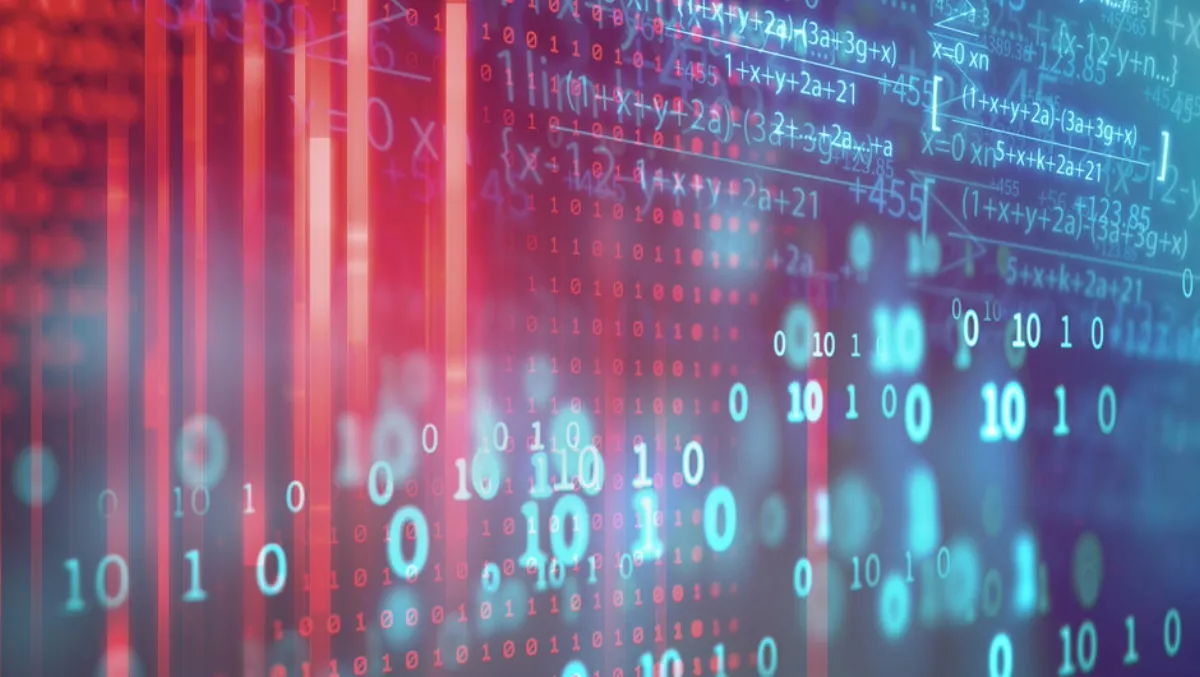 How to extract insights from unstructured data
FYI, this story is more than a year old
Cohesity announced new capabilities that empower enterprises to run applications from Cohesity as well as third parties directly on the Cohesity DataPlatform.
This milestone is supposedly a big step forward in empowering enterprises to derive insights from their most valuable business asset, their data.
This is the first time that enterprises are able to run applications on the same platform that houses massive volumes of backup and unstructured data.
Extracting maximum business insights: Enterprises are able to utilise applications to derive deep analytical business insights from all of their backup and unstructured data because the applications are running directly on the Cohesity DataPlatform.
This eliminates the need to make copies of the backup data and move that data to separate infrastructure.
Increasing efficiencies while reducing costs: When companies are forced to use separate infrastructure for running applications, this creates infrastructure silos and exacerbates mass data fragmentation challenges -- often leading to increased costs and management headaches.
Running applications directly on Cohesity solves these problems and gives customers the ability to manage everything from one user interface.
Increasing visibility and data compliance: Customers will now be able to run applications that look holistically across all of their backup and unstructured data, which can play a key role in advancing business-critical goals around compliance, eDiscovery, and security. In order to empower organisations to easily download and use applications, Cohesity also introduced the Cohesity MarketPlace, featuring applications from Cohesity and third parties.
Additionally, Cohesity announced a software developer kit (SDK) as part of a new Cohesity Developer Portal, providing APIs, documentation, and tools that empower businesses and independent developers to build custom applications at their own pace to address specific customer use cases.
Enterprise Strategy Group senior analyst Christophe Bertrand says, "Bringing applications to the data, versus data to the applications, helps enterprises increase data intelligence and reduce infrastructure sprawl that contributes to the problem of data silos and mass data fragmentation.
"Cohesity has made significant strides to consolidate and further leverage unstructured data and applications on a single, unified platform, which it has significantly extended with the Cohesity MarketPlace and accompanying Cohesity and third-party applications.