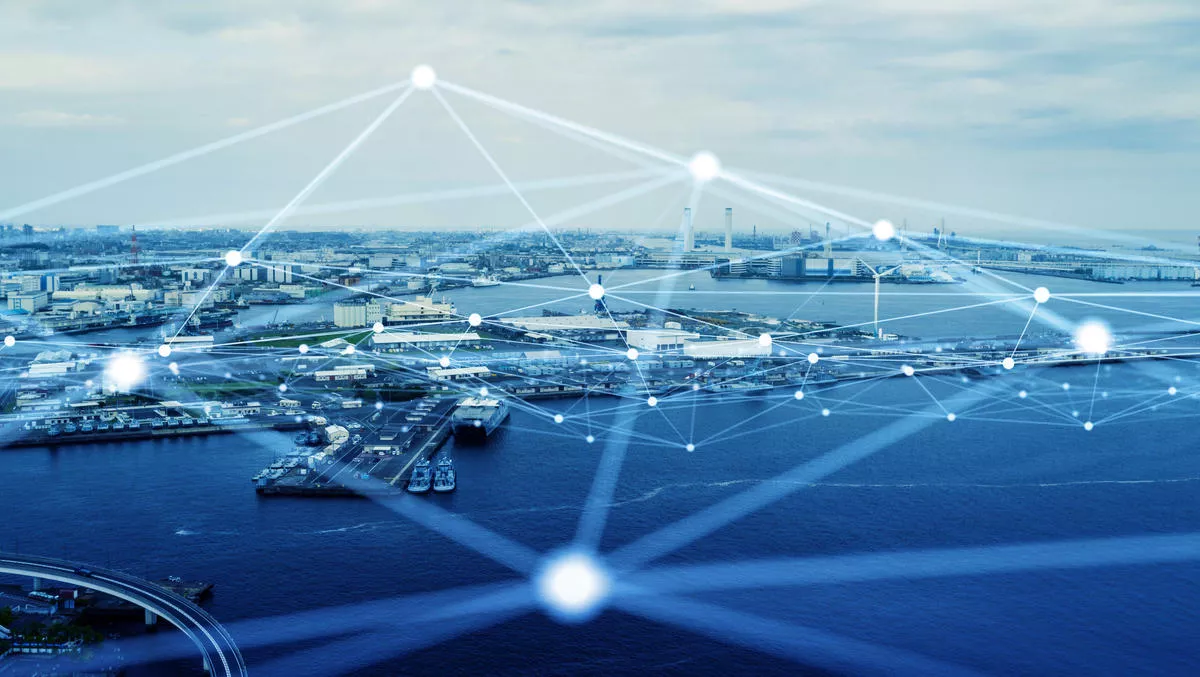 How to increase profits for online businesses by streamlining shipping processes
FYI, this story is more than a year old
Consumer behaviour in Australia is changing, with an increasing number of shoppers moving online. According to a recent report from Australia Post, more than 900,000 Australian households shopped online for the first time between March and August of 2020.
With so many new shoppers in the e-tailing sphere, the competition to gain audience attention is fierce.
To make the most of this opportunity to gain more customers and increase profits, organisations need to ensure their shipping processes are streamlined and efficient so that customers receive their goods quickly and in good condition.
This will increase customer loyalty and help ensure return customers. Automating parcel sending processes can also help online businesses reduce costs and increase profits.
The increasing volume of parcel sending activity in Australia could cause challenges for retailers and office shippers, as well as increase the complexity of the process. The 2020 Pitney Bowes Shipping Index shows that in 2019, 934 million parcels were sent in Australia — that's more than 2.5 million per day. It's estimated that 2020 will see an exponential increase given the current circumstances.
Businesses should review their processes to optimise shipping practices to continuously deliver excellent service to customers now, and into the future.
For many companies, automating the different steps of the parcel sending process will be crucial. For example, automating parcel sorting can help reduce the time and cost involved in sorting deliveries, as well as improve accuracy, visibility, and tracking.
Integrating solutions that automate time-consuming and repetitive tasks, such as reviewing and recording package weight and size information or updating labels, can simplify processing. Overall, this can lead to more efficiency for the sender and, in turn, deliver more revenue as more parcels can be processed and shipped in less time.
Companies should look for solutions that can simplify order fulfilment, or they risk losing productivity due to unnecessary complexity and delays due to manual processes. Deploying solutions that provide access to multiple carrier options, or facilitate easy price and delivery time comparison, empowers users to find the most straightforward solutions for their needs quickly, and efficiently.
Automating the parcel sending process can also bring benefits for the wider business. Staff will have more time to spend on higher-priority tasks, leading to further product and efficiency benefits across the business.
This, combined with increased customer loyalty and top-line revenue, will contribute to more profits for online businesses in 2021, and beyond.