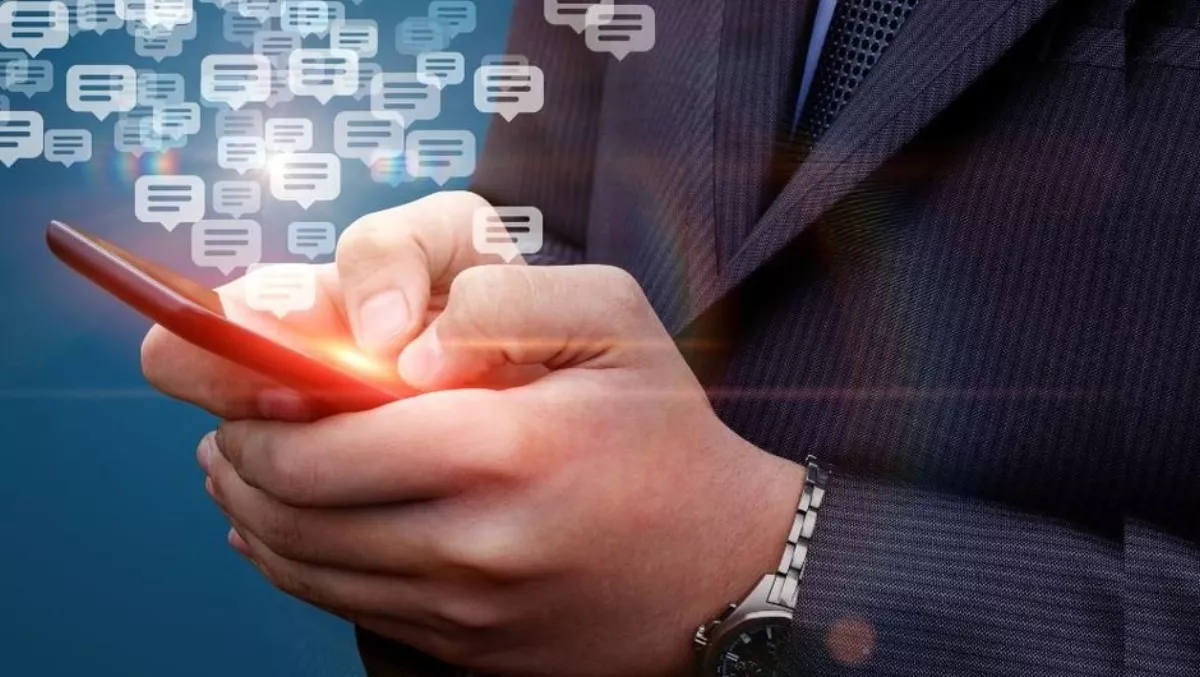 How to manage and secure your digital workplace
FYI, this story is more than a year old
Ivanti, the company that unifies IT to better manage and secure the digital workplace, announced the introduction of Ivanti Asset Manager Cloud.
The enterprise-grade hardware asset management solution provides a comprehensive view of IT assets at any stage within their lifecycle, while also tracking lease, warranty and financial data to ensure assets are optimised and secured.
"A recent study found that 30% of IT fixed assets are missing or can't be found," said Ian Aitchison, Senior Product Director, Ivanti. "For many enterprises, knowing what assets you have and where they are is simply the tip of the IT asset management iceberg. It's also vital to track contracts, regulatory compliance, and cost of ownership.
"Ivanti Asset Manager Cloud monitors and reports on these areas as well as what hardware needs to be purchased, updated and maintained so IT management can plan ahead, avoid hasty purchasing decisions, and optimise asset use operationally and fiscally. It's the kind of support enterprises need to successfully manage their IT assets."
Built for complete asset optimisation, Ivanti Asset Manager Cloud features:
1. Asset manager repository. Enables consistent management – from procurement to purchase order, receipt, deployment and disposal. Also allows the assignment of asset information, including identifying data, lifecycle status, stock, location, and warranty information.
2. Powerful asset data importing capabilities. Provides prebuilt support for discovery sources including Ivanti Endpoint Manager, Ivanti Data Center Discovery, and barcode scans. Users benefit from automatically populated consolidated asset data, easily compare actual and discovered asset values and generate exception reports for simplified alignment and reconciliation of asset location discrepancies.
3.Cost and contract visibility. Assigns financial ownership to report on IT spend and takes the guesswork out of asset refresh requirements by calculating and tracking asset age and value. Enables enterprises to view and manage the complete list of contracts in their environment tied to individual assets.
4. At-a-glance product catalogue. Provides visibility into purchased and assigned assets, current stock levels, or active orders to increase speed to provision while reducing service desk calls.
Offering enhanced vendor management, Ivanti Asset Manager Cloud also stores vendor information to ensure enterprises are managing their vendors effectively, reduces risk and ensures the organisation is getting the most out of their investments.
Out-of-the-box reports and dashboards can be configured to meet the specific needs of the enterprise's asset management team roles that are designed to achieve effective use from day one.
Further, Ivanti Asset Manager Cloud enhances change management processes and policies by providing status updates to IT assets to help maximise productivity. The solution shares a single asset repository with enterprise's service management CMDB, helping ensure accurate, up-to-date information.
Asset Manager Cloud also integrates with Ivanti Service Manager for easy request management and provides end-users with a rich self-service experience that enables them to easily navigate through an approved service catalogue, alleviating pressure on IT staff.
Ivanti Asset Manager Cloud is hosted in Ivanti's multi-tenant, a cloud-based technology platform which is ISO 27001 certified. Ivanti is also an active member of the Cloud Security Alliance (CSA), the world's leading organisation dedicated to defining and raising awareness of best practices to help ensure a secure cloud computing environment.
Related stories
Top stories