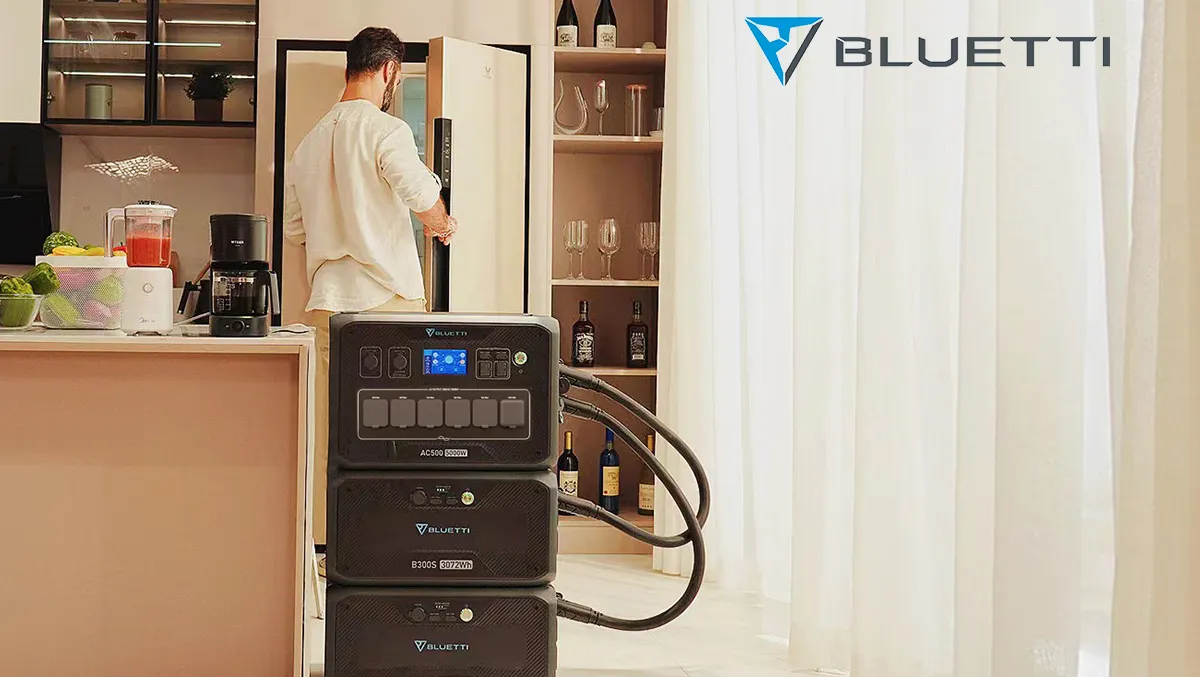 How to Save Your Electricity Bills with BLUETTI Solar Generators
Australia's aging coal-fired power stations and rising coal and gas prices have led to a max 25% increase in default electricity bills for households on the eastern seaboard starting from July 1. This surge in costs adds to the financial burden on consumers, especially during the cold winter season when high energy demands for heating further strain their budgets.
Finding cost-saving solutions to keep powered during this winter has become more crucial than ever.
BLUETTI, a leading provider of innovative solar generators, offers an effective and efficient way for Australian households to reduce their electricity bills.
Introducing BLUETTI
As a highly reputable energy storage company, BLUETTI is dedicated to delivering clean energy to empower communities and individuals. With a wide range of product lineups, including portable power stations for outdoor adventures, backup power stations for outage protection, whole-house battery storage systems to reduce reliance on the grid at home or in small business scenarios, and an array of solar panels, BLUETTI makes solar energy easily accessible.
A Glimpse into BLUETTI Products
Cost-effective and renewable: Free solar energy as the power source.
Reliable and safe: Adopt Lithium Iron Phosphate (LFP) batteries for higher safety and longer lifespan.
Eco-friendly: Generate renewable electricity without producing harmful emissions and annoying noise.
Diverse product lineup: From entry-level portable AC60 to EP900 home energy storage systems, BLUETTI has everything you need. (Note: EP900 is currently available ONLY in the United States)
How to Reduce Electricity Bills with BLUETTI Solar Generators
Take advantage of Australia's abundant sunlight by installing solar panels as your primary electricity source. BLUETTI solar panels - PV200, PV350, and PV420 are highly recommended thanks to their impressive 23.4% conversation rate and 99% transparency.
Power Your Home with BLUETTI Battery Storage System
Apart from solar power, reinforce your home's power supply with a battery storage system like BLUETTI AC300 + B300 or AC500 + B300S, keeping your home powered and prepared for emergencies or power outages.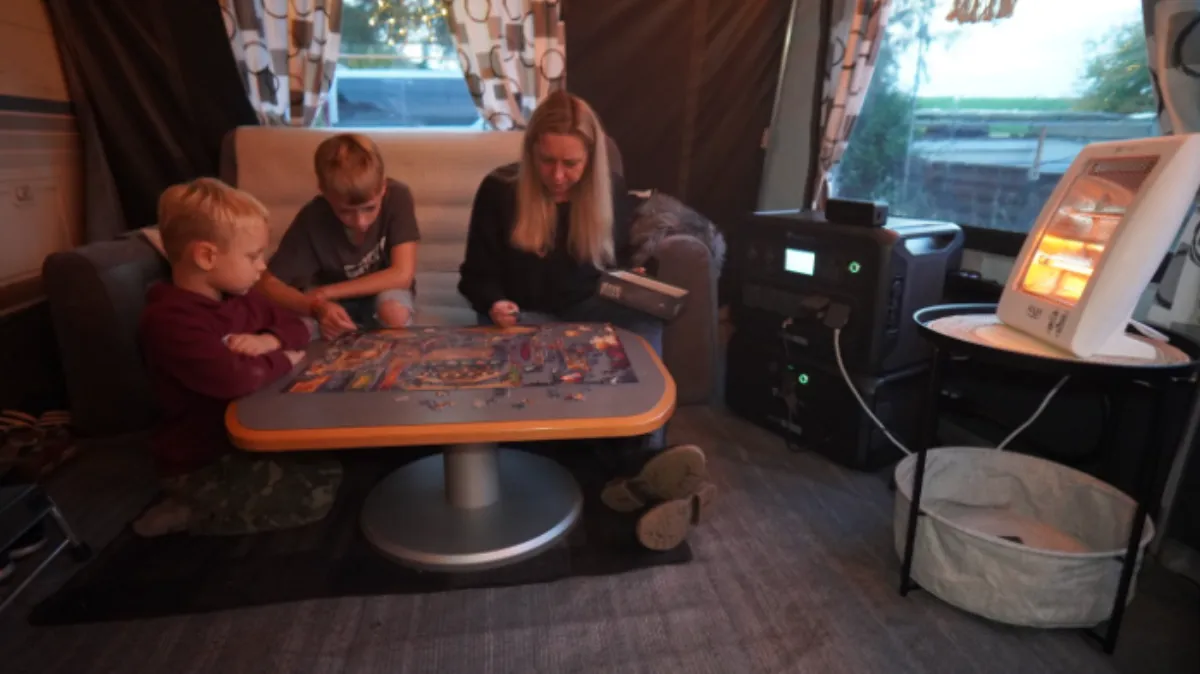 The modular design of AC300 and AC500 allows for an expandable capacity of up to 12,288Wh and 18,432Wh, respectively. Adding a continuous output of 3,000W/ 5,000W to run high-wattage appliances effortlessly, during high-demand periods, like winter, when heaters are frequently used in eastern seaboard households, these units can power their essential appliances like heaters or dryers at home for multiple days. The B300S expansion battery features self-heating capability, allowing it to operate effectively even in frigid temperatures as low as -20℃.
Super Fast Recharging Speed
The efficient input rate allows users to replenish the batteries in a short period. So they can utilize the stored energy and reduce their reliance on the grid. Recharge the battery systems either with AC outlets or BLUETTI PV200, PV350, and PV420 solar panels. For even faster charging, combine AC and solar to get a maximum of 5,400W for AC300 and 8,000W for AC500, meaning that recharging a AC500 + 2*B300S combo from 0 to 80% only takes within 1 hour!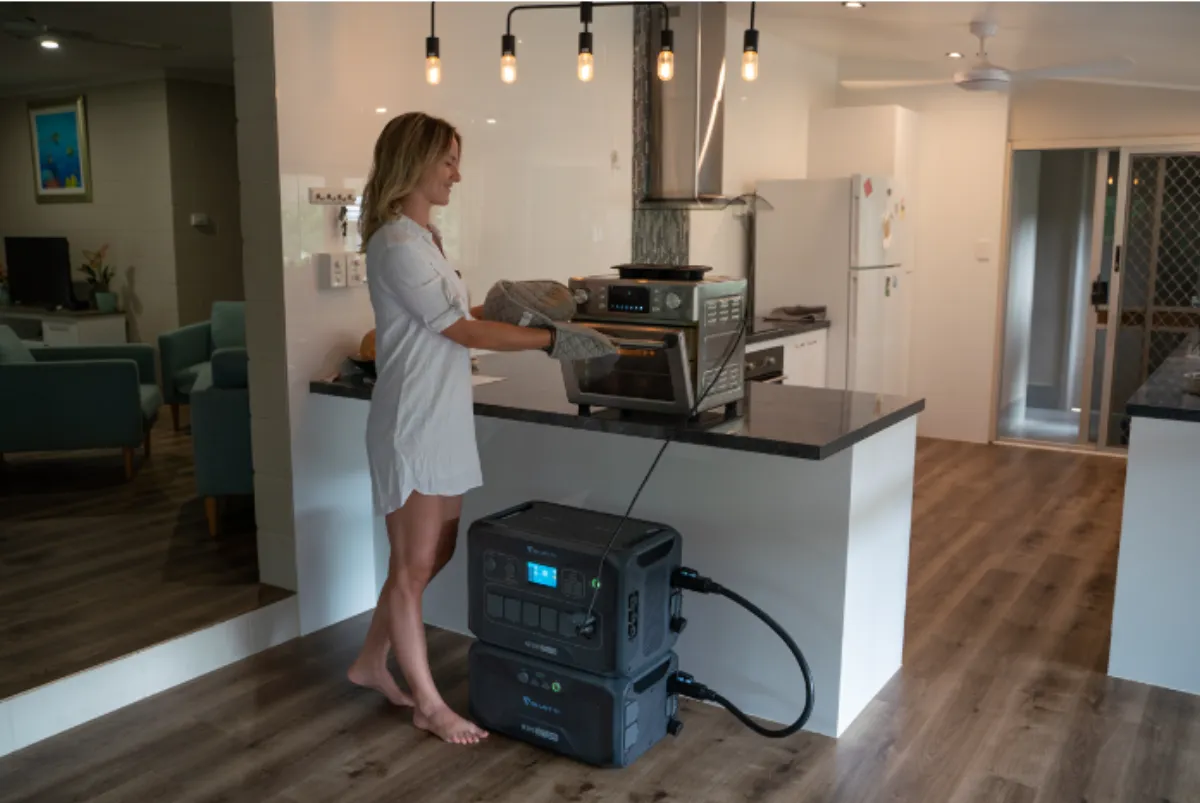 Besides free solar energy, householders can also recharge the units with low-priced AC power and use them to charge electrical appliances during peak hours when the electricity price is higher. This strategy, known as peak load shifting, helps save on energy costs. While the intuitive BLUETTI App enables easy customization, leading to optimal cost savings and efficient energy management.
Furthermore, BLUETTI A300 and AC500 can be integrated into the home grid, providing an uninterruptible power supply (UPS) to essential devices such as refrigerators, microwaves, and CPAP machines in the event of power failures.
More Energy-Saving Measures
Using energy-efficient products, such as LED lighting and energy-saving appliances, can significantly reduce overall power consumption. For example, ENERGY STAR-certified clothes washers consume approximately 20% less energy and 30% less water compared to other models. Similarly, ENERGY STAR refrigerators use only 9% less energy.
Additionally, implementing smart energy management practices like scheduling heating and cooling systems, using timers for devices, and insulating homes properly can contribute to substantial energy savings.
For more energy solutions to save monthly energy bills, please visit BLUETTI online at the link below or follow BLUETTI on Youtube, Facebook, Facebook Group and Instagram.