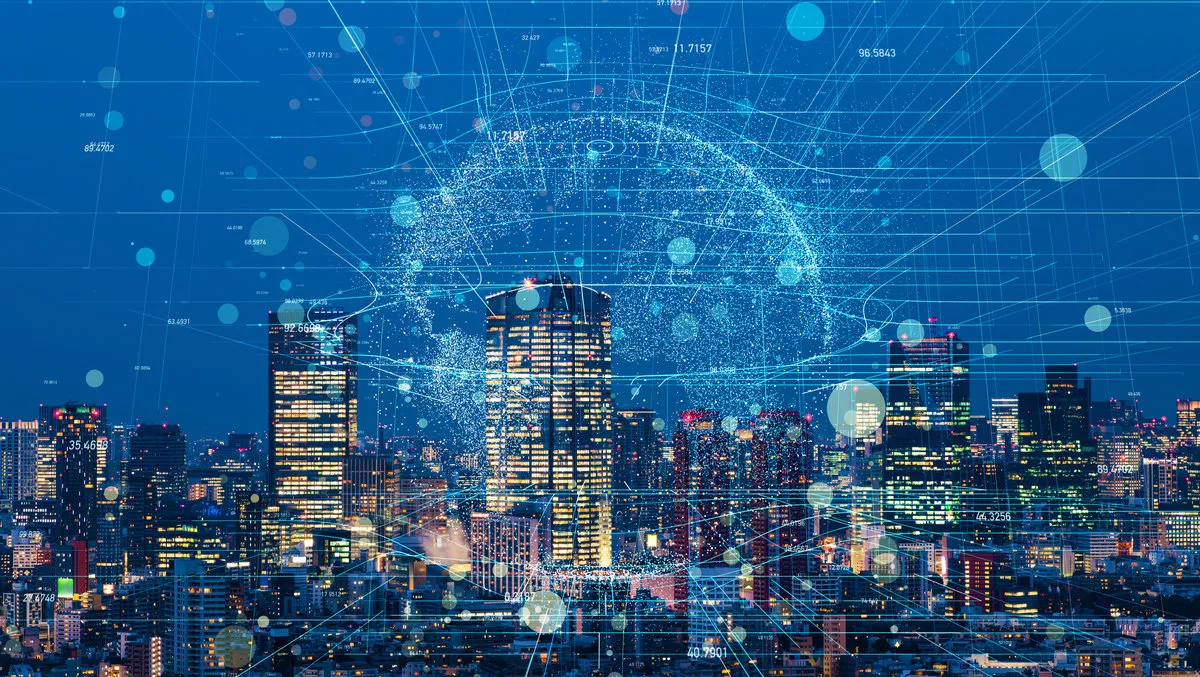 How to turbocharge your digital transformation project
Thu, 13th Jun 2019
FYI, this story is more than a year old
Constantly hunting for ways to boost efficiency and drive down costs, many Australian businesses have embraced the concept of digital transformation. Yet, despite best intentions, they often find they're not achieving the anticipated benefits.
It's a frustrating reality. A business will begin with an enthusiastic flourish and create an organisation-wide digital transformation strategy. Teams are formed and timelines set as senior management eagerly anticipates the rewards that will flow.
However, fast forward six or 12 months and reality ends up being somewhat different. Parts of the strategy have fallen behind and confusion abounds around exactly who is driving what. Rather than adding value, the strategy is consuming resources and showing little payback.
Why can digital transformation strategies be so difficult to implement? What steps can a business take to ensure it succeeds and reaps the expected rewards?
In most cases, the problems don't stem from a lack of funding or the technologies selected for the job. Rather, they are a result of shortcomings in internal communication.
Line-of-business workers all-too-often lack a clear understanding of what digital transformation is and the benefits that it will bring for them. Many are likely to view it as something that's in the domain of senior management and of little direct consequence to their daily activities.
Digital transformation projects also require a specific set of leadership and management skills. They need to be led by people who understand the business challenges and also have deep knowledge of the technologies that will be deployed.
There are three key steps that should be taken to maximise the success of any planned digital transformation project. These steps are:
1. Empower your frontline workers:
A digital transformation project will, by necessity, create considerably more work for an organisation's IT department. This can be challenging when teams are already swamped with the day-to-day management of existing systems and providing user support.
To ensure the IT team has sufficient time and energy to devote to the transformation project, consider empowering workers so they can become more self-sufficient when it comes to managing existing systems.
One way to achieve this is to deploy low-code or no-code tools. By providing workers with technologies that do not require coding knowledge, they are able to conduct troubleshooting and other customer-service tasks without needing support from the IT department.
Empowerment also comes through having better communication between management and workers. Rather than adopting a top-down approach, managers should spend time with their staff to understand the challenges they face and the ways in which digital transformation can assist.
In this way, the transformation program can accurately map the specific requirements of your organisation, rather than being a "one size fits all" exercise that doesn't address your organisation's specific needs.
2. Identify opportunities to improve process efficiency:
Inefficient processes are another factor that can hinder a digital transformation project. As with any company-wide initiative, a lack of optimised processes and process management leads to confusion and stagnation.
Effective digital transformation hinges on process efficiency, so an organisation needs to proactively identify the lower-level processes that are draining the most time and resources. These might include things such as manually-driven document approval functions or paper-based troubleshooting methods. Once you have a list of these processes, you're then able to find ways to improve them with tools that help automate and manage them.
3. Create a digital transformation centre of excellence:
Another issue that often hinders a transformation project is a lack of clarity about exactly who is responsible for particular pieces. Such confusion about ownership prevents companies from achieving cross-enterprise digital goals.
To overcome this, it's a good idea to create a digital transformation centre of excellence (CoE), which is a consolidated hub in which all decisions relating to the project are made. The CoE should be located within the IT department and involve representatives from all major departments. With a designated internal organisation tasked with leading digital efforts, transformation projects will be prioritised.
It's increasingly clear that effective digital transformation is vital to ensure long-term business success. However, for this to be achieved, organisations must ensure they take the right approach and include everyone in the process.
By empowering workers, communicating across lines of business, improving process efficiencies and centralise digital transformation ownership, an organisation will be best placed to enjoy success.