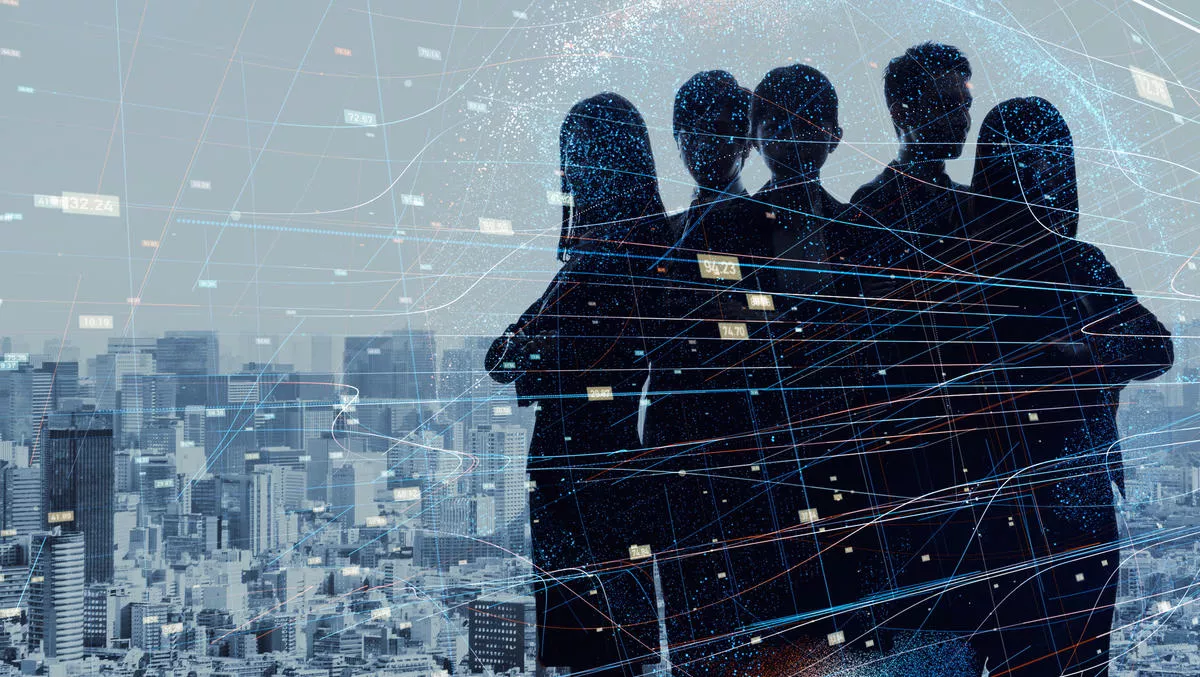 How to use Employer of Record services to onboard staff around the world
FYI, this story is more than a year old
Marketing automation software organisation ClickDimensions has been expanding across the world in recent times, exploring new territories in order to find new markets and establish a global footprint.
The company has managed to overcome significant hurdles by employing the services of an Employer of Record (EOR) – which significantly simplifies the process of expanding to new markets. The organisation recently onboarded two new staff in Australia using this model, and found the experience to be fast, efficient and easy.
The marketing solution, natively built within Microsoft Dynamics, helps solve the challenge presented by the bewildering array of complex and expensive marketing tools available to today's marketing professionals by offering a single unified marketing, analytics and services platform.
Setting up in a new country is time-consuming and full of challenges. Traditionally, to organise the process in-house, there was only one path to go down – set up as a legal entity in that country, with all payroll, insurance and taxation organised in-house according to local laws and regulations. This generally means finding a reliable payroll company, accountants, lawyers, and HR advisors.
If no one in the company is connected in the region, and nobody is familiar with local laws and regulations, the process is complicated and risky. More importantly, it is also time-consuming.
ClickDimensions found that going down the traditional path of setting up as an entity significantly delayed their progress. "It took us months before we were able to hire a person," says ClickDimensions talent acquisition and human resources manager Elizabeth Palmisano.
"Navigating hiring manager expectations, finance expectations, leadership expectations and the goals for the company and the timeline…it just became almost impossible for us to move forward without the right kind of help."
The EOR model handles payroll by putting a company's new talent onto its own locally compliant payroll, which negates the need to set up as a legal entity in the chosen country. It also handles taxes, benefits, insurance and all the other necessities of employing people in a new market, and generates a locally-compliant employment contract, taking on all the responsibilities for complying with local laws and regulations.
"I can pick up the phone and call my EOR company today and say I'm going to hire somebody in Portugal. And within 24 hours, I'm ready to move forward with this candidate," explains Palmisano.
As an Employer of Record, Globalization Partners not only provides the HR and legal infrastructure, but alleviates the complexities of global employment by serving as an extension of the team. The result is little difference between the onboarding experience of a company's international professionals, and that of local hires.
"We had two new team members in Australia about two weeks ago, and they both said that everyone that they talked to was super helpful.
"From the moment they received their contracts all the way through their onboarding, there was always someone available to them in the region, which was important.
Organisations cannot internationally expand without up-to-date information about the countries a company wants to expand to. However, the decision is about economic growth or the potential number of consumers available in a new market: the company will need to do a significant amount of research into labour laws, tax policies, employee benefits, and more.
"As an HR professional or hiring manager, your time is so much better spent executing than researching," continues Palmisano.
"It's not just a Google search and click away; these are interviews and conversations that you're going to have to have. And, if you're not thinking about the time it's going to take to do the things and not just the cost, you're going to find yourself in a sticky situation.
"Working with the Employer of Record model is the way to go.