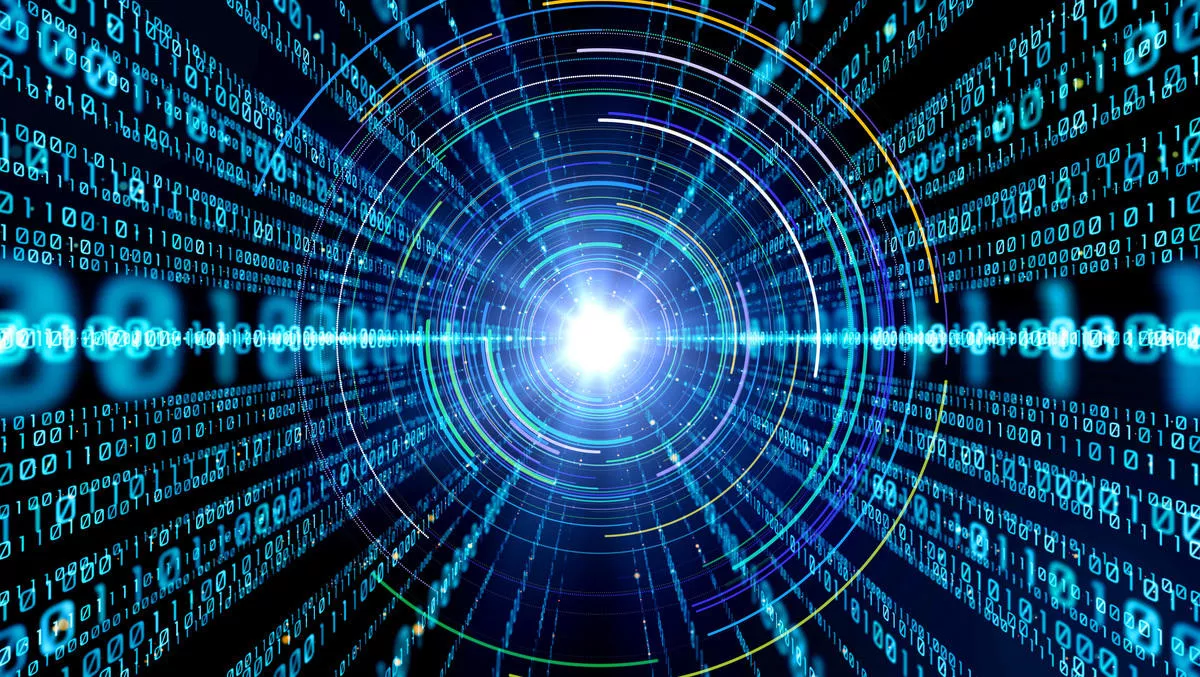 How universities can tackle COVID-19 challenges with digital agility
Fri, 11th Sep 2020
FYI, this story is more than a year old
The higher education sector has not proven immune to the phenomenon that is transforming the corporate landscape. The buzzword, "digital agility", captures the essence of the dilemma facing institutions and organisations in recent years.
Institutions adopting the digital agility philosophy are enabling each part of the organisation to act autonomously. The use of a cloud-based digital platform is empowering the entity to course-correct following tactical developments while maintaining sights on the organisations' strategic goals.
Over the past two years, the higher education sector had endured challenging headwinds, having to cope with an environment where enrolments were down and facing planned faculty consolidations.
Meanwhile, an extra burden was placed on the sector's shoulders. Student and employee populations were increasingly demanding self-service and 'better experiences'.
Then COVID-19 hit. The extra dimension of difficulties, which higher education institutions are now coping with, were highlighted in a recent study conducted by Workday.
The higher education sector was included in almost 200 organisations surveyed in Australia and New Zealand. Nearly three quarters (74%) of Australian organisations surveyed admitted they struggled to realign organisation structures, or to track people skillsets for special taskforces during COVID-19.
The same proportion said it was difficult to make changes to their HR or financials plans, budgets, and forecasts during COVID-19.
Macquarie University and Flinders University are two higher education institutions in Australia that recognise the importance of embracing digital agility to meet changing demands, especially concerning employee management.
Flinders University has recently implemented a Workday solution which allowed it to properly support staff through COVID-19, while Macquarie University is currently deploying the same solution.
Flinders University
Flinders University was the first Australian university to launch this solution. The motivation for moving to a cloud-based enterprise solution was driven by the vision to be able to streamline organisational management, enhance responsiveness and meet – or exceed – staff and students' expectations.
Despite disruption from the COVID-19 pandemic, the project was delivered with minimal delays. This was made possible by a concerted effort, embracing staff training, extensive testing, and configuration. It was completed remotely by, and to, staff working from their homes.
Flinders University director of people - culture Steve Barrett says: "Introducing [this solution] is an exciting change for Flinders. We've reviewed and refined over ninety of our processes with a focus on making life easier for our people and removing time-consuming administrative processes."
Flinders University chief information officer Kerrie Campbell confirms the project is a significant milestone in the University's transformation to digital agility. "Workday is allowing us to secure, manage and utilise our workforce data more effectively and will unlock many opportunities, including further technology changes in coming months.
"What it's about is ensuring our people are supported to be the best they can be. This latest step in our digital overhaul is another example of Flinders University not only challenging the status quo in the tertiary sector but becoming leaders in embracing technology to advance excellence."
Macquarie University
According to Macquarie University vice president for people - services Nicole Gower, COVID-19 has reinforced the need for the University to be agile and responsive. The university flipped overnight from on-campus to online education delivery, with its staff working remotely.
"While change is the new constant for us, we have not yet seen the end of change," says Gower.
"COVID-19 has shown us one set of challenges and I am sure there are more around the corner.
"We need to be able to adapt and respond when there is change. [This solution] will enable this."
Gower recalls how a previous 'patchwork' approach to HCM had made it difficult to allow different systems to properly work together.
"There had been lots of duplication and manual work causing gaps in what the systems could deliver. We appreciate how Workday is providing better integration and filling the gaps in workforce planning and talent management."
Workday ANZ managing director and vice president Stephen Jack says: "The COVID-19 pandemic has brought into focus the importance for businesses to be digitally agile.
"Educational institutions around the world have been significantly impacted and had to make changes rapidly to their business structure, in how they deliver their courses and manage their people.
"This has highlighted the importance of having the right technology backbone in place to have the insights to make strategic and informed decisions.
"Flinders University and Macquarie University are two organisations who have embraced digital agility to meet changing demands and we are tremendously pleased they are both relying on Workday to adapt and respond to the new normal.