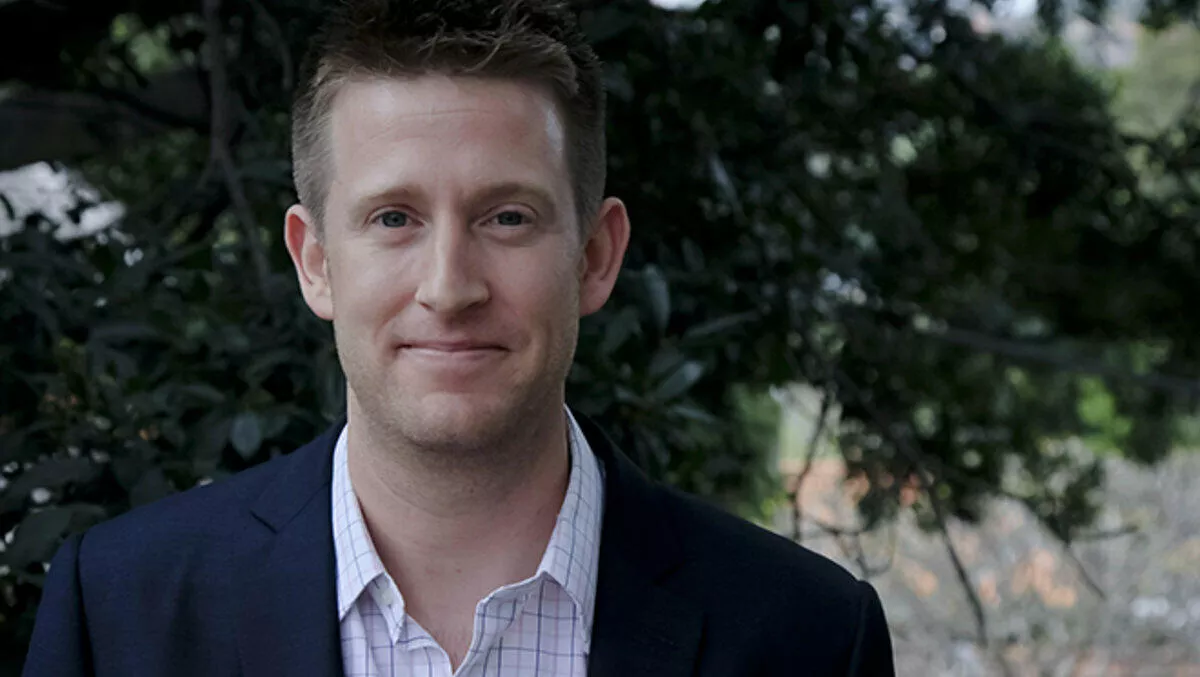 How workers can stay relevant in the era of Artificial Intelligence - Talend
FYI, this story is more than a year old
When it comes to hot topics in the technology sector, they don't get much hotter than artificial intelligence (AI) and machine learning (ML).
Backed by significant investments in research and development, AI and ML are rapidly gaining traction and appearing in a diverse range of applications.
The technologies are already appearing in everything from self-driving cars and delivery drones to facial recognition and security systems.
However, while they will clearly have a transformative impact on many areas of daily life, attention is now turning to the impact AI and ML will have on employment.
Many observers fear they could end up replacing the roles of large numbers of workers, consigning them to the unemployment queue.
According to some estimations, AI could replace up to 40% of all existing jobs in the next 15 years.
This prediction is backed by a 2018 AI study conducted by US-based Constellation Research which found investment in AI has exploded, rising from 25% to nearly 70% of early adopters.
Many of these early adopters believe the technologies could fundamentally change the workplace.
While it's clear that AI will have an impact on the workplace and some roles, it's important not to get swept up in visions of doom and gloom.
Instead, attention should be focused on how this technology can be used to augment existing jobs and actually add value for workers.
It's been estimated that AI could add up to $15.7 trillion to the global economy by 2030, so the news is clearly not all bad.
Creating new opportunities
As AI tools become more powerful, thought is being given to how they might add value in the workplace.
Many people believe that, rather than simply replacing humans, they can instead act as a digital assistant.
AI tools are very good at tackling manual and repetitive tasks.
This could range from processing invoices and receipts to compiling reports from large volumes of data.
While this removes the need for humans to undertake such tasks, it also allows them to focus their time on higher-level activities.
Freed from drudgery, workers will instead be able to spend time on more strategic activities.
There is also an opportunity for workers to change roles altogether and take advantage of the growing demand for other skillsets.
For example, because AI and ML rely heavily on large data sets, the need for data engineers has never been stronger.
According to the Indeed job board, data engineers are sought after at nearly a four-to-one ratio compared with more traditional data scientists.
The role of data engineers is to help an organisation make the best use of data to reach its business objectives.
Data engineers can prepare companies for technological innovation and drive automation projects. They can act as experts when it comes to designing, building, and maintaining the data-based systems that support all areas of business operations.
It's clear that AI and ML will continue to rapidly change the workplace in coming years.
However, rather than fearing these changes, workers should be prepared to embrace and benefit from them.
Freed from the need to focus on repetitive, manual tasks, workers will be able to take advantage of roles that better utilise human skills.
These could be anything from data science and other IT-related jobs to customer support and research.
The workplace of tomorrow is going to be very different from that of the past.
However, thanks to AI and ML, it will be one that is full of possibilities for workers.