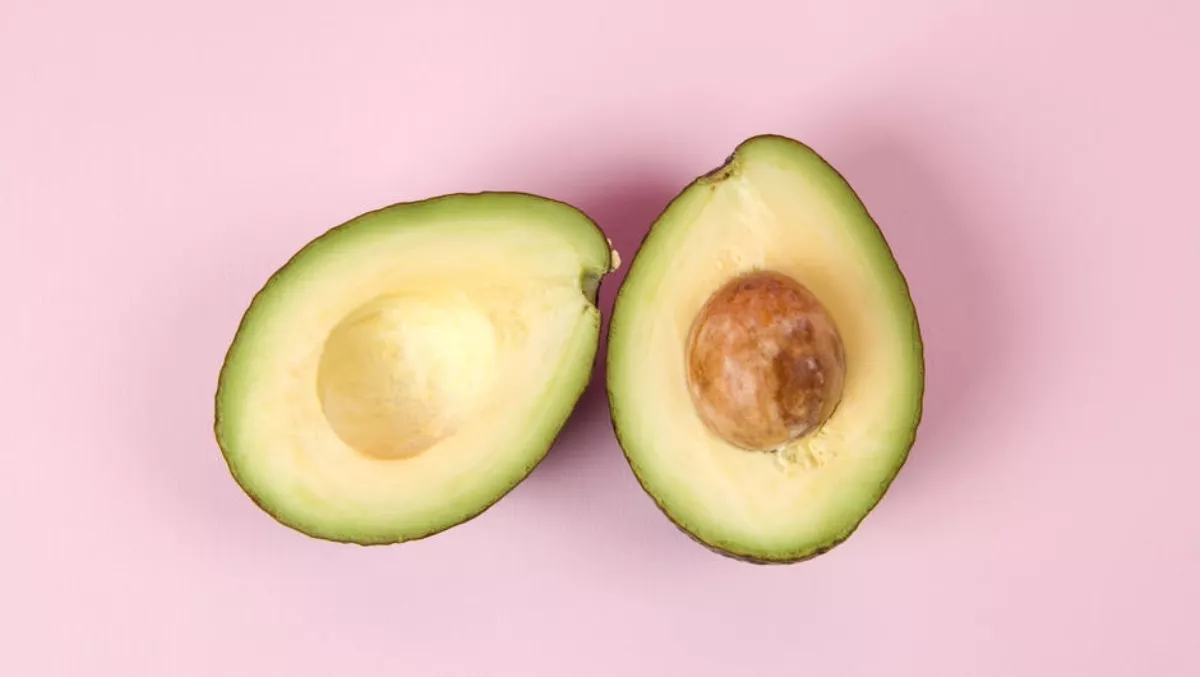 How Workplace By Facebook helped solve an avocado shortage
Thu, 29th Mar 2018
FYI, this story is more than a year old
By Julia Gabel, News Editor
By Daragh McGrath, co-founder ofEnablo, a Workplace partner in New Zealand and Australia.
Traditional team communication technologies, like email or intranets, often don't reach employees on the shop floor or out in the field.
Many employees in major industries like retail, farming, and transport seldom have their own PC or even a company email address, but they do all have a mobile.
This was the case at Countdown Supermarkets, one of New Zealand's largest employers with over 18,000 people across supermarkets, support offices, distribution centres, meat and seafood plants.
When existing channels weren't keeping teams connected Countdown introduced Workplace By Facebook, a secure platform for companies to communicate and collaborate using familiar features such as NewsFeed, Groups, messages, and events.
The advantage of a mobile-first platform was shown when an urgent alert from the NZ Police about counterfeit currency was quickly communicated to over 150 checkout operators, minimising the risk to business and customers.
During an avocado shortage Countdown used Workplace to quickly inform produce managers, who sent quirky content about avocado substitutes to staff to relay to customers.
After six weeks, Countdown's Workplace communications received nearly four times more views than the previous channel. The ability to collaborate in real time across stores helps team engagement and connects teams to their colleagues across the country.
Workplace uses Facebook features that 2.9 million Kiwis are already familiar with, but the app is separate from their personal Facebook account.
Instead of engaging with 'friends', employees join relevant conversations with teammates.
At the core of Workplace are Groups which allow any number of project or special interest teams to create their own space to communicate, post content and make decisions.
Communicating in Groups, putting comments on posts and tagging others allows perspectives and ideas to be captured from the entire workforce – and reduces unnecessary emails.
Each organisation should be clear on its goals for transitioning to Workplace. This may be to flatten the organisation to promote employee engagement, use groups to inspire faster action, or enable mobile-first conversations that join teams together.
Connecting teams is especially important to organisations with an international focus, like BurgerFuel where Workplace has been rolled out to 2000 staff across 82 stores in six countries.
BurgerFuel needed a way for the global workforce to stay engaged, share news and spread company culture, and the tool had to feel familiar to gain traction with employees.
Workplace is now the home of BurgerFuel's staff engagement programme. Franchisees and store managers create groups to share important updates, fill shifts, and run team-building initiatives. Teams feel connected even when they are working different shifts.
I'm also excited about the emerging opportunities for larger organisations with legacy systems to improve their employee's own 'brand' experience at work by automating internal processes with chatbots. Chatbots are a feature built on top of the Workplace.
Employees can engage with an Artificial Intelligence driven conversational interfaces via their mobile for routine tasks like inventory management, shift management or employee surveys.
These bots improve productivity by providing faster, more accurate and often personalised service to employees in many languages on the device sitting in their pocket.
At Countdown, it used to be time-consuming for store team members to locate the specialist for a specific grocery category. Team members had to leave the shop floor and make enquiries through support centres to source contact information.
Now, with the Countdown Contact Bot staff can lookup and click-to-call a category owner in seconds from within the app.
New Zealand has a relatively small workforce with many skills in short supply. We need new ways to unlock innovation and streamline basic processes for all employees and contractors.
I believe it's now possible to change the way companies work by connecting everyone from the CEO to the people on the front lines — employees and contractors who never had a regular desk, a company email or a computer but do have mobile apps.