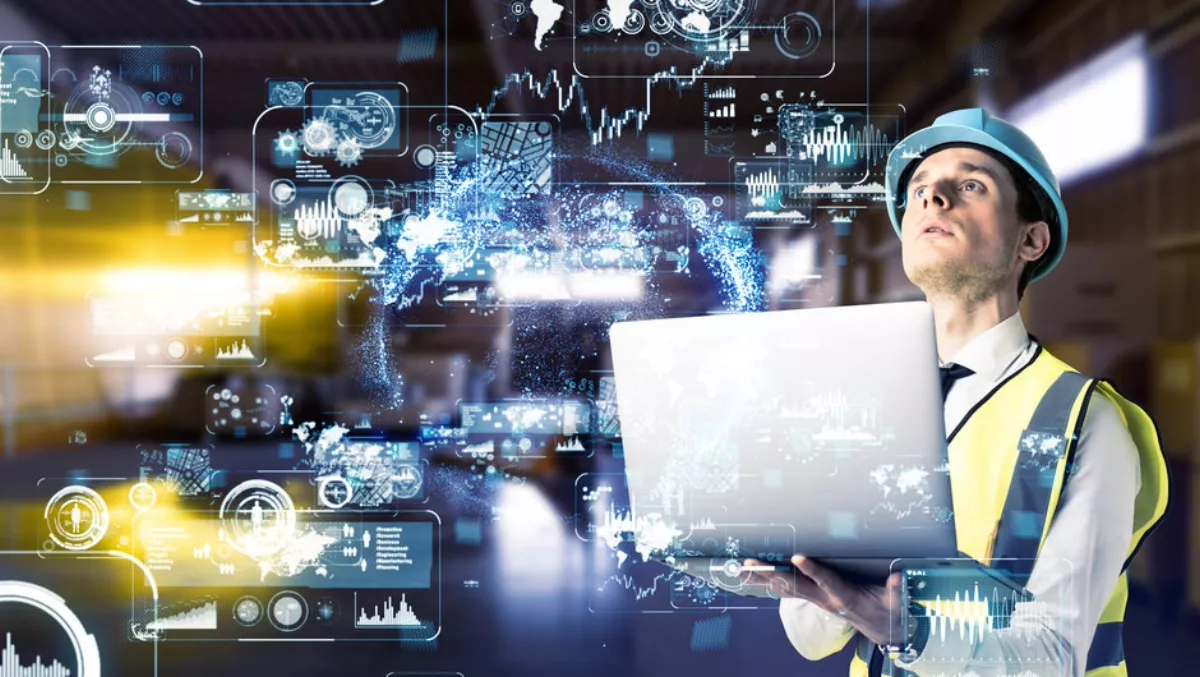 How Zinier aims to bring automation to the field service industry
FYI, this story is more than a year old
Zinier introduced Intelligent Service Automation and Control (ISAC), an AI-driven platform enabling field service organisations to operate more efficiently. Through its machine learning and analytics capabilities, ISAC helps organisations optimise every aspect of their field service operations, resulting in the highest levels of automation-driven outcomes.
As the volume and complexity of field service requests continue to rise, field service organisations are looking for ways to drive efficiency and lay the groundwork for continued growth. At the same time, technology trends such as 5G in telecom and a sharp increase in the number of IoT-connected devices are creating a flood of new data streams, forcing organisations to move away from manual methods of collecting, analysing, and acting on data.
Zinier's ISAC platform uses machine learning to analyse data and provide real-time insights, driving productivity and enabling customers to inject automation into every step of the service delivery chain. By comparing a constant flow of field data against historical trends, ISAC is able to recommend the best course of action at any given time.
And with a flexible, open architecture, customers can supposedly apply AI to specific use cases, whether it's scanning a closeout package for anomalies or recommending a stock transfer by predicting parts required for a work order and an individual technician's parts on-hand.
"After reviewing a number of solutions, we determined that Zinier was the only one that met all our requirements for flexibility and end-to-end automation," said NCR Corporation head Luis Miguel Diaz.
"ISAC's AI and automation capabilities will help us manage infrastructure and work more proactively. We consider it a terrific investment in providing better service.
With ISAC as the foundation, field service organisations can supposedly build AI solutions for the use cases most important to them. All they need to do is determine the scope, criteria, and threshold for AI recommendations and ISAC will take it from there.
"Most companies are looking for ways to drive automation and turn data into actionable insights, but execution remains a challenge," said Zinier CEO Arka Dhar.
"With ISAC, we're helping our customers fully embrace automation by giving them a highly configurable tool that can be applied to their specific needs, driving efficiency and providing recommendations based on real-time data and user feedback.