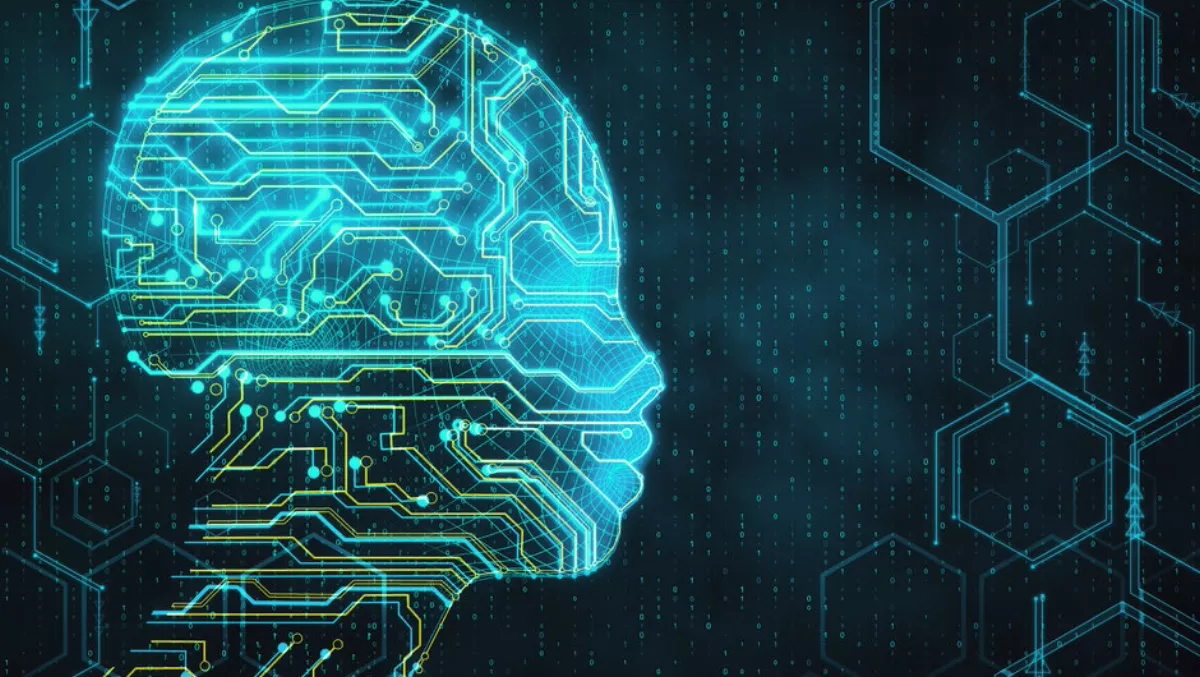 HPE and BlueData aim to accelerate AI-driven innovation in the enterprise
FYI, this story is more than a year old
Hewlett Packard Enterprise (HPE) announced a new integrated offering that combines the HPE BlueData software platform with HPE Apollo systems and HPE Pointnext services, to provide customers with a powerful solution for AI and data-driven business innovation.
This announcement builds on HPE's acquisition of BlueData in November 2018 and represents an important milestone in HPE's ongoing strategy for the AI and analytics market. BlueData is now available as a standalone HPE software solution, and customers can continue to run BlueData software on any infrastructure.
With BlueData, HPE offers customers an as-a-service experience for artificial intelligence/machine learning (AI/ML) and analytics running on multi-vendor infrastructure and public cloud services – leveraging the portability of containers across on-premises, hybrid cloud, and multi-cloud environments.
The result is dramatically faster deployments down from months, to minutes, with the agility and flexibility that data science teams need to deliver business value.
Enterprise adoption of AI is accelerating rapidly. The number of enterprises implementing AI grew 270% in the past four years, according to Gartner's recent 2019 CIO Survey.
However, organisations face many challenges in executing a successful AI strategy, including deployment complexity for distributed AI and analytics, as well as the shortage of skilled data scientists and AI/ML developers.
The container-based BlueData software platform provides customers with simple, one-click automated deployment for their AI and analytics tools of choice – and enables enterprise-grade security, scalability and performance.
Data science teams and AI/ML developers can focus on what they do best, with greater productivity and efficiency. These teams can rapidly build models and develop data pipelines to drive business innovation – without worrying about the underlying infrastructure.
HPE Storage SVP Milan Shetti says, "To stay a step ahead of the competition, enterprise organisations in every industry are embarking on AI-enabled and data-driven digital transformation initiatives.
"Together, HPE and BlueData will make it easier, faster, and more cost-effective for these customers to deploy distributed AI, machine learning, and analytics – whether on-premises, in the public cloud, or in a hybrid architecture. It's a game-changer.
The combination of BlueData with HPE Pointnext services and HPE Apollo infrastructure is ideal for enterprises with large-scale initiatives underway for AI/ML and analytics, particularly for those with an on-premises or hybrid cloud deployment.
This includes existing HPE customers in financial services, life sciences, healthcare, manufacturing, retail, and other industries. Example use cases range from fraud detection and credit risk analysis to genomics research and precision medicine, to improved customer experience, and more.