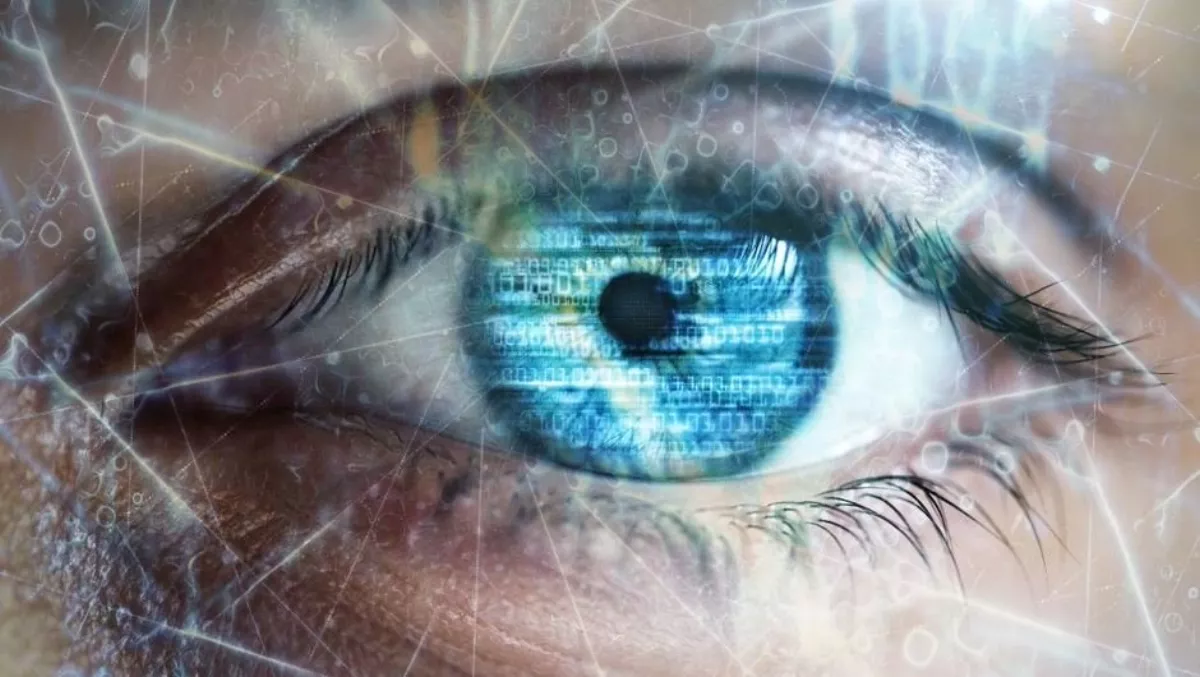 HPE and Jungla partner to bring AI medical care to patients
FYI, this story is more than a year old
Hewlett Packard Enterprise (HPE) announced a collaboration with biotechnology and artificial intelligence (AI) startup Jungla to enable real-time personalised medical care for patients.
By applying the large-capacity and exponential performance scaling of HPE's Memory-Driven Computing Sandbox to Jungla's data sets, HPE will help Jungla accelerate the clarity and utility of clinical genetic and genomic tests.
Decoding the first human genome required $2.7 billion and took 15 years. Remarkable advances in sequencing technologies have brought the costs of genome sequencing to less than $1,000, making personal genomes a reality and opening a path for affordable, equitable access globally.
This data provides the potential to gain insight and actionable guidance from patient genomic data in clinical settings, a critical step toward realising the promise of affordable healthcare tailored to an individual patient's needs: precision medicine.
Humans' genetic uniqueness presents significant challenges to clinical care. Even within the parts of the genome whose disease-relevance is well established, less than one per cent of the genetic variants in the population are clinically understood.
Existing processes and standards to interpret this information within clinical laboratories are heavily reliant on manual pattern recognition and correlation. This barrier slows medical research and limits the scalability, utility and integration of genomic information in clinical workflows for real-time patient diagnosis and management.
Jungla CEO Carlos L. Araya says, "We firmly believe that to realise the value of genomic data, we need to look beyond changes in the sequence of a patient's genome and into the changes induced to molecular and cellular function.
"To do this, we've built computational and experimental systems that can provide unprecedented levels of insight to clinical teams. This has required massive increases in the scale of data and the processes to generate and analyse it."
Jungla's Molecular Evidence Platform (MEP) allows scientists to study the effects of variants on biological systems at scale and translate the insights into clinical practice. This integrated platform arms patients and healthcare providers with accurate, clear and transparent support for the interpretation of findings in genetic and genomic tests.
As the MEP evolves, Jungla is integrating increasingly automated approaches–including high-resolution molecular analyses– that can reveal how variations in the genome alter cells, such as DNA damage that can lead to cancer.
HPE Fellow Michael Woodacre says, "Traditional computational systems were making it impossible for Jungla to compare its data sets at scale.
"After systems analysed the data, researchers still needed to manually review the data to identify patterns."
"But with its unprecedented capacity to process data at scale, Memory-Driven Computing has allowed Jungla to use its analysis platform as a scientific instrument, reducing the risk of human error and dramatically speeding time to results."
To bring Jungla's vision for the creation of a genomic insights engine to life, HPE loaded Jungla's massive data set onto its 48 TB Memory-Driven Computing Sandbox, an operating and development environment for customers introduced in June 2018.
With the Memory-Driven Computing Sandbox, Jungla's MEP can deliver approximately 250x speed improvements in high-resolution molecular analyses, as compared to traditional hardware.
In addition to its work with Jungla, the team at HPE is collaborating with researchers in life sciences and clinical medicine to explore AI technology's potential to transform multiple areas of the industry.
Related stories
Top stories