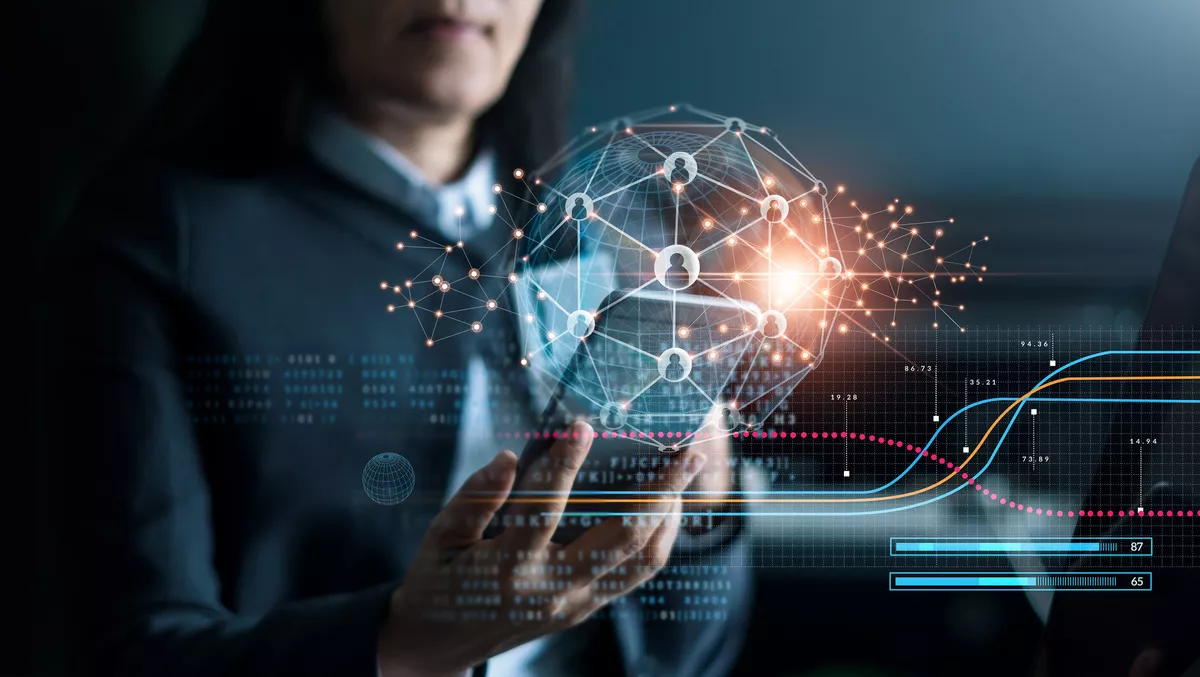 HPE announces a range of new developments for HPE GreenLake
FYI, this story is more than a year old
Hewlett Packard Enterprise (HPE) has announced the latest developments for the HPE GreenLake platform, along with new partner ecosystem developments and cloud service enhancements.
The new advancements will further enable organisations to modernise all their applications and data from edge to cloud. Specific developments include the initiation of a unified operating experience, new cloud services, and the availability of HPE GreenLake in the online marketplaces of several leading distributors.
12 new cloud services, including network as a service, data services, high-performance computing functions, and compute operations management are included in the latest developments. A convergence with Aruba Central also adds 120,000 Aruba networking customers to the platform, and ALSO Group, Arrow Electronics, Ingram Micro Inc., and TD Synnex have joined as partners.
The new partnerships make the company now have over 100,000 partners globally, proving the drive for expansion and commitment to customers around the world.
HPE also announced today a new global agreement with Digital Realty, the largest global provider of cloud and carrier-neutral data center colocation and interconnection solutions. This will allow customers to run any HPE GreenLake service with colocation across Digital Realty's more than 285 data centers on six continents.
Developments also support multi-cloud experiences everywhere, including clouds that live on-premises, at the edge, in a colocation facility, and in a public cloud.
The company says HPE GreenLake for Block Storage is also the industry's first block storage as-a-Service to deliver 100% data availability guarantee built-in on a cloud operational model. This allows business owners and database admins the agility required to build and deploy new apps, services, and projects faster.
Recovery and backup services are also a key focus, with the HPE Backup and Recovery Service now available for Virtual Machines deployed on heterogeneous infrastructure.
Additionally, HPE is advancing its ransomware recovery solutions by adding immutable data copies on-premises, on Amazon Web Services (AWS).
When it comes to system enhancements, expanded GPU capabilities will integrate with the new addition of the HPE Apollo 6500 Gen10 system to accelerate compute and advance data-intensive projects using the NVIDIA A100, A40, and A30 Tensor Core GPUs in increments of 2-4-8 accelerators.
Additionally, the new service will feature the NVIDIA NVLink for a high-speed connection between GPUs to work together as a single robust accelerator.
HPE CEO Antonio Neri says the company continue to drive and innovate growth initiatives, helping businesses around the globe reach their full IT potential.
"HPE was among the first to deliver a cloud platform that enables customers to manage and extract insights from their data from edge to cloud, and our continued innovation is driving growth and furthering our market leadership," he says.
"In the hybrid cloud market, HPE GreenLake is unique in its simplicity, unification, depth of cloud services, and partner network. Today, we are furthering our differentiation, boldly setting HPE GreenLake even further apart as the ideal platform for customers to drive data-first modernisation.
The new HPE GreenLake experience will be available in April 2022.