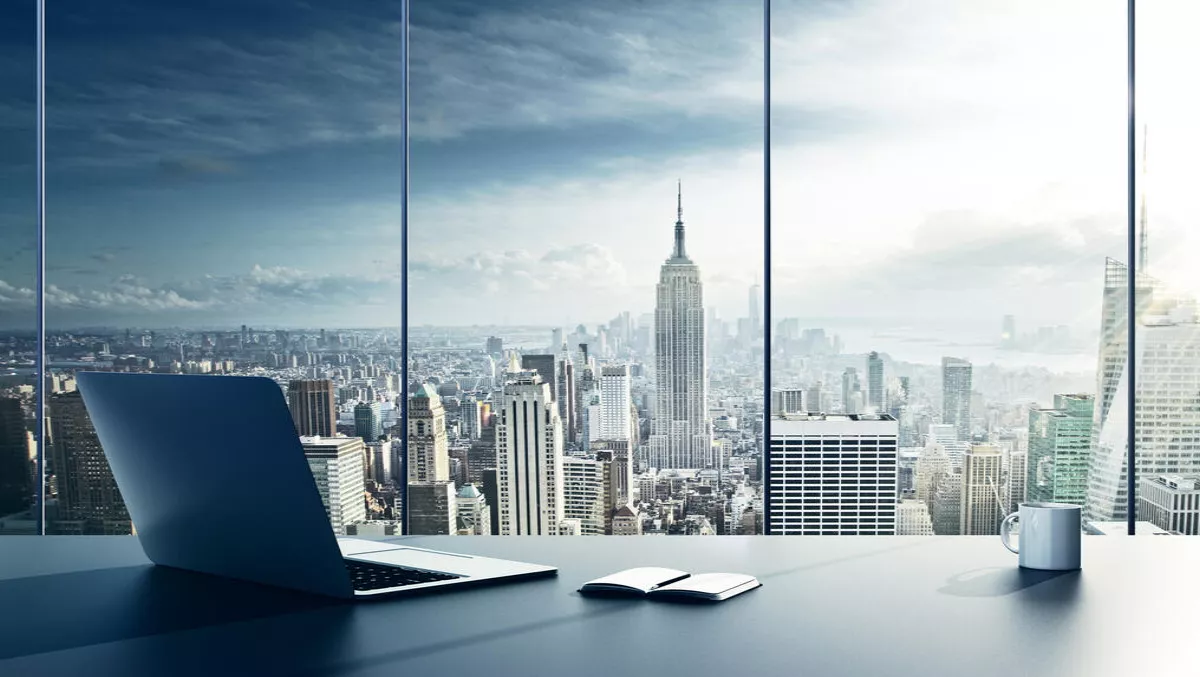 HPE brings 'transformative technology' to the enterprise
By Sam Worthington,
Fri 28 Oct 2016
FYI, this story is more than a year old
Enterprises are under competitive pressure to support a technology-reliant workforce with the tools and services needed to provide employees with a consumer-like experience and increase organisational productivity.
That's according to Hewlett Packard Enterprise (HPE) that's just unveiled its Modern Workspace, a smart conference room service built in collaboration.
In an aim to simplify meetings, HPE is leveraging the next generation of Room Systems - a centre-of-room control device that creates an intuitive Microsoft Skype for Business meeting room experience - in conjunction with room management and audio/video accessories.
Giovanni Mezgec, general manager of Office Partner Marketing at Microsoft Corp, says the need to collaborate with people in different locations continues to increase but organisations typically have many meeting rooms that are not equipped to facilitate high quality interactions.
"The next generation of Skype Room Systems enables a complete Skype for Business meeting room experience in practically any meeting space with a display or projector," says Mezgec.
"We are excited to see HPE take the lead on bringing this transformative technology to our customers by integrating Skype Room Systems into their services offering."
The Modern Workspace solution features an end-to-end service, instant collaboration, streamlined meeting space management and remote participant engagement.
"HPE Enterprise Services Modern Workspace is ideal for any company because it optimises meeting space utilisation through detection of actual usage while enhancing worker productivity," says Sandeep Bhargava, general manager of Enterprise Services for South East Asia at HPE.
"We equipped some of our own conference rooms with the next generation of Microsoft Skype Room Systems as a test bed for the Modern Workspace solution and our experience shows 5-10 minutes of time savings per-meeting locating and reserving a meeting room for adhoc collaboration.
Meetings started 75% faster with local and remote users claiming a richer audio, video, and content sharing experience."