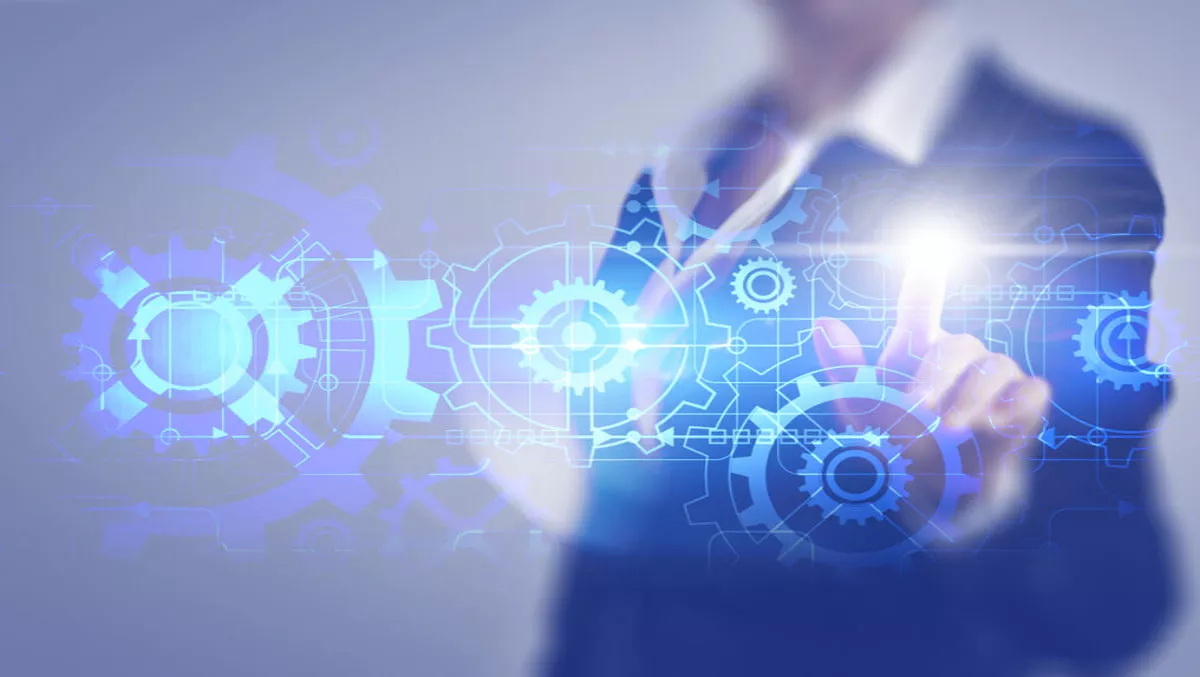 HPE delves deep into digital transformation realm with new service
By Sam Worthington,
Mon 13 Mar 2017
FYI, this story is more than a year old
Hewlett Packard Enterprise has recently launched Pointnext, a technology services organisation dedicated to helping companies accelerate their digital transformations.
According to the company, HPE Pointnext draws on the expertise of more than 25,000 specialists in 80 countries covering 30 languages and spanning a range of disciplines - from cloud consulting experts to operational services experts.
These teams collaborate with businesses worldwide to speed their adoption of emerging technologies, including cloud computing and hybrid IT, big data and analytics, the Intelligent Edge and Internet of Things (IoT).
"Digital transformation is driving an incredible pace of change for our industry and our customers' needs are evolving just as quickly," says Stephen Bovis, Vice President & General Manager, Enterprise Group, Hewlett Packard Enterprise, South Pacific.
"Services are at the core of our ability to be that strategic partner to our clients and help them on their transformation journey. In fact, its role in our business has never been more critical."
The Pointnext team also helps customers harness the power of hybrid IT, real-time data and analytics, and mobile solutions to enhance customer experiences, create and deliver new digital product and services, and improve core operations at unprecedented speed and efficiency.
"HPE is a valuable partner in helping us understand how we can further expand our business and operate more efficiently," explains Steven John, CIO at AmeriPride.
"Their expertise and experience helps us see things differently and understand new ways to improve our operations."
HPE Pointnext will provide three types of services: Advisory and Transformation, Professional and Operational.
"Each customer journey is unique and requires a trusted advisor with deep capabilities, a strong partner ecosystem, and a proven record for demonstrating innovative approaches to solving challenges," adds Christian Weber, General Manager, Pointnext, Hewlett Packard Enterprise, South Pacific.
"Pointnext services will be the front lines of our engagement with customers – to quickly and nimbly design, integrate and optimise digital solutions critical to the success of enterprises of all sizes."