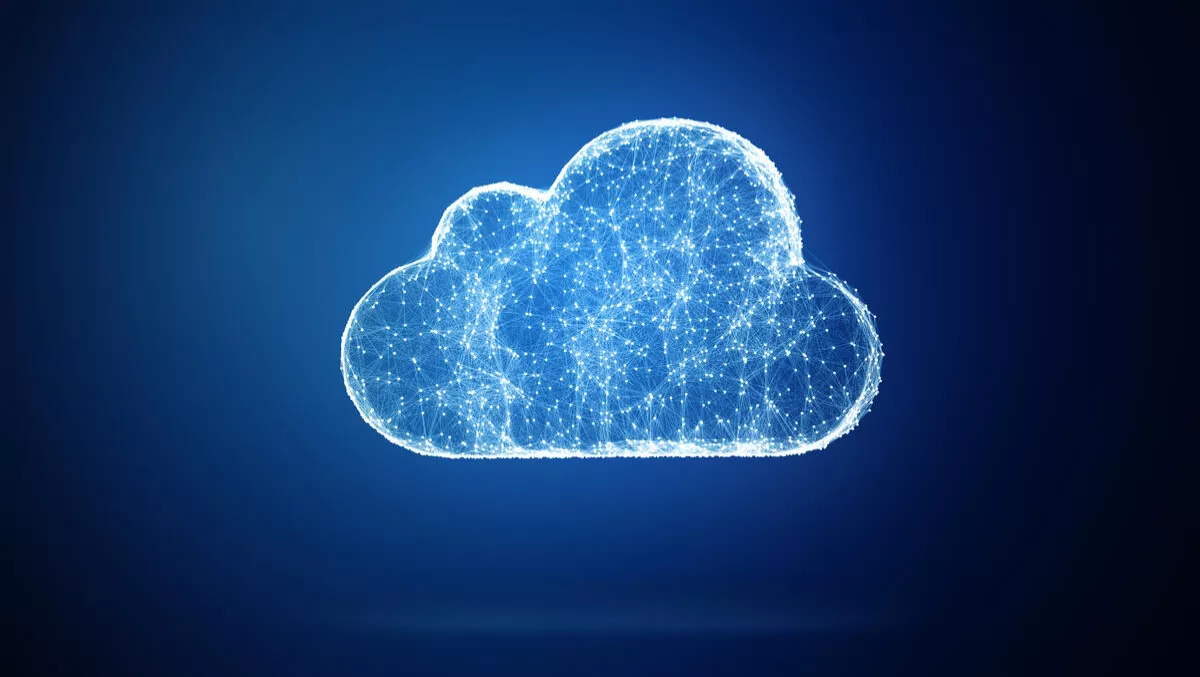 HPE launches composable platform for VMware private clouds
FYI, this story is more than a year old
IT is under pressure to respond to line of business and developer initiatives with cloud speed, optimise their right mix of IT, including on-premises, hosted and public cloud, all while lowering capital and operational expenditures.
That's according to Hewlett Packard Enterprise (HPE), that has responded to these trends with the release of a composable platform for VMware Cloud Foundation, based on HPE Synergy.
Announced at the recent VMworld event in Las Vegas, the platform aims to help IT organisations simplify the process of migrating to a hybrid IT infrastructure.
Users can deploy Infrastructure-as-a-Service (IaaS) and private clouds in minutes with lower virtual machine (VM) costs compared to public clouds and traditional server racks, the company claims.
"In today's competitive digital world, enterprises need technology that enables them to quickly introduce and scale new services," comments Raj Thakur, vice president and general manager for hybrid IT, HPE Asia Pacific and Japan.
"HPE Synergy with VMware Cloud Foundation will deliver a private cloud experience that empowers IT to be an internal service provider and enables rapid response to business needs with single-click DevOps delivery."
According to HPE, the platform's combination of HPE Synergy with VMware Cloud Foundation will enable customers to:
Operate a single platform to run traditional bare metal, virtualised SAN-based environments and new vSAN-based workloads
HPE Synergy provides a single infrastructure for IT to dynamically compose the right mix of virtual, traditional and VMware Cloud Foundation, aiming to increase business agility and resource utilisation.
Become an internal service provider of IaaS and private clouds
Using HPE Synergy Image Streamer, IT can deploy infrastructure and VMware Cloud Foundation software in minutes with a few simple clicks, to respond quickly to line of business and accelerate customers' DevOps initiatives.
Reduce CapEx and OpEx while increasing productivity
Based on composable infrastructure, HPE claims HPE Synergy delivers VMs at a 29% lower cost compared to traditional architectures and up to 50% less than public clouds.
In addition, the company found customers are able to increase IT administrator productivity by up to three times, as customers are seeing triple the number of IT devices managed by a single administrator.
The release of HPE Synergy with VMware Cloud Foundation expands the HPE and VMware relationship, following on from other joint offerings which include vSphere and vRealize.
These solutions are all built on a common architecture and integration with HPE OneView, HPE's infrastructure automation software.
John Gilmartin, vice president and general manager, integrated systems business unit, VMware, comments "HPE Synergy powered by Cloud Foundation will provide a powerful solution to consolidate traditional, private and cloud native workloads onto a single integrated infrastructure platform that is simple to deploy and operate."
"Customers will benefit from a highly dynamic, programmable infrastructure foundation that eliminates the operational overhead of traditional deployments thanks to new built-in lifecycle automation capabilities."
Gilmartin concludes, "We are excited about the value that HPE Synergy powered by Cloud Foundation will unlock to our mutual customers."
Related stories
Top stories