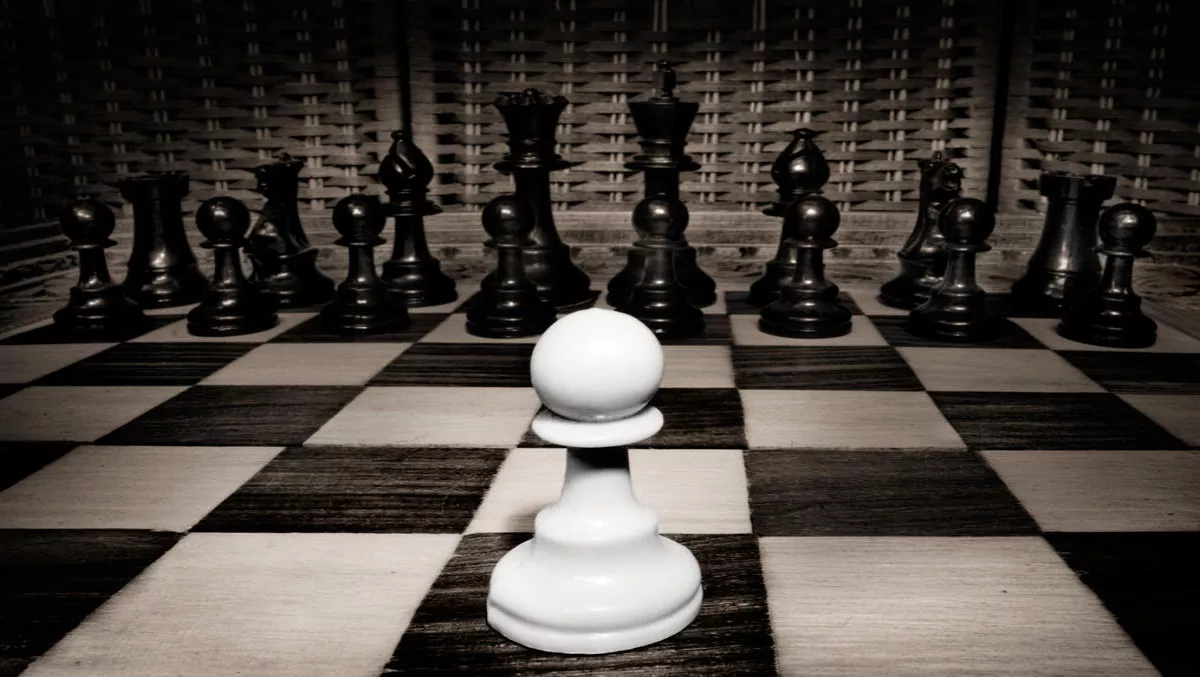 HPE launches solutions for 'fearless' innovation and security
FYI, this story is more than a year old
Hewlett Packard Enterprise (HPE) is focusing on 'simplicity' and 'effectiveness' in its new line of cybersecurity solutions designed to increase intelligent security, the company has announced.
DevOps, data protection and intelligent security operations have been in a constant innovative cycle, and the company believes that the evolving threat landscape demands 'fearless' innovation and security.
As a result, the company has targeted security analytics, application security and data security for its new range, with the aim of improving secure digital transformation. To do so, the company has launched five new solutions to make this happen.
"Digital transformations are increasing productivity, but are also introducing new vulnerabilities and threats that require more streamlined and powerful security measures to protect what matters most. With new innovations, we are helping customers build a comprehensive and intuitive approach to security, leveraging the power of big data, machine learning, and automation to proactively address risk to the enterprise," comments Brett Vincent, general manager, HPE Software, Hewlett Packard Enterprise South Pacific.
The HPE ArcSight Data Platform (ADP 2.0) was designed specifically for dealing with the ever-growing security challenges that organisations face in the world of cyber threats.
Through actionable insights and real-time correlation and machine learning, it will deliver up to 50% faster search results through a centralised Event Broker that receives 1 million events per second. The company says this will improve speed and security across IT, operational technology, IoT and physical inputs.
The company has also announced the HPE Fortify Ecosystem and Fortify on Demand for continuous application monitoring, which will enable organisations to create secure and fast-pased solutions through the software development life cycle.
The company says that the Fortify Ecosystem will allow DevOps developers to securely test and integrate cloud, containers and open source, with support from more than 20 partners including Microsoft and Docker.
The company says that its HPE SecureData and HPE Atalla HSM solutions will further improve data security, through cryptography and key management. The solutions will use Hyper Format-Preserving Encryption (FPE) as well as Hyper Secure Statelss Tokenisation (SST) technologies.
HPE's ArcSight Data Platform 2.0 will be available worldwide from October 5, 2016
HPE's Fortify Ecosystem and Security FoD continuous application monitoring service are currently available worldwide
HPE's SecureData and HPE Atalla HSM solutions will be available worldwide from September 21, 2016
Related stories
Top stories