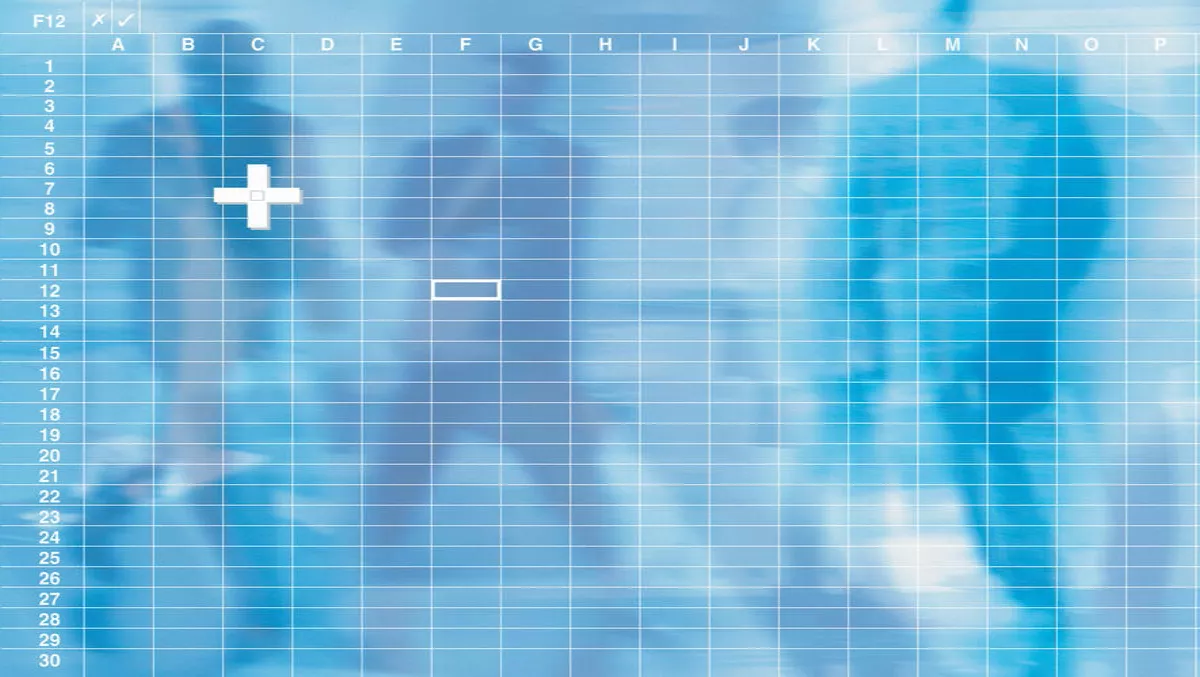 HPE launches Verity Suite for superior information governance
FYI, this story is more than a year old
HPE is taking global information management and governance seriously, with the introduction of its new HPE Verity suite and HPE Verity Information Archiving, which the company says is an integrated set of applications designed to manage enterprise information and extract actionable insights from data.
HPE says the sheer amount of data companies generate - particularly in the interactive areas such as social media, video, voice and instant messages - is simply too much to manage and govern.
These problems have been compounded by siloed software solutions, such as archiving, backup, content management and search capabilities that do not integrate with each other.
The result, HPE says, is an overload of information that is too much and can lead to regulatory fines, increased storage costs, loss of productivity and the inability to implement cross-silo analytics.
"The market is cluttered with disparate solutions that manage business information, but rarely do these technologies work seamlessly with one another," says Brian Clark, vice president, Information Management, Hewlett Packard Enterprise Asia Pacific and Japan.
HPE believes that unlike traditional information management products, its HPE Verity suite offers a 'Single Source of Truth' solution that unifies indexes, user experience and enables companies to work from a common data store. This solution will offer easier and more visible management of functionality, IT, compliance, legal and risk management issues.
HPE Verity offers a fully unified framework that is scalable and efficient through a common index and user interface. It also includes analytics and virtualisation engines for streamlining operations from intelligent storage tiering to streamlining backup and recovery.
HPE Verity also manages its social interactive information through visualisations, patterns and actionable insights that can improve customer needs and identifying best practices.
"By delivering a single source of truth – aligning directly to the Verity name – we're providing customers with a single-index solution that will help them manage and extract value from a wide array of content, and will help position them to make more informed business decisions and compete at global scale," Clark continues.
Sara Radicati of Radicati Research believes HPE's range of functionality and services delivers risk mitigation, cost savings and value creation that the company's clients are looking for.
"Hewlett Packard Enterprise's vision for the Verity family of products represents a contemporary approach to managing and governing information that will remain well aligned to evolving customer needs over the next 10-15 years," Radicati says.
HPE's Verity breaks down some of the problems plaguing SaaS technologies for information management, arising mainly from organisations not wanting to risk legal issues from hosting their content outside their country's borders.
HPE Verity uses global infrastructures such as Amazon Web Services and HPE Helion/OpenStack that all take an open approach to deployment and hosting, as well as allowing managed service providers and partners to host Verity in their own in-country data centers.
HPE Verity Information Archiving is a crucial module in the HPE Verity suite, which the company says will allow companies to govern information based on compliance, legal and operational needs.
HPE says the Verity Information Archiving is primarily for mid-market companies without the budget or resources to implement large scale information management structures.
HPE Verity is currently available across global cloud infrastructures such as AWS and HPE Helion/OpenStack. HPE Verity Information Archiving is available now, with other modules expected to launch in the commercial space later this year.
Related stories
Top stories