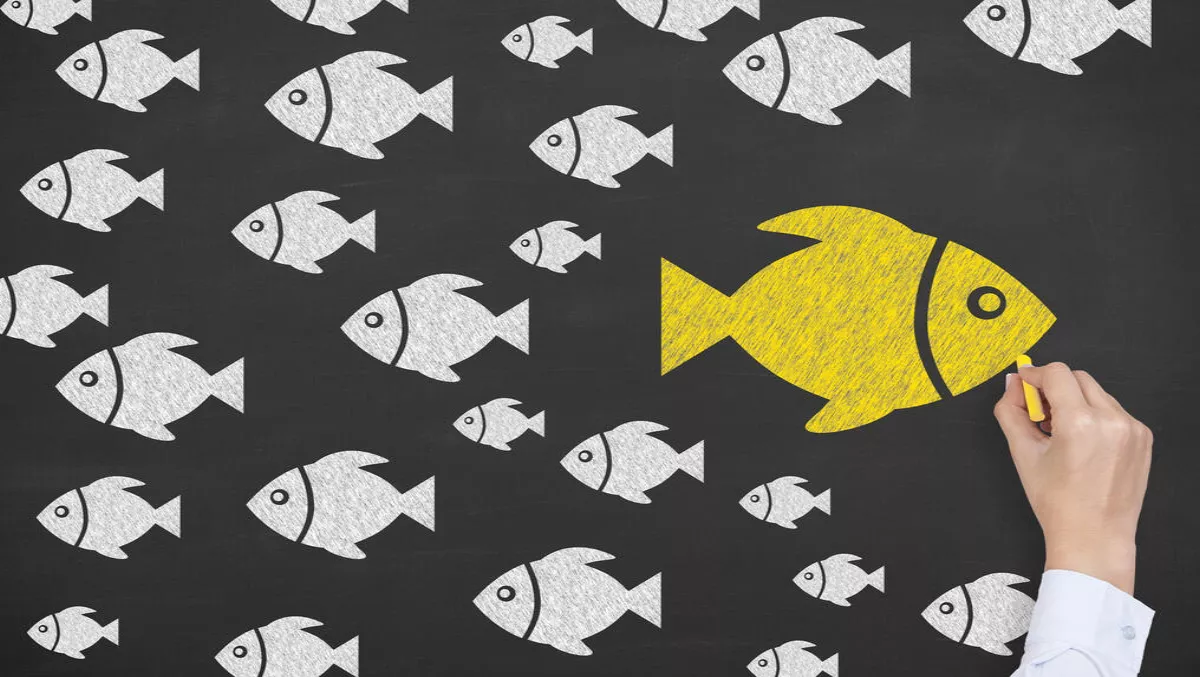 HPE puts a revolutionary spin on mobile app testing
By Sam Worthington,
Wed 10 Aug 2016
FYI, this story is more than a year old
For Hewlett Packard Enterprise (HPE), mobile app testing has just got a whole lot better.
HPE says its latest software - Mobile Centre 2.0 - will enable developers to build secure, high-quality applications for any device through Amazon Web Services (AWS) Device Farm.
Designed to help organisations rapidly build mobile applications, HPE mobile centre leverages HPE Haven OnDemand, HPE Fortify on Demand and open source testing tools.
The company also highlights HPE Mobile Centres integration with AWS Device Farm. The service helps mobile app developers quickly and securely test their apps on smartphones, tablets and other devices.
HPE aims to expand Mobile Centre capabilities in order to provide its users with a predictable and repeatable mechanism for testing, monitoring and improving any mobile app.
Additionally, developers can use the centre in conjunction with open source tools to provide business with the freedom to use a wide range of frameworks and processes for building apps.
Pravas Vanarse, director for South Pacific Software at HPE, says creating high-quality mobile applications that work seamlessly on every end-user device is a tall order.
"HPE Mobile Center 2.0 leverages HPE's unique strengths in machine learning and security to provide developers with deep intelligence that guides them in building high-quality and secure applications," says Vanarse.
"By integrating with open source tools, we allow developers to leverage these powerful capabilities while operating in the application frameworks and processes of their choice."
For mobile app developers, Marco Argenti, VP of Mobile and IoT for AWS, says that delivering high-quality apps across a variety of devices can be time consuming.
"And, as new devices continue to enter the market, developers are looking for an easier way to build and test across them – AWS Device Farm meets those business needs," says Argenti.
"By integrating with AWS Device Farm, HPE Mobile Center enables streamlined dev and test for developers to test the real user experience of their apps across multiple device types at scale."