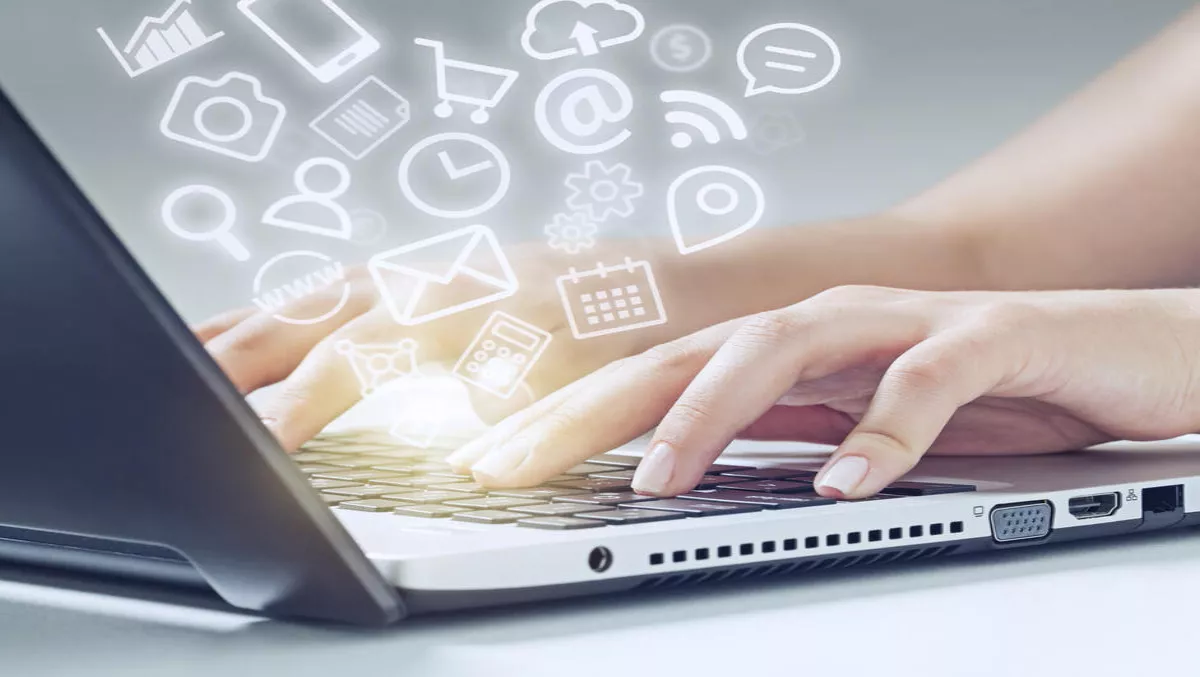 HPE spearheads innovative modern workspace tech
By Sam Worthington,
Mon 21 Nov 2016
FYI, this story is more than a year old
"The need to collaborate with people in different locations continues to increase, but organisations typically have many meeting rooms that are not equipped to facilitate high quality interactions."
That's according to Giovanni Mezgec, general manager, Office Partner Marketing, Microsoft Corp following Hewlett Packard Enterprise's (HPE) latest release - the Modern Workspace.
The organisation has unveiled its new smart conference room service, a built in collaboration with leading technology and service providers.
HPE Enterprise Services will spearhead smart conference room setups to simplify meeting arrangements and enhance employee collaboration by leveraging the next generation of Microsoft Skype Room Systems.
"The next generation of Skype Room Systems enables a complete Skype for Business meeting room experience in practically any meeting space with a display or projector," says Mezgec.
"We are excited to see HPE take the lead on bringing this transformative technology to our customers by integrating Skype Room Systems into their services offering."
HPE's Modern Workspace is a collaboration solution that bridges the physical and virtual worlds.
According to the organisation, the solution provides a cloud-based mobile reservation app, one-touch Skype Meeting join for instant in-room collaboration and indoor navigation powered by HPE Aruba Meridian.
Michelle Cox, director of Portfolio & Practices at HPE South Pacific, says HPE Enterprise Services Modern Workspace is ideal for any company.
"We equipped some of our own conference rooms with the next generation of Microsoft Skype Room Systems as a test bed for the Modern Workspace solution and our experience shows five to 10 minutes of time savings per meeting locating and reserving a meeting room for ad hoc collaboration," she says.
"Meetings started 75 per cent faster with local and remote users claiming a richer audio, video, and content sharing experience."