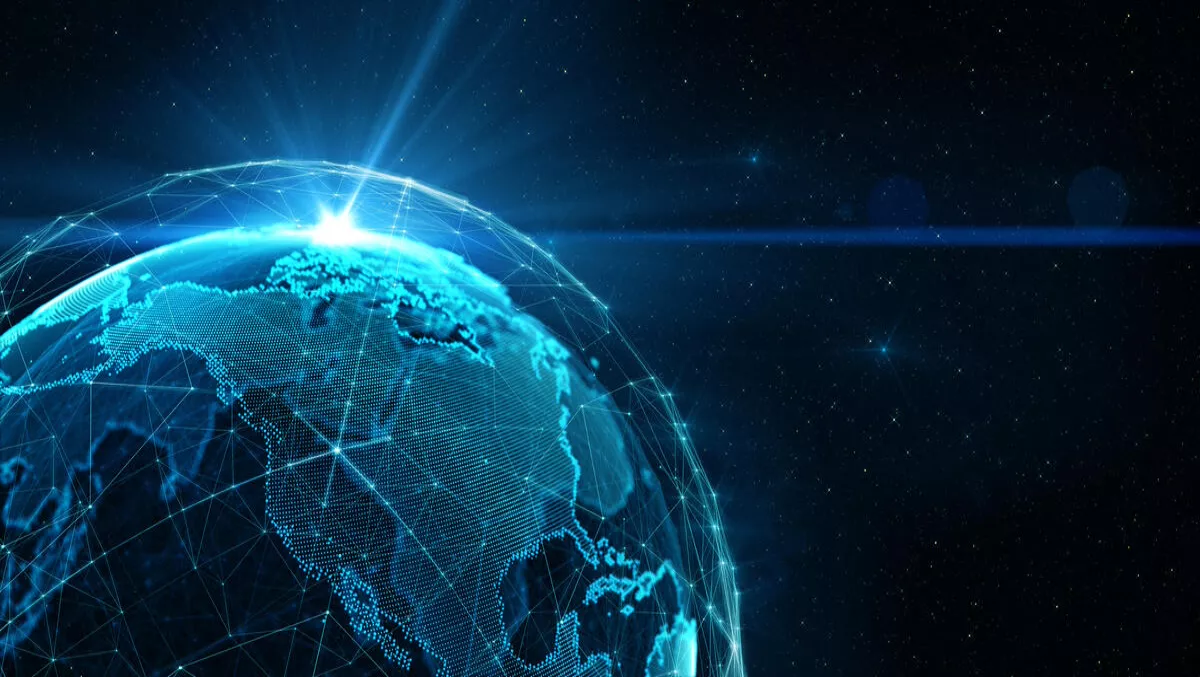 HPE unveils a 'world first' in modular in-memory computing
By Patrick Martlew,
Fri 10 Nov 2017
FYI, this story is more than a year old
Hewlett Packard Enterprise (HPE) has revealed it's Superdome Flex platforms, which it describes as the world's most scalable and modular in-memory computing platform.
HPE says the platform enables enterprises of any size to process and analyse massive amounts of data and turn it into real-time business insights.
The company says the solution will address global exponential data growth and the customer dilemma of handling unprecedented data flows while maintaining business continuity and agility to quickly respond to business changes.
Randy Meyer, HPE vice president and general manager for synergy and mission-critical servers says, "Customers want to harness all of their data to derive actionable insights in real-time to make more impactful business decisions.
"With HPE Superdome Flex, customers can capitalise on in-memory data analytics for their most critical workloads and scale seamlessly as data volumes grow."
HPE says in order to harness the full value of in-memory computing, the underlying infrastructure must be capable of addressing large data sets and process analytics without slowing transactions to achieve real-time insights.
It says the Superdome Flex solution has a modular design that scales seamlessly so enterprises can keep pace with evolving data demands while providing a resilient, reliable platform that safeguards critical workloads.
According to HPE, Superdome Flex allows customers to;
Turn data into actionable insights at unparalleled scale and in real-time Designed with Memory-Driven Computing principles, HPE Superdome Flex provides a shared pool of memory over an ultra-fast fabric that's capable of scaling from 768GB to 48TB in a single system.

Start small and grow seamlessly: The platforms modular design scales from four to 32 sockets in four-socket increments. This equips customer environments of all sizes with in-memory computing that can expand seamlessly and cost-efficiently.

Safeguard mission-critical workloads: HPE says Superdome Flex offers proven reliability, availability and serviceability (RAS) capabilities not present in other standard x86 platforms to provide 99.99% single-system availability.
The HPE Superdome Flex is available now.