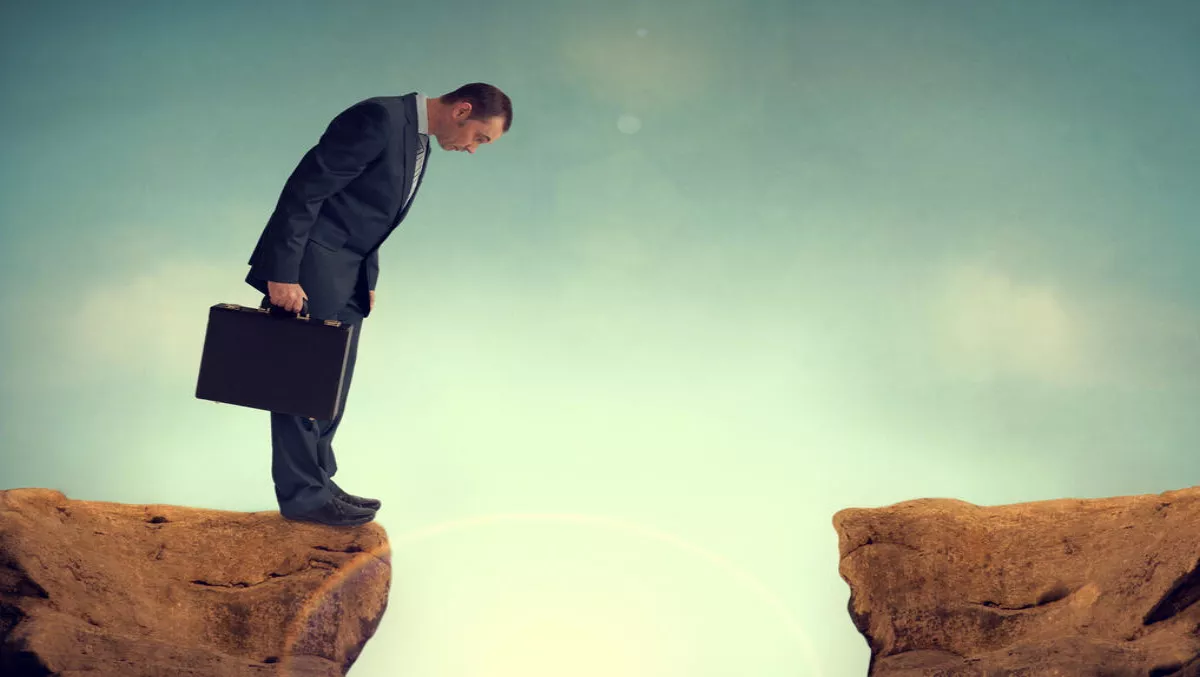 HPE waves goodbye to technology dead ends
By Sam Worthington,
Tue 16 Aug 2016
FYI, this story is more than a year old
Hewlett Packard Enterprise (HPE) has new shared storage solutions aimed to help small and midsized businesses (SMBs) to modernise their IT.
With hybrid flash and software-defined storage platforms, the new solutions bring about a whole range of enterprise capabilities.
HPE says for years SMB customers have been forced to ignore business requirements due to the cost and complexity of enterprise storage.
A leader in storage and entry level servers in Asia Pacific for 13 consecutive years, HPE aims to eliminate technology dead ends with its latest solutions.
According to HPE, the new StoreVirtual 3200 Storage is a next generation, flexible shared storage system built on HPE's leading software-defined storage platform.
StoreVirtual 3200 Storage is also architected on a foundation with proven 5-nines availability and deployable within minutes. HPE claims the product to provide resiliency across systems and sites, as well as built-in support for more than 2,000 snapshots.
The new HPE MSA 2042 is another of the latest solutions, which HPE says is ideal for customers looking to accelerate apps such as databases.
Paul Reilly, category manager for HPE Storage, HPE South Pacific, says no matter your size, when it comes to today's digital transformation, 'good enough' storage is now nowhere near enough.
"By lowering the cost of flash and enabling a composable data fabric across storage systems and hyper-converged appliances, HPE is helping customers get off the disposable technology treadmill and onto storage they can grow with, not out of."