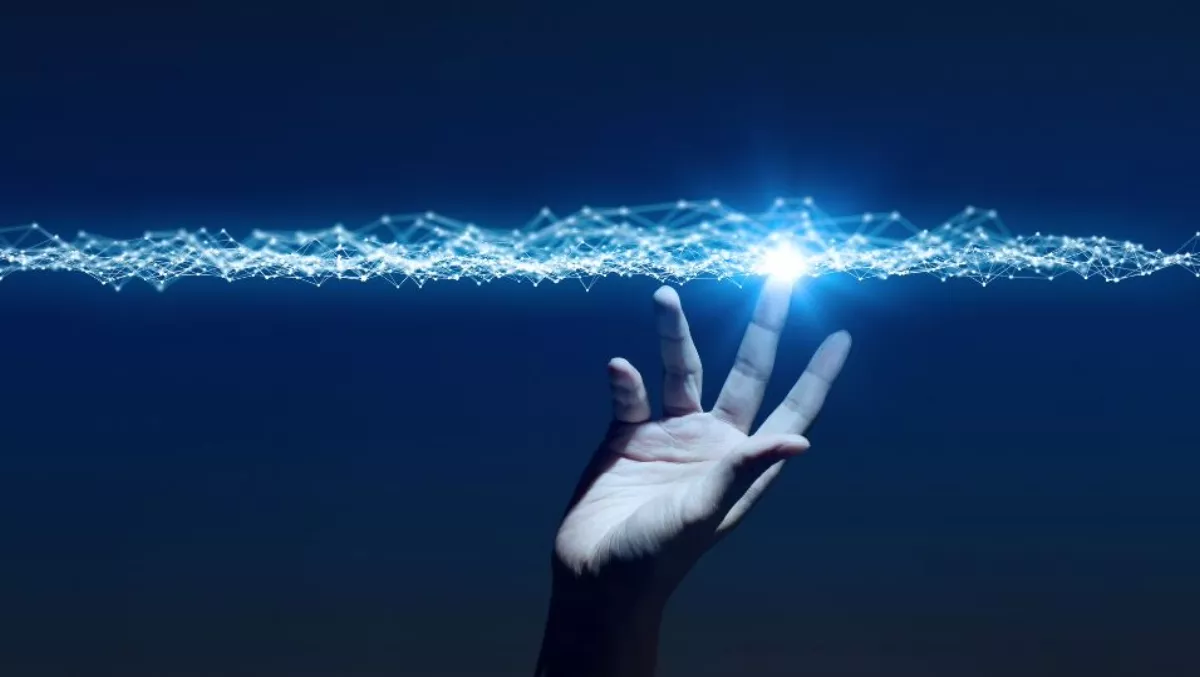 Huawei aims to reinvent intelligent network maintenance
FYI, this story is more than a year old
Recently Huawei released a Robust Network Service. By applying intelligent technologies and risk management capability, the service will be able to measure network health, predict network risks, control network failures, thereby supporting operators to improve maintenance efficiency, create ultra-reliable networks, and achieve digital operation transformation.
With the development of digital services in recent years, there has been an explosion in network traffic as well as increasing network complexity, therefore making it very difficult for maintenance personnel to maintain networks. Network maintenance is in urgent need to change, so as to greatly improve the efficiency and reduce the maintenance cost.
The massive amount of digital connections and multi-generation technology will co-exist for some time, making it harder to quickly demarcate faults and precisely locate them. The traditional maintenance model is based on a break-fix concept that cannot support the ultra-reliability requirements needed. The identification of potential problems in advance and elimination of risks will help ensure a high reliability of the network.
With the accumulation of intelligent technology and verification of projects, Huawei has developed a Robust Network Service to realise risk prediction & prevention of the telecommunication networks, which provides proactive maintenance capabilities, meets the needs of accurate network risk management, building ultra-reliable networks, and improves operational efficiency. In addition, the operation and maintenance efficiency can be effectively improved by reducing fault and user complaints and planning maintenance activities in advance.
Huawei's Robust Network Service is derived from Huawei's maintenance experience, big data analysis, machine learning and other intelligent technologies, and with sub-health and failure prediction model to realise end-to-end complete services from risk identification to risk closure from multiple levels including device and network.
It also provides targeted use cases for key services and scenarios such as hardware sub-health, home broadband access failure and VoLTE call failure. Currently, Huawei's Robust Network Service has been successfully introduced into the business practices of advanced operators in China, Europe, and LATAM etc. where the risk prediction precision rate is more than 85% and typical network risks can be predicted 30 days in advance.
By eliminating network risks in advance, the network failure rate is effectively reduced. At the same time, due to the identification of risks and potential problems in advance, the efficiency of the engineers going to site for regular inspection and problem processing can be greatly improved.
In the future, Robust Network Services will continue to provide use cases that match operators' maintenance scenarios which are based on Huawei's intelligent capabilities, therefore helping operators build a zero-outage network, achieve zero-touch operation and maintenance, and open a new era of comprehensive intelligent maintenance.
Related stories
Top stories