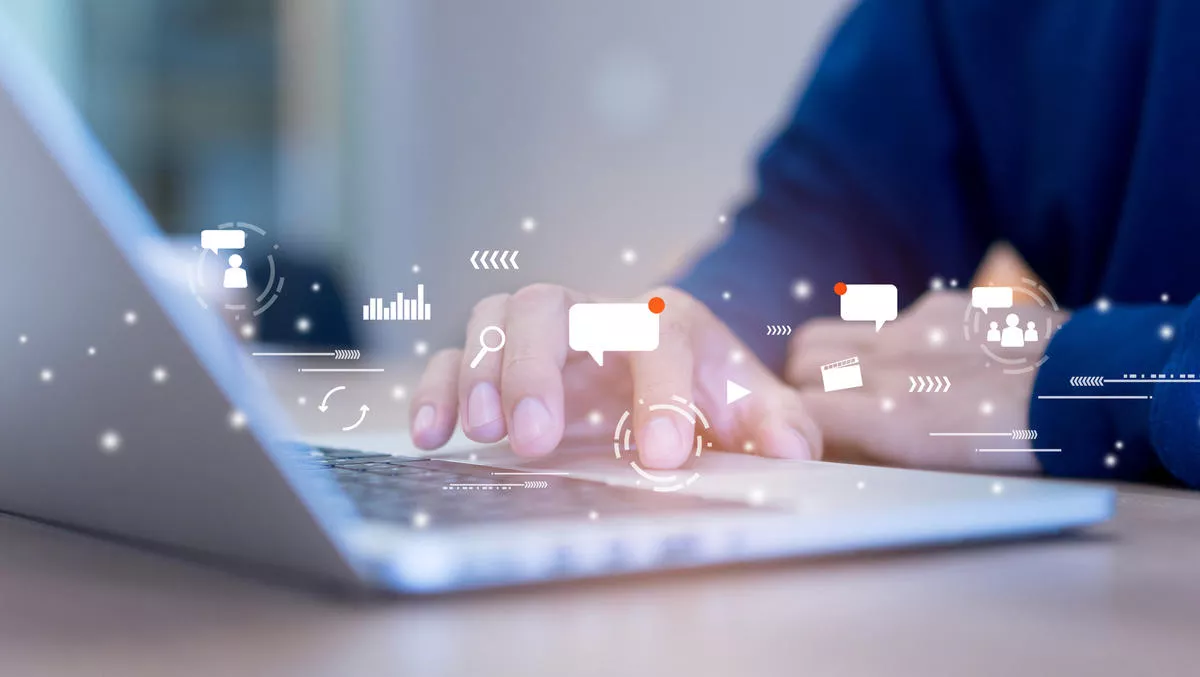 Huawei all-flash arrays scoop 'Recommended' rating from DCIG
Thu, 6th Aug 2020
FYI, this story is more than a year old
ICT Consulting firm DCIG has recognised Huawei's OceanStor Dorado in its latest 2020-21 Enterprise All-Flash Array Buyer's Guide.
The Buyer's Guide provides an objective evaluation and ranking of all-flash storage features from an end user's perspective.
Huawei has been moving up the ranks in the Buyer's Guide in recent years, achieving the highest growth rate for the global all-flash market over consecutive quarters. Huawei says this is a testament to its success.
Now, the DCIG guide has recognised Huawei's OceanStor Dorado V6 and OceanStor F V5 series, which have both achieved 'Recommended' ratings.
Further, Huawei achieved the highest growth rate in the global all-flash market for several consecutive quarters as one of the fastest growing vendors in the industry.
"While most global storage vendors experienced a revenue decline in Q1 2020, Huawei storage continued to excel with a growth rate of 24.7%. Huawei all-flash storage also showed an exceptional market growth at 45.1%, surpassing average market growth by a wide margin," the company states.
The OceanStor Dorado Series was launched as Huawei's next generation of all-flash products in 2019. The series capitalises on the growth of E2E NVME to create 'data highway' networking for unified data transmission and processing.
The OceanStor Dorado series implements E2E NVMe with support for multiple protocols, such as NVMe over FC and NVMe over RoCE V2 for storage and host networks. It also implements a 100G RDMA interconnection between controller enclosures and NVMe disk enclosures for speed.
Huawei explains, "Its high-end all-flash storage optimises the processor for NVMe multi-queue polling and processes multiple concurrent I/Os without locks. Storage and network layers are optimized with E2E NoF+ to shorten the data transmission path, improve system concurrency, and boost overall service efficiency by 30%. New smart disk enclosures are customised for
NVMe SSDs to greatly accelerate data reconstruction for disk failures by completing reconstruction within disk enclosures.
According to the DCIG Buyer's Guide, organisational requirements for all-flash arrays now go beyond common requirements such as capacity, performance, and reliability. Now organisations are seeking capabilities such as automation, hybrid cloud performance, predictive analytics, and persistent storage for containers.
Huawei's OceanStor Dorado Series includes intelligent storage arrays that feature inbuilt artificial intelligence (AI) hardware, which helps storage systems to analyse service loads, as well as the health of devices.
Furthermore, the AI technologies can also learn device alarms and log data once a customer authorises it. This can lead to intelligent assurance, health analytics in real time, and intelligent fault prevention to greatly reduce system risks and improve storage management efficiency by over five times," Huawei says.
The OceanStor Dorado Series is being integrated with data centers worldwide.
Learn more about Huawei's all-flash solution at the APAC FSI Data Storage online summit on 13 August. Click here to learn more.