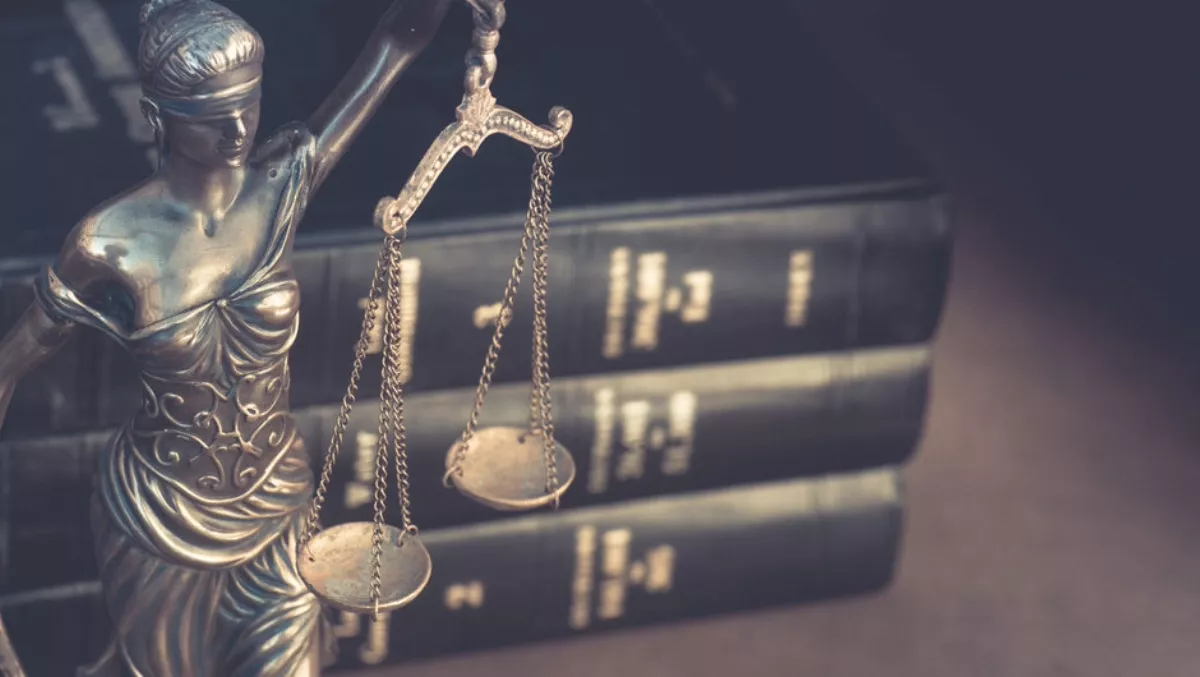 Huawei to fight US allegations with their own lawsuit
FYI, this story is more than a year old
According to a Reuters report, Huawei is said to be preparing a lawsuit against the US.
Huawei is supposedly preparing to announce that it is suing the US government in a court in Texas by challenging an addition to the US National Defense Authorization Act (NDAA) signed last year, according to the Reuters report.
The new NDAA act, which Beijing had condemned as targeting China, controlled US government contracts with Chinese companies including Huawei and strengthened the role of the panel that reviews foreign investment proposals.
The New York Times also reported Huawei's supposed legal move, quoting two sources.
Such a move would be the latest in a series of responses from the Chinese company as Washington tries to push a global ban on their products, alleging espionage risks.
One notable response from Huawei was their recent letter to media outlets and partners in Australia.
The strongly worded letter alleged that the "Australian Strategic Policy Institute has an unhealthy fixation on Huawei that has crossed the threshold of independent fact-based thinking to become the "go to" organisation for all things anti-China."
More recently on Sunday, lawyers for Huawei's CFO Meng Wanzhou sued the Canadian government, its border agency and the police.
The lawyers are alleging that their client was detained, searched and interrogated for three hours in violation of constitutional rights.
That announcement was made after Canada approved a hearing on a US extradition request for Meng.
Canadian authorities arrested Meng in Vancouver at the request of the United States, which has since brought conspiracy charges against Meng and Huawei.
The case has strained Canada's relations with China, who in turn have arrested several Canadian nationals within their borders.
The spiralling situation has left me torn, on one hand, I can see why there could be a supposed risk to national security posed by Huawei, the Chinese government's response to Meng's arrest do reflect shady dealings, in my opinion. However, on the other, I do feel like a lot of the Huawei fear mongering has been blown out of proportion.
Regardless of my opinion, it doesn't seem like this situation is going to die down anytime soon with both sides of the conflict arming up for undoubtedly strenuous court cases and in the meantime taking any shot they can at the opposing front.
Unfortunately, as with all conflict, businesses and consumers will feel the brunt of the impact. Especially those partnering with Huawei in the US, but even here in ANZ businesses like Spark have had to pull back plans for 5G on account of suspicion.