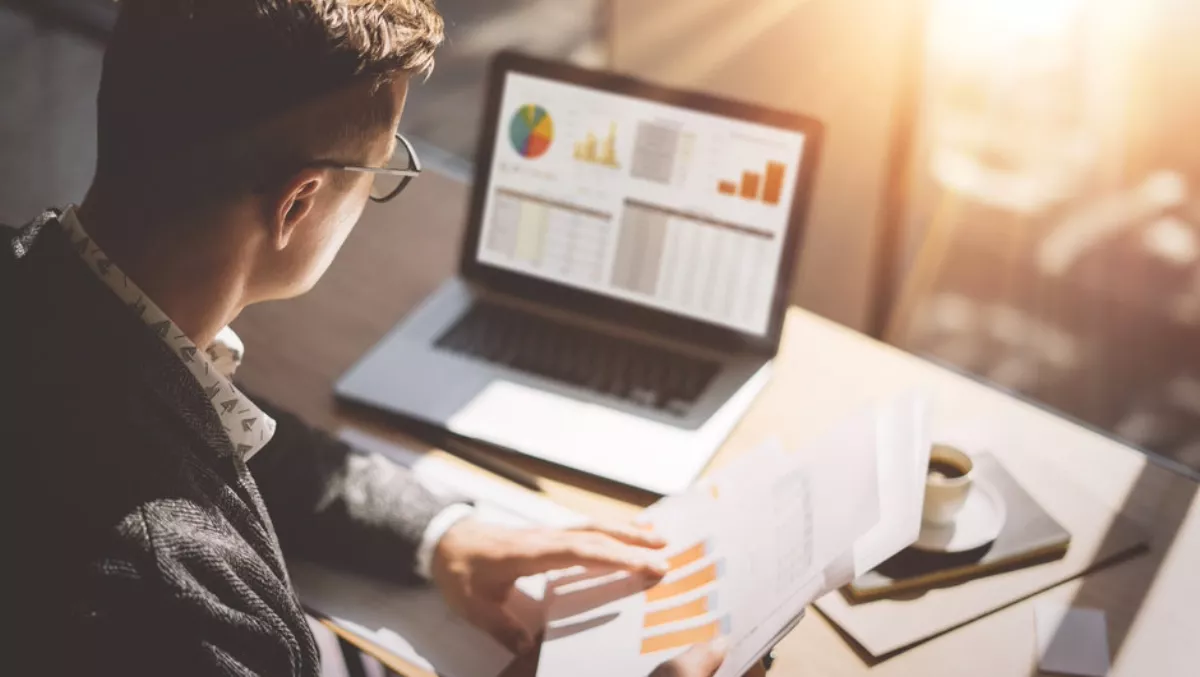 HubSpot achieves AWS digital customer experience competency status
FYI, this story is more than a year old
HubSpot announced that it has achieved Amazon Web Services (AWS) Digital Customer Experience Competency status for Marketing Automation.
As the headline partner for the category, HubSpot supposedly provides proven technology and deep expertise to help digital customer experience customers by providing an all-in-one platform that supposedly supports all phases of the digital customer acquisition and retention lifecycle.
HubSpot VP Andrew Lindsay says, "HubSpot shares AWS's commitment to providing a delightful, seamless experience for our customers.
"By leveraging AWS tools and services, we're able to delight our users and provide a better experience for the companies who choose to build on the HubSpot platform.
"We're proud to achieve this designation as an APN Launch Partner for marketing automation, and look forward to continuing to work with AWS to help businesses around the world grow better.
Achieving the AWS digital customer experience competency supposedly differentiates HubSpot as an AWS Partner Network (APN) member that provides specialised demonstrated technical proficiency and proven customer success with a specific focus on workloads based on marketing automation.
To receive the designation, APN Partners must possess deep AWS expertise and deliver solutions seamlessly on AWS. As an APN Partner, HubSpot is recognised for offering a best-in-class solution that gives businesses access to the tools they need to facilitate the entire customer journey, all on an integrated platform that reduces friction and boosts productivity.
Vidyard CTO Devon Galloway says, "We're thrilled to have established a strong technology partnership with HubSpot, and also be selected as a launch partner for APN Marketing Automation.
"Vidyard's integration with HubSpot enables us to seamlessly provide video marketing, sales and service capabilities to HubSpot's entire user base–and it's all powered through AWS."
AWS is enabling scalable, flexible, and cost-effective solutions from startups to global enterprises.
To support the seamless integration and deployment of these solutions, AWS established the AWS competency program to help customers identify consulting and technology APN Partners with deep industry experience and expertise.