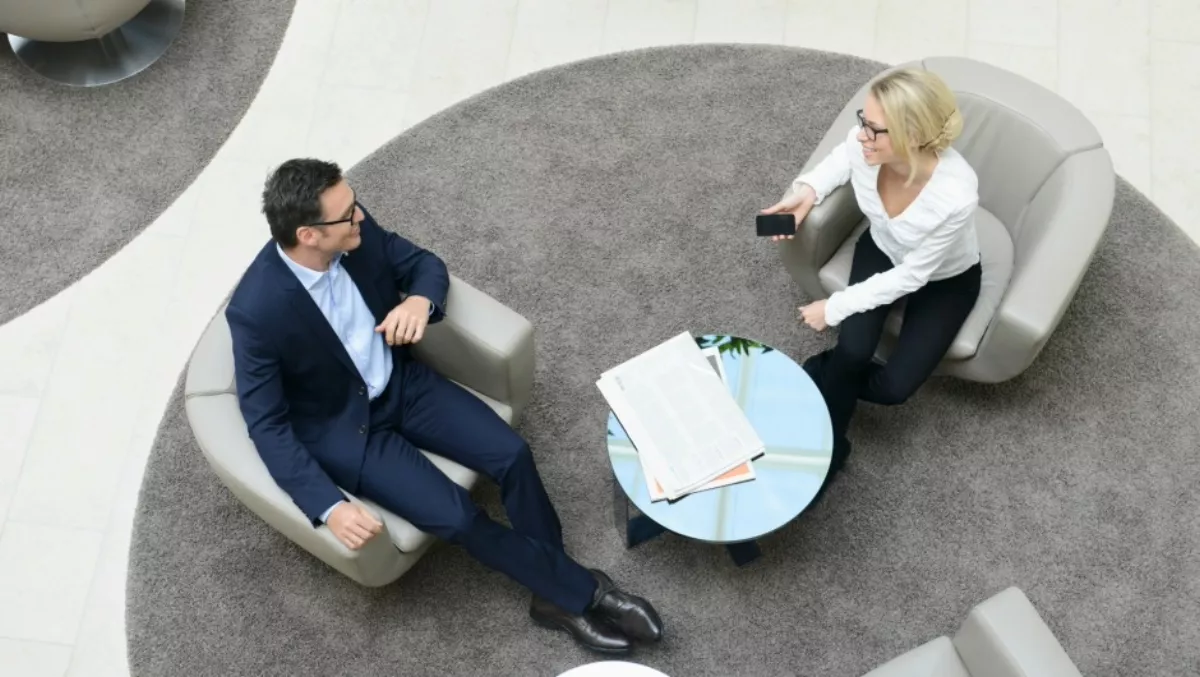 'Huddle rooms' all the rage, according to Polycom
By Catherine Knowles,
Thu 31 Mar 2016
FYI, this story is more than a year old
Polycom has announced the general availability of Polycom RealPresence Debut, a collaboration solution designed for smaller meeting spaces and huddle rooms.
With traditional offices and meeting rooms being complemented by more open environments, businesses increasingly depend on 'huddle rooms', or smaller team spaces, for group collaboration, according to Polycom.
Polycom RealPresence Debut, introduced in October and now available in New Zealand and Australia, combines Polycom audio, full motion HD video and content sharing up to 1080p.
The product incorporates Polycom's audio innovations including Polycom NoiseBlock technology, built-in pan, tilt and zoom camera, and simple deployment.
"There is a great market opportunity in the collaboration industry that exists with huddle rooms," says Ashan Willy, Polycom senior vice president product management.
"With some 30 to 50 million huddle rooms today, there is a strong need for high quality collaboration solutions for smaller organisations that deliver the same impactful collaboration experiences as in larger organisations and larger conference rooms, but at a lighter weight from a cost, deployment and management point of view.
"The Polycom RealPresence Debut solution provides [...] businesses around the globe the capability to outfit these rooms with an exceptional collaboration experience at an affordable price," he says.
"The RealPresence Debut provides a compelling combination of low-cost, quick and easy installation, and a solid user experience that makes it particularly well suited for large-scale deployments," says Ira M. Weinstein, Wainhouse Research senior analyst and partner.
The RealPresence Debut solution is cloud ready and can connect into the Polycom RealPresence Cloud enabling organisations to purchase and deploy online.