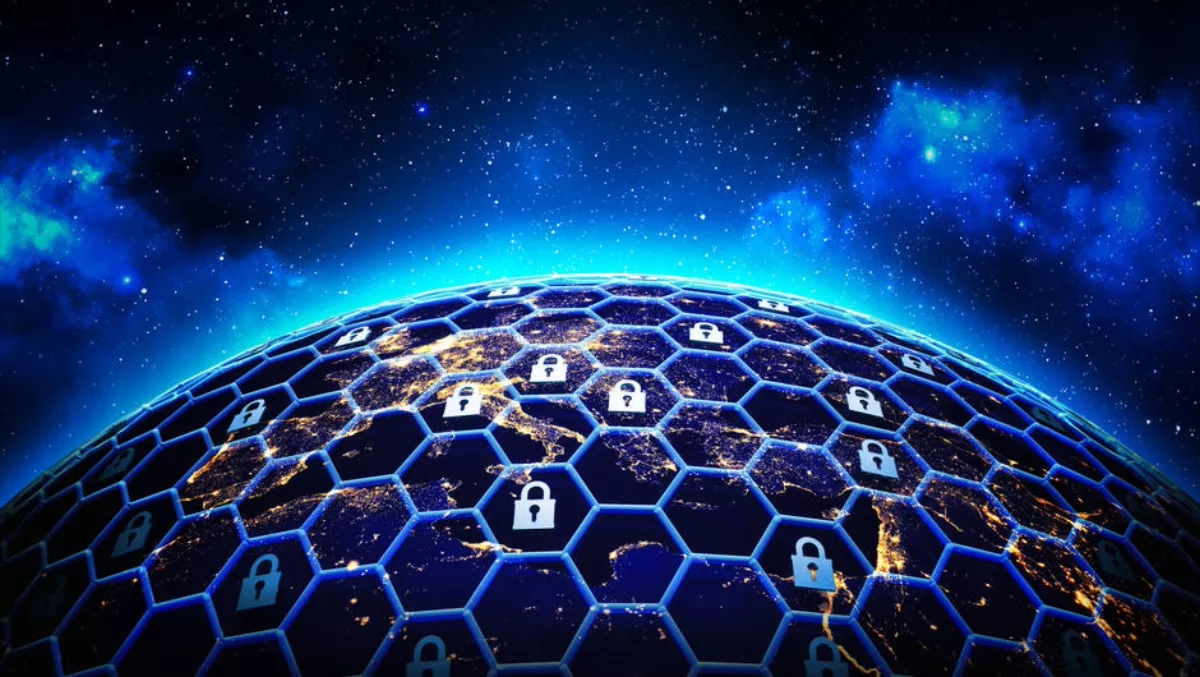 Human error biggest security concern for ANZ businesses
FYI, this story is more than a year old
F5 Networks has released its annual State of Application Delivery report and the findings highlight the biggest security concern for Australian and New Zealand (A/NZ) organisations.
These companies are worried about human error when it comes to cyber security.
Analysing the responses of 3000 IT and application security specialists around the world, ANZ participants are significantly more concerned about employees underestimating the impact of not following security than global counterparts.
Nearly half of the ANZ organisations surveyed are concerned about protecting against increasingly sophisticated attacks (48% - making it their second highest security concern).
In addition, A/NZ companies are much more concerned about mobile application security than the rest of the world (44%); it was rated the region's third largest security challenge in 2018.
In comparison, it was rated 5th and 6th (27% and 29%) across APCJ (Asia Pacific, China, and Japan) and global organisations respectively – indicating A/NZ has identified the need to step up mobile application security across the region.
Overall, the survey shows that as companies around the world are accelerating multi-cloud deployments to compete in the digital economy, the number of challenges these companies are facing are increasing as well.
These challenges relate to managing operations and security across multiple cloud deployments.
However, Adam Judd, F5 Networks' senior vice president for Asia Pacific, China, and Japan, says that despite the constant threat of security breaches, there is no sign that digital transformation is slowing down.
Digital transformation fuels new IT optimisation initiatives
"Applications are the new normal in Asia Pacific, as digital disruption changes how over four billion Asians interact with our data-driven economy," adds Judd.
"This year's State of Application Delivery report shows how digital transformation is impacting Asia Pacific businesses - as they focus on building the foundation for application-driven customer experiences which are faster, smarter and safer."
For the respondents from Asia Pacific, optimising IT infrastructure and processes remains the primary driver for digital transformation projects (69%), while over half (51%) said digital transformation is encouraging the delivery of applications from the cloud.
Furthermore, 44% stated that it is changing how they develop applications, and 37% reported exploring new application architectures such as containers and microservices.
'Best cloud for the app' strategy
The report found that most organisations pursue a best-of-breed strategy for each application deployment, which leads to multi-cloud architectures.
84% of Asia Pacific respondents reported using multiple clouds, with close to half (49%) saying cloud decisions are made on a per application basis.
Application services are the gateways to the future
On average, organisations take advantage of 16 different application services to keep their apps fast, safe, and available.
Security is still the most important application service, but gateway services emerged as a critical need this year as IT organisations prepare for the digital economy, the report finds.
In Asia Pacific, four of the top five services organisations plan to deploy in the next 12 months are app gateway services, including SDN, API, IoT and HTTP/2.
Security confidence falls and multi-cloud rises
Digital transformation drives organisations to deliver more apps from the cloud, yet organisational confidence to withstand an attack has taken a hit due to lack of experience and expertise in securing applications deployed in public clouds.
28% of report respondents globally identify protecting applications as a top security challenge.
This has led to an increase in organisations deploying Web Application Firewalls (WAFs), with only 2% of Asia Pacific respondents saying they do not expect any of their applications to be protected by a WAF in the next 12 months.
Automation and orchestration: Full steam ahead
IT is embracing programmability—and standardises on their automation and orchestration environments—to realise leaner IT with the goal of reducing OpEx.
Over eight in 10 respondents in Asia Pacific (81%) declared the use of automation in their production deployments, with the majority looking to the "big three"—VMware, Cisco, and OpenStack—to address their automation needs.
In its fourth year, the State of Application Delivery report examines the vital role application services play, enabling enterprises to deploy applications faster, smarter, and safer.
The 3000 respondents weighed in on application delivery topics ranging from public and private cloud and multi-cloud adoption; to rising security challenges; to automation, orchestration, and the future of enterprise application services.
Related stories
Top stories