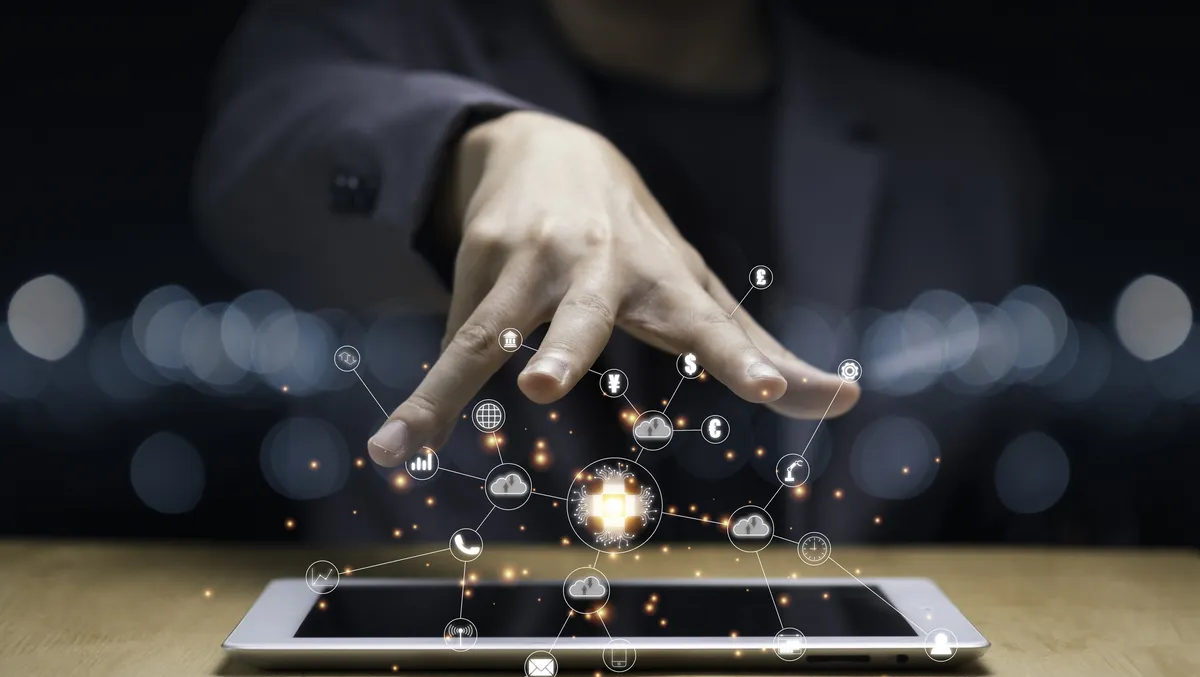 Humanforce announces acquisition with Ento to strengthen workforces
FYI, this story is more than a year old
Humanforce has announced the acquisition of Ento, a WFM solution used for rostering shift management, time and attendance, leave and onboarding.
The acquisition strengthens and scales with frontline, roster-driven, shift-based workforces across a wide range of industry verticals in the mid-market and enterprise segments.
"Ento took the work away from the team leader, and put the onus on the casual staff to update their own availabilities. The staff found the Ento system really easy to use and adapted to the change in process very quickly," says Team Leader, University of Newcastle.
Ento is used in 10,000 workplaces by 100,000 employees in markets like retail, hospitality, facilities management, labour hire, child care and leisure. Companies utilising Ento WFM solutions include World Vision, Medibank, Mecca, Bambini Early Learning Centres and Monash University.
"The acquisition of Ento expands our scale and reach, reinforcing our commitment to the vision of making work easier and life better for deskless workers. We remain laser-focused on innovating in workforce management by bringing a modern, employee-centric solution to deskless workforces, which places the employee experience and talent at the core. Humanforce wants to play a critical role in helping businesses not only improve productivity, optimise costs and realise compliance confidence, but also help them strengthen their employee value proposition (EVP) in order to attract, engage and retain talent in an extremely tight labour market," says Clayton Pyne, Chief Executive Officer, Humanforce said.
Ento came from Humanforce's second round of funding received from technology-focused private equity firm, AKKR. Since AKKR's investment into Humanforce, the company has grown further, delivering fiscal year-on-year SaaS bookings growth of 67%.
"Ento has always been focused on supporting businesses with frontline workers to maintain compliance and keep their employees engaged and productive through effective workforce management solutions. We're excited for what the future holds for Ento as they now become part of the Humanforce community," says Aulay Macaulay, founder and CEO, Ento.
Ento suggests the most appropriate staff to schedule and figures out if it fits your budget and staffing needs. If you are rostering across multiple locations, costs will automatically be attributed to the correct location of the employee.
"It's been a blessing that we have Ento because we can share staff across locations. We're sharing staff a lot more, sharing resources, and working cross-functionality, so that we can get the best bang for our buck. We've got skippers that can jump on different boats and work across different areas. They're set up to work across different regions, products and vessels," says customer, Ento.
Humanforce is fully committed to helping Ento customers achieve improved productivity, compliance confidence and cost control while fostering a more positive employee experience with workforce management technologies that are purpose-built for shift- and roster-driven workforces.